Translate Your Document
Translation Services 24 are an expert and officially accredited UK translation agency based in London, specialising in translating documents and other text formats. Our team of highly skilled translators and linguists cover over 200 different languages from every corner of the world, ensuring that your document is translated accurately and reliably whilst our experienced project managers make sure that your translated documents are delivered on time.
Whether you're a private client or working on behalf of a company, we understand that the translation of your documents requires an individual approach and so our service will be tailored specifically to your needs, whatever the size and type of documents you require translating.
Document translations trusted by many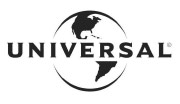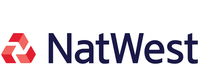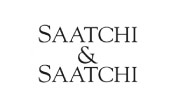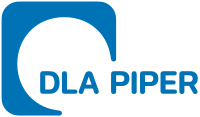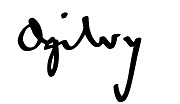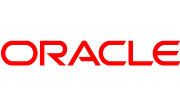 Transate and certify your document
As an officially accredited UK translation company and a member of the ATC, our agency is able to officially certify your translated documents. All of our translations are legally recognised by government bodies and third parties in the UK as well as abroad.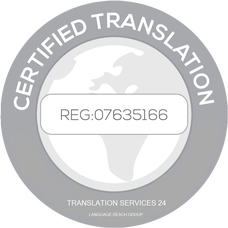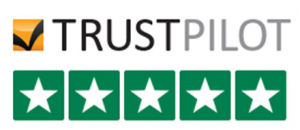 Excellent | See all reviews

Fantastic! Needed a 37 page document translated within just 4-5 days. Translation Services 24 not only delivered accurate work, but were also friendly and professional throughout the entire process.
What is document translation exactly?
Professional document translation refers to conveying written or text documents from one language into another. The documents can be in a number of different forms and formats, from letters, contracts or certificates to e-documents such as emails or PDFs. Depending on your situation and whether you are private client or a company, you may be required to translate your documents for a variety of reasons.
How much does it cost to translate a document?
The final price for translating your documents may be affected by a number of factors – from the language pair, word-count within your document or the required turnaround times. All of our account managers are experienced and most talented professionals within the industry, and will always ensures that and most cost-effective and best solution is found for you.

Who will translate my documents?
Here, at Translation Services 24, we fully understand just how important accurate translation of documents can be. Whether you are a private client, an SME or a large, multinational corporation, the accuracy of a translation can have a direct impact on your operations. Consequently, to ensure the highest standards of document translations, we work only with the most talented and experienced linguists who translate solely into their native language.
As documents from each sector require specific knowledge, the translators working on your material will not only be expert in the language, but will additionally have a first-hand experience within your particular sector – whether it's legal, marketing, medical or technical. This will ensure that any particular jargon or lingo used particularly within that business sector is also reliably translated.
Which type of documents can I translate?
Our agency is able to translate a wide range of document types. From simple marriage certificate translations, to complex business, financial and corporate documents – we cover the translation of majority document types.
What document formats can I submit for translation?
If you need to translate your documents, you'll be able to submit them in a number of different formats – we accept documents in almost all file types – from standard word, .doc or .txt files and PDFs to more complex formats and scanned copies.
Sectors we cover
As an accredited translation agency, we have experiencing for working with and translating documents from a variety of business sectors, some of which include:
Medical documents
Technical manuals
Financial reports
Software & App
Websites

Contact Us
If you'd like to find out more about our services or agency, please do not hesitate to contact us on +44 (0) 20 8677 3775 where one of our account managers will be more than happy to answer any questions that you might have regarding translating your documents. You can also send over your documents for an accurate quote directly to info@translationservices24.com or use one of the contact forms available on the website.