TS24: Translation Agency trusted by the world's biggest brands and thousands of happy customers globally!
Some of the world's most influential brands have trusted our expertise. Join them today!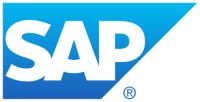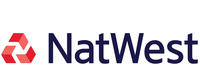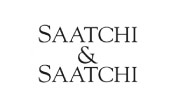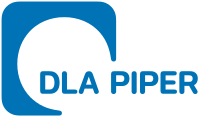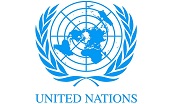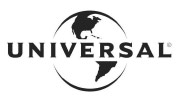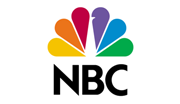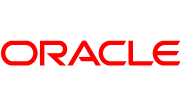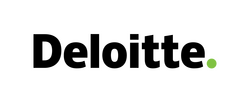 TS24 Translation Agency
TS24 UK is not just another translation agency. We set standards in quality, expertise and professionalism in the translation industry. Our advanced solutions convert into real business opportunities and help our clients to communicate their messages globally.
Be Local. Globally.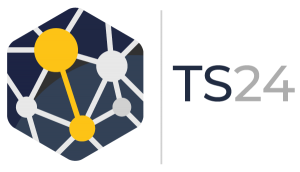 Our Story
Translation Services 24 (TS24) was founded in London, UK, in 2011. Today, our mission is simple, we act as the guide between our clients and their markets, breaking boundaries and pushing for understanding irrespective of language. We support the global business cycle on all levels - from legal translation services to marketing and website translations, localisation, and officially certified translations. We recognise that our clients are busy people who often need a translation for a more significant objective. This is where we come in, and where our team of specialists execute the most effective solution, ensuring that you are met with the best possible outcome.
Our Expertise
Our flexible approach enables us to shape our services around every individual request. We adapt our level of intensity according to your needs, making our solutions perfect for all budgets and project sizes. In many cases, the cost of getting it wrong far outweighs the cost of getting it right! But with our human translation services, you are guaranteed reliability, accuracy and professionalism.
Our People
Excellent customer service is an essential part of our ethos. It's all about you! What do you need? How can our language solutions optimise your business revenues? How can we help you? How can we go the extra mile? What can we do to ensure that you meet your objectives? We consider the bigger picture and use our years of experience to provide a service exceeding your expectations. The team of experts at TS24 consists of professional translators and the industry's leading, most talented and most knowledgeable project managers and skilled account managers with years of experience managing translations for the world's biggest brands and thousands of happy customers globally.
Pricing
We provide translations and language solutions for any budget and work with a wide range of clients, from locally-based SMEs to some of the world's largest companies. Our prices start as low as £0.08 / word. You can view/download our pricelist and complete rate structure on our pricing page.
Expand Your Reach with our Professional Translators
Here, at TS24, we know that accuracy, reliability and cultural suitability are essential when it comes to professional and business translations. As a result, our agency works with native certified translators and linguists who are experienced in the language industry and have first-hand expertise within their given fields. As a result, when partnering with us, you can rest assured that your content or documents will be converted by a translator who has an in-depth understanding of your particular industry and its specific linguistic terms, whether it's the legal, marketing, medical or financial sector.
Contact Us
Want to get in touch with TS24 and start your translation project, or want to speak to one of our translation experts? Call our office on +44 208 677 3775 or email info@translationservices24.com, and a member of our team will get back to you shortly.
If you're a business customer and wish to arrange an in-person meeting in our offices at 5 St Johns Lane, London (EC1M 4BH) or a meeting via video/telephone to discuss your company's specific translation requirements further, email info@translationservices24.com or call +44 208 677 3775 and speak to our team today!
You can also download a copy of our company brochure.
Find TS24 on Social Media:
Our Reviews
Based on our own first-hand experience, we can highly recommend TS24 as a translation agency. We find them more hands-on and flexible with the way they offer their services than other providers.

---- Haymarket Media Group

I used their translation services and they delivered high-quality documents for a fraction of price quoted by other agencies. They have a fantastic team of translators - 5/5 stars!

---- AR

Fast, accurate, efficient and flexible service. You can easily order your translations online. Great price & secure payment. Highly recommended!

---- GSK

We found first-hand, that if you're looking for the best value for money, then TS24 should be your translation provider of choice.

---- Ogilvy UK

We have worked with the translation team at TS24 for several years now and every time they deliver a solution that exceeds our expectations.

---- British Petroleum

TS24 UK provides excellent quality translations at an impressive speed. They are always willing to go an extra mile to make sure the project is delivered accurately and on time. It is a great value for money.

---- SAP