Medical & Healthcare Translation Services
Medical translation services are crucial for all healthcare organisations and professionals. Your patients expect you to be able to communicate with them in their language, so it's essential that you provide them with high-quality and timely medical translations.
When translating healthcare or medical documents and files, we place vast importance on language discipline and understanding all medical terminology. Over the years, we've worked with public and private medical companies, organisations and corporations, providing them with confidential & accurate expert medical translation services across more than 200 languages. We provide our trusted medical translations to clients in private healthcare, the pharmaceutical field, and pubic healthcare sectors based in the United Kingdom and internationally. Here, at TS24, we fully understand that medical documents, whether for private or corporate use, are sensitive. Therefore, our agency can sign a non-disclosure agreement and fully certify the documents when translated.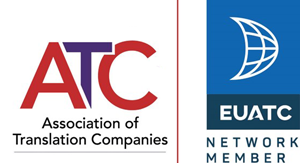 Translation Services For Medical Purposes
Often, medical translations require a much more in-depth approach than simply conveying words and keeping their literal meaning. In many cases, extensive and specific medical knowledge and a first-hand experience within the medical sector are needed to provide an accurate translation. Consequently, all of our translators working with the medical documents and materials will not only be native speakers of your target language but, to guarantee accuracy and reliability, will additionally have a first-hand experience within the particular medical sector your documents are from.
If you're looking for expert medical translation services in the United Kingdom, TS24 is your go-to company. No other LSP can provide as fast, high-quality medical translations at lower prices. Call us on 0208 677 3775 or email info@translationservices24.com to discuss your medical translation needs with our experts. Our advice is free with thousands of professional linguists worldwide, and we can provide non-obligatory quotes. Contact us today for a free quote in just 30 minutes!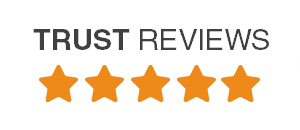 Excellent | See All Reviews
4.9/5 | See Google Reviews
MEDICAL TRANSLATIONS TRUSTED BY MANY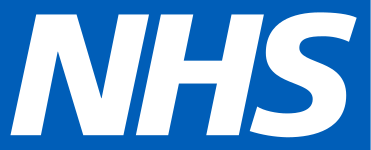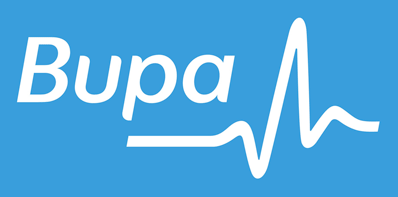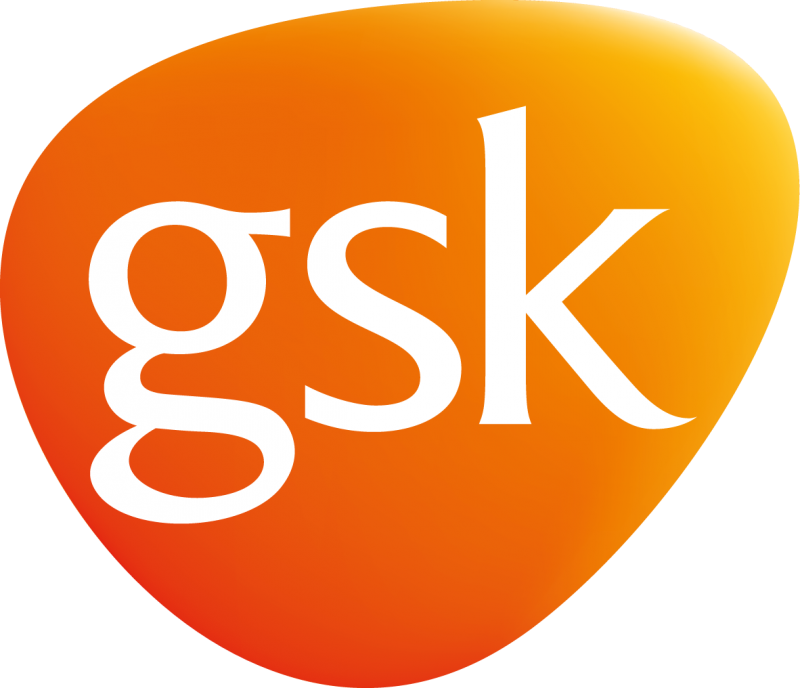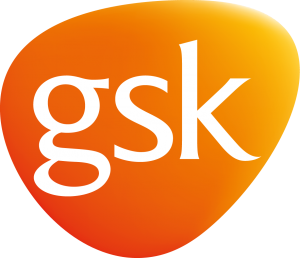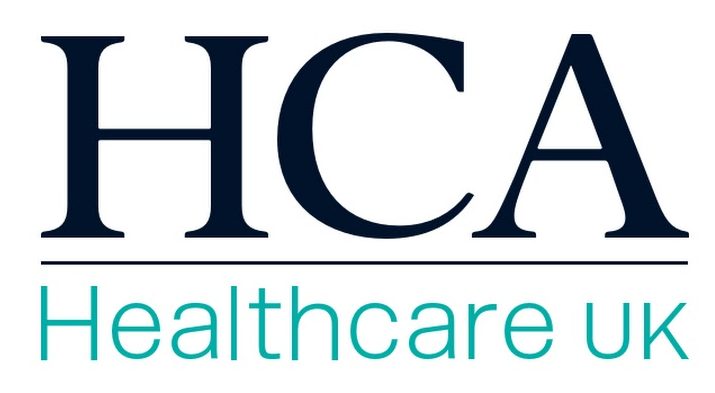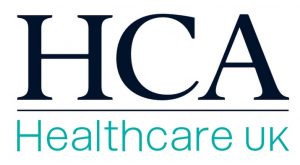 Our Expert Medical translators cover the following:
We cover a variety of medical documentation and specialist topics, these include:
Clinical trial documents
Consultation reports
Codes of conduct
Discharge summaries
Machine operating manuals
Marketing material (including websites)
Operational procedures
Patient consent forms
Patient information
Research papers
+ Many more
Medical Translation Services – turnaround times
At TS24, we understand that handling a translation project can be time-consuming and stressful, especially if you have no experience in similar tasks. Consequently, we aim to make the translation process as easy as possible from the very beginning. However, we also know that sometimes you may require your document to be translated within a short period, and so the translation process we have developed allows us to do just that.
Our company's standard turnaround times guarantee 2,500 words translated within one working day. We can also offer a faster translation service of up to 20,000 words within 24 hours.
Our Team Of Medical Translators
We can offer professional and expert translation services in the United Kingdom and Internationally in over 200 languages. All translators have medical qualifications and are registered with the translation authority in their country.
We Provide Medical Translations for:
Multinational Pharmaceutical Companies
Medical Laboratory Services
Biotechnology Companies
Pharmaceutical Manufacturers
Hospitals & Health Centers
Medical devises Companies
Clinical Research Organisations (CROs)
Medical Technology Companies
Get in Touch
To find out more about our medical translation services, contact us by sending an email to info@translationservices24.com or give us  a call on +44 (0) 20 8677 3775