Financial Document Translation Services
TS24 is a leading provider of translation services in the United Kingdom. We have an in-depth understanding of your industry and specialise in translating financial documents for clients from the financial, investment and banking sectors. With thousands of professional translators worldwide, no other translation company can provide equally fast, high-quality financial document translations at more competitive prices. Call us on 0208 677 3775 or email info@translationservices24.com to discuss your financial translation requirements with our experts. Our prices start as low as £0.08 + VAT, and we can translate your documents within 24 hours or quicker!
Financial & Banking Translation Services
Our extensive network of financial translation services is available in 200 languages, making TS24 one of the leading language providers in the financial sector. Our accurate and officially certified translation services for the financial sector are available to all clients and used by top multinationals within different industries, including:
• Accounting
• Asset Management
• Commercial and Consumer Banking
• Insurance
• Investment Banking
• Mergers and Acquisitions
• Real Estate and Mortgages
• Stocks and Commodities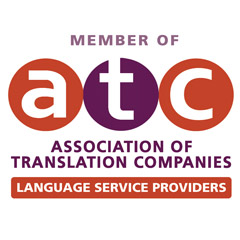 Experts in Financial Translations
Our international teams allow for a smooth and effective process, both translating and localising a high velocity of financial documents at any given time. We can work within strict time-frames without compromising our service. Moreover, we format all documents perfectly according to our client's satisfaction making Translation Services 24 your one-stop call for all translation services.
What are financial translation services?
Financial translation services are a form of translation used for and within the financial sector – from accounting to investment banking and stock data. Our financial translations are conducted by professional linguists who are not only experts in languages but also have an in-depth understanding of your financial field, ensuring that the documents are translated accurately and reliably. Our translations are not only high quality but also cheap and affordable.
Get in touch
For more information on our financial translation services, please get in touch with a member of our team at  info@translationservices24.comor give us a call on +44 (0) 20 8677 3775
Our Office
Greater London
5 St Johns Lane, London, EC1M 4BH, UK
Need to drop off a hard copy of your documents?
Call Us To Arrange a Meeting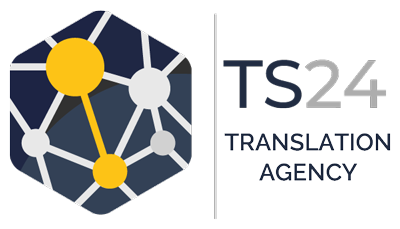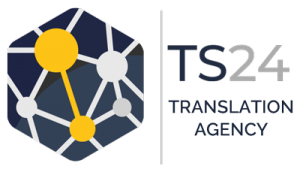 TranslationServices24.com
Part of Language Reach Ltd. Registered in England & Wales with Company Number: 07635166. VAT Number 154 4490 09
2023 – All rights reserved
We use cookies. Read our Privacy Policy
OUR ACCREDITATIONS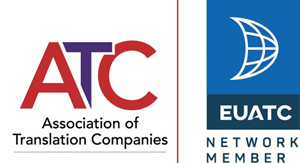 Email: info@translationservices24.com
USEFUL LINKS
FIND US ON: