London Translation Services UK Translation Agency
TS24 Translation Agency in London, UK, provides professional translation and interpretation services across a variety of industries in over 200 languages.
View Our Services & Pricing.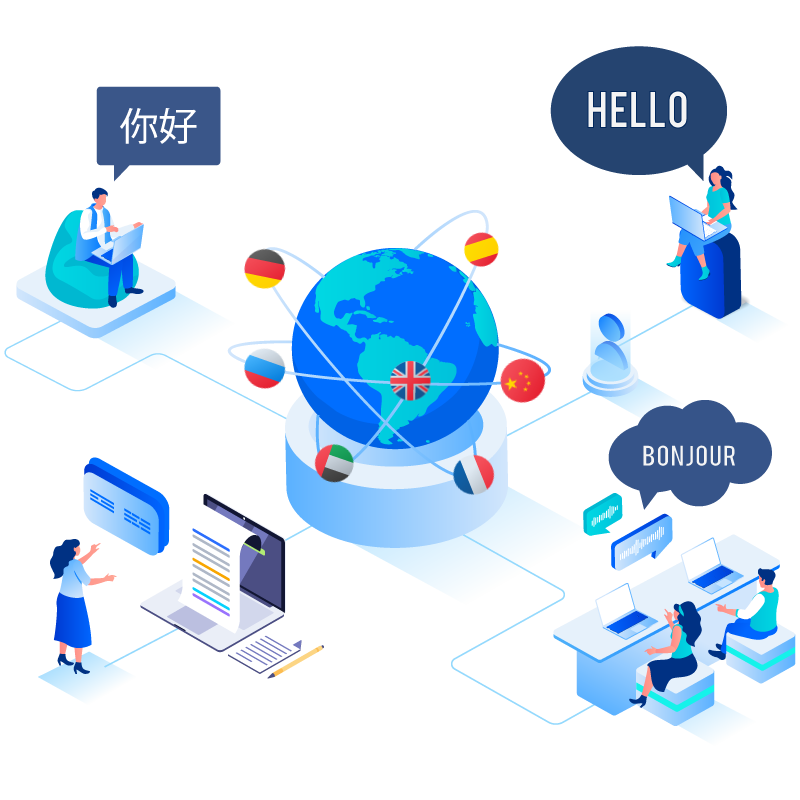 Translation Agency in London
TS24 is a leading London based translation and interpretation agency. We provide a wide range of translation services to clients based in the United Kingdom and international companies and businesses worldwide. Our translators, located in the UK & globally, specialise in translation and interpretation services in 200+ languages for clients in many industries, including legal, marketing, financial, medical, commerce, technical, corporate, and digital. Contact us online, call our agency on 0208 677 3775 or email our LSP to discuss your translation services needs.
Today, TS24 is one of the fastest-growing translation agencies operating globally. As a top-tier provider, we offer all linguistic services, including translation, interpreting, transcreation and localisation. We provide translation services to businesses of all sizes and sectors. With 12+ years of experience, we already helped over 25,000 companies reach global markets. We're an award-winning translation agency known for high-quality translation services and excellent customer care. TS24 is widely considered the UK's leading translation company. Our extensive network of 8,000 professional translators, experienced in more than 200 languages and 50+ industries, guarantees the highest quality.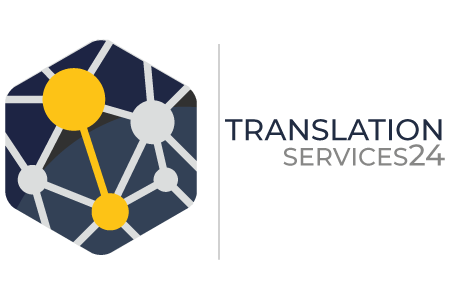 Translation Services Agency in London
TS24 is considered a go-to agency for clients looking for quality-assured translation services in London & UK. We provide translation & interpretation services to a wide range of customers & industries. Our large network of translators covers 200+ languages and offers all types of professional document & digital translations. We're an established translation company producing high-quality services globally since 2011.
At TS24, we specialise in translation services designed to help your business reach its global potential. Our team will provide expert assistance and ensure that you receive accurate and high-quality translations that exceed your expectations. Our translators can help you with:
Professional Translation & Interpretation Services UK
TS24 offers translation & language interpreting services for clients based in the UK and globally. Our translations can help you to scale services and reach your international clients. We offer the fastest and cheapest translation services on the market, starting at £0.08 per word. Our solutions are produced by professional translators and are driven by extensive expertise and innovative solutions. We translate over 20 million words annually and can provide free advice on your needed service. TS24 is known for expertise, in-depth knowledge and one of the largest networks of global translators, so our translation services can always meet your needs.
Why Choose Our UK Translation Agency?
TS24, a leading translation agency, is renowned for exceptional quality, expert knowledge and professional approach across all translation services offered. Our advanced language solutions convert into real business opportunities and can help you in seamless global communication.
By choosing TS24, you can rest assured that you are working with one of the UK's top translation agencies with international standards & expertise. Learn more about our translation company.
Specialist Translation Services
Discover the UK's widest range of language translation & interpretation services.
Trusted Translation Agency in the UK
TS24 is one of the highest-rated translation agencies in the United Kingdom in 2023.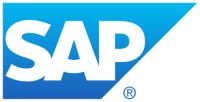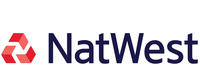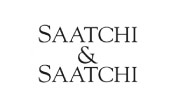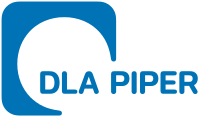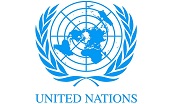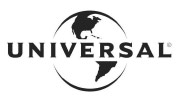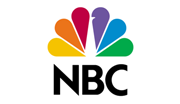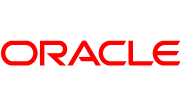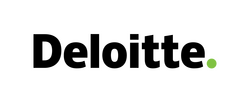 TS24 is always our go to agency for translation services. We find them very professional, hands on and flexible with the way they offer their translations.

Haymarket Media
The customer support and quality of translations we receive from TS24 are superb. A highly recommended translation services agency.

Oglivy
We found first-hand that TS24 translation services are amongst the best we have ever come across from any LSP. Outstanding value for money.

British Petroleum
What Our Customers Say
Jennifer C. Jacob
September 14, 2023.
very swift translation done, reasonable price, will recommend. even for visa translations, all documents certified
Atfs Frt
September 9, 2023.
very good service and very friendly. thanks for the help.
Dino Messina
September 7, 2023.
Very pleased with the service provided.
I asked for a verified translation online and was really surprised by the speed. The manager was friendly, and answered all my questions. Definitely recommend.
Erika Helps
September 6, 2023.
Very happy with the translation of a medical letter before travelling overseas. Received within 24hrs and gives me reassurance that, should I need it, any medical professional will be able to understand my recent diagnosis quickly and easily. Would recommend.
Quick and deliver as promised
Nicolas Bianco
August 18, 2023.
Quick easy and reasonably priced, still waiting on the hard copy to be delivered (well within expected timeline still) but great service so far. Thank you to the whole team.
Azucar guanica
August 17, 2023.
Fast & super professional. Many thanks!
PROFESSIONAL TRANSLATIONS IN ANY LANGUAGE
Do you need a professional translation? We translate English & 200 other languages, including:
Global Translation Services For Your Business
TS24 is the UK's top provider of translation services globally. Get in touch and discuss your translation needs with our translators today!
info@translationservices24.com OR +44 208 677 3775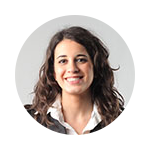 Ashley, Translation Services Expert
Reasons To Work With Our Translators
| | |
| --- | --- |
| Price | From £0.08 per word |
| Services | Translation, Interpreting, Localisation, Transcription, Proofreading, Transcreation |
| Our Certification | ATC Accredited |
| Delivery | Post, E-delivery, Secure System |
| Turnaround Time | Up to 10,000 words in 24h |
| Languages | 200+ languages translated |
| Industries | Legal, Marketing, Technical, Software, Websites, Medical, Financial, + More. |