Translation Services - London Translation Agency UK
TS24 is a translation agency in London, providing a wide range of translation services by professional translators at excellent value.
Translate your documents or digital content into any language with quality, speed and low prices. We offer an extensive range of services in more languages than any other provider on the market! Our team of 8,000 translators & interpreters produce fast, high-quality solutions for businesses of all sizes & industries. Whatever you need, we're the agency for you! View Our Services: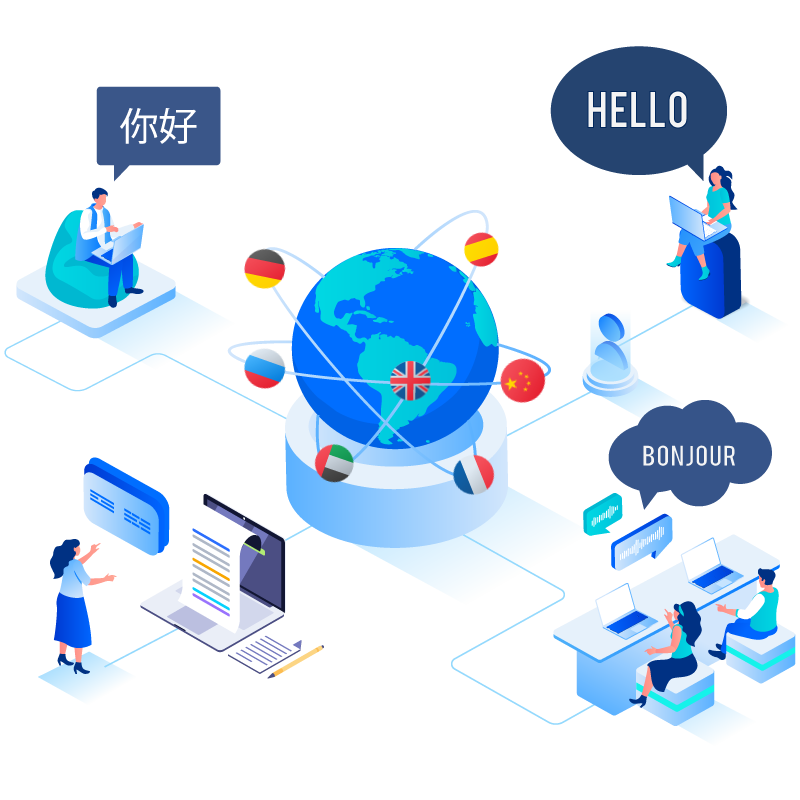 London Translation Agency
TS24 is a professional UK translation agency in London. We offer a wide range of document and online translation services to clients based in the United Kingdom as well as businesses operating globally. We specialise in translations (legal, certified, marketing, medical, technical, web & digital, corporate), proofreading services, multilingual voice-overs, transcreation, interpreting services and subtitling.
Our expertise, cost-effective pricing, fast communication and over 12 years of experience in the linguistic industry are the reasons why we are a translation company of choice for so many clients. Call our office on +44 208 677 3775 or email info@translationservices24.com to discuss your translation needs directly with our experts. With thousands of professional linguists worldwide our advice is free, and we can provide non-obligatory price quotes in just 30 minutes!
Since our launch in 2011, we helped more than 25,000 businesses approach their global audiences with our translation and interpretation services. Today, we're a renowned translation agency offering a wide range of multilingual solutions, such as translations, localisation, interpretation services, voice-overs, transcreation and subtitling. Our customers benefit from comprehensive language solutions produced by experienced certified translators, allowing them to efficiently translate documents and digital content in one place using a bespoke platform, whatever timeframe or budget. Our network of 8,000 professional translators covers over 200 languages, working with clients in 20+ industries. We guarantee fast turnaround times, low prices and excellent customer service that sets us apart from other agencies. We help businesses bridge barriers across all languages, worldwide. Our 12 years of industry expertise and a strong commitment to high quality allowed us to win awards and work with leading international organisations including BBC, Nike, NatWest, DLA Piper and Deloitte.
TS24's unique trademark is to deliver precise professional translations at competitive prices, whether it's a simple document or a multilingual project. Our translation agency in London offers innovative solutions; A custom-built, one-of-a-kind online translation system which shows the progress of your project in real-time. By implementing a translation memory (TM), we make sure that your brand's preferred terms, terminology and linguistic style remain consistent throughout all communication channels or languages. We also assign a dedicated team member to your projects, who can answer any questions that you might have, making sure that contacting us is easy, quick and stress-free. We have access to a vast network of over 8,000 expert translators accredited by the UK Gov, CIOL & ITI who provide an extensive range of ad-hoc translation services with the market's highest accuracy!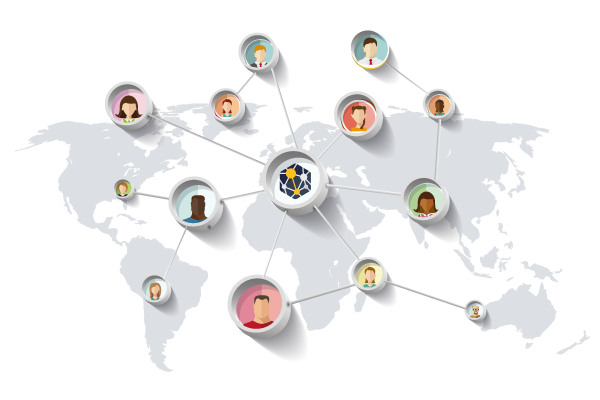 Professional Interpreting & Translation Services UK
Translation Services 24 (TS24), an established agency in London, UK. We work with businesses in need of professional translations produced by linguists with first-hand knowledge of their chosen fields. Our bespoke approach allows us to translate a broad range of materials, including documents, websites, user manuals or international business campaigns. With TS24, you'll benefit from quality-assured certified translations at the market's lowest prices, starting at just £0.08 per word and the expertise of certified human translators who completed 100,000+ projects in 200 languages for clients in 20+ industries. We guarantee quick turnaround times, competitive prices and exceptional customer care, backed by 100s positive independent reviews.
A translation service typically refers to the process of converting text from one language into another, for example, a document written in French into English. Here at TS24, we offer the widest variety of services and languages on the market. We can assist you in translating your documents into the appropriate language for your target audience, turning them into real business opportunities. Our professional translators with unparalleled skills and knowledge guarantee accuracy. We have one of the largest networks of translators operating in all time zones and countries, so we can keep up with your needs no matter the volume of your documents, timeframe, budget or languages needed, including English, French, German, Spanish, Russian, Arabic, Hindi or Chinese. Whatever you need to translate, we offer unbeatable prices with quality-control processes that set us apart from other providers.
About Us
Welcome To Translation Services 24 Translation Agency
We provide language services to an array of clients & industries. Our solutions are adapted to your needs and match ISO:9001 quality standards. Learn more about TS24 here.
What 'TS24' Offers
Business Translations
Transcriptions
Proofreading
Transcreations
Interpretation
Localisation
Our Experience & Qualifications
12+ years in business
Confidentiality: We have strict privacy policies
Flexibility: We cover a wide range of services
Excellent Customer Service: Dedicated customer service team
Quality Control Processes: Professional quality control processes
Quick, Timely delivery: Projects delivered on time
Clear Communication: Client support throughout your project
15 million words translated every year!
We provide all types of translations, including:
Certified (Certificates, etc.)
Legal (Patents, Contracts, Documents, etc.)
Business (Financial & Corporate Papers, etc.)
Tech & Digital (Apps, Digital content, etc. )
PR & Marketing (Newsletters, Campaigns, Press releases, etc.)
Websites (Websites, Digital Content, Blogs, etc.)
Medical (Healthcare documents, Medical papers, etc.)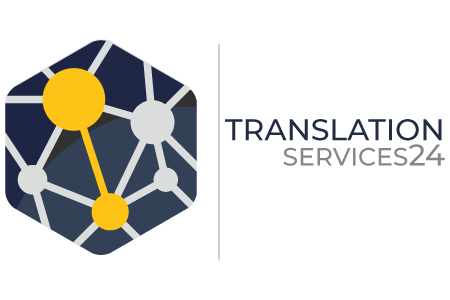 Why Choose Us as Your Translation Agency?
All types of translations covered
200+ languages
Quality Assurance
ATC Certified
Price Guarantee
Your quote ready in 30 minutes
Fast turnaround/Timely delivery
Transparent pricing - price per word​
Professional Certified Human Translators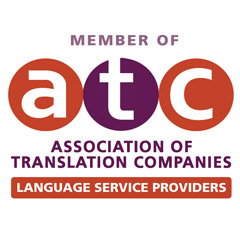 Reasons to Work with Our Translation Agency
TS24 provides a consistent level of the highest quality in all of our services. Our certified translators follow well-defined processes to communicate clearly & deliver your documents on time. Our customer-focused approach and quality promise enable our team to build long-lasting client relationships and provide professional language solutions. Additionally, with our unique system, you can follow your translation's progress in real-time!

| | |
| --- | --- |
| Price | From £0.08 per word |
| Services | Translation, Interpreting, Localisation, Transcription, Language Solutions |
| Our Certification | ATC Accredited |
| Delivery | Post / E-delivery / Secure System |
| Turnaround Time | Up to 10,000 words in 24h |
| Languages | 200+ languages translated |
| Industries | Legal, Marketing, Technical, Software, Websites, Medical, Financial, + More. |
| Secure Client Portal | Yes |
| Translators Portal Sign-in | Yes |
High-Quality Translations Within Hours
We know that you look for translation services with quality, speed and low prices, fortunately, that's exactly what we offer! Our customer-first approach guarantees that our services will meet your business demands and exceed expectations. TS24's prices and quality are unmatched by other companies. Our ethos is to supply flawless professional translations at the fraction of the price and time normally associated with the service. Our offer includes specialist services, catering to clients in the UK & worldwide. From the world's most commonly spoken languages to the rarest dialects, we've got you covered, whatever you need to translate!
Certified Translation Agency in London
TS24 is a certified London translation agency. We receive 100s of positive reviews from happy customers, which makes us one of the top-rated agencies in 2023. We score 4.9 out of 5 stars on Google & 'Excellent' on TrustPilot. We're also the only translation company to win the 'In-London' UK Business Awards. We help thousands of customers every month to translate their documents, websites or brochures. Unlike other providers, we translate for all industries, including Legal, Marketing, Healthcare, Technical, Digital, Media, Software, Commerce, Game Localisation, Energy and Automotive. Our company is ATC-compliant and can match ISO 9001 quality standards. We translate over 15 million words yearly for thousands of happy customers. We can help you at lower prices and faster delivery times than other providers!
How much do TS24 translation services cost?
Our prices are generally between £0.06 - £0.12 per source word. Translating a 1,000-word document should cost £60 - £120. For smaller translations, we usually apply a minimum price of £30.
.
Are your translations quality-control assured?
Yes. We follow strict quality assurance processes. All of our translators are fully certified. Our professional linguists take great pride in the quality of services we offer and can match ISO:9001 quality. You can see all related articles here.
Apply for Translation Agency jobs in London, UK
Are you looking for translation work or internship in London? If you wish to join our team, or want to start your career as a professional translator, visit the work with us page, where you can apply, manage your projects and see our upcoming translation jobs!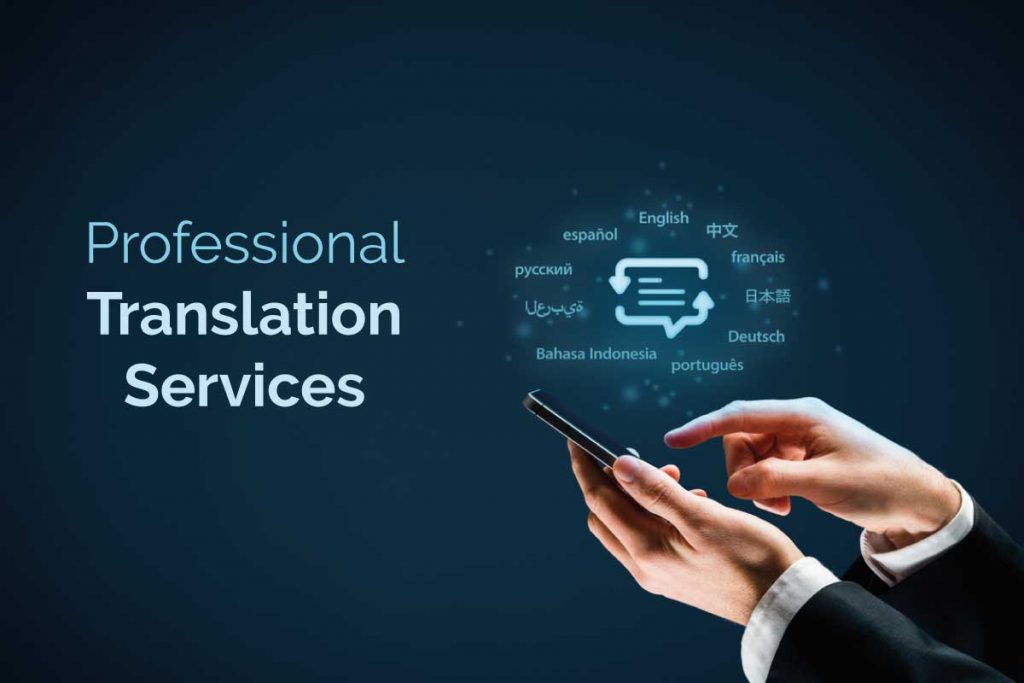 What Our Customers Say
Teressa Oliver
March 16, 2023.
Very fast, professional, affordable service
Leandro Neitzhe
March 15, 2023.
Great.
Hajar Benjelloun
March 10, 2023.
Excellent service, fast and accurate !
Merve Eriksson
March 10, 2023.
Received my Swedish to English translation within 2 days. Excellent work, would highly recommend.
Joumana Bathiche
March 8, 2023.
Excellent service!
Caro Feliú
March 3, 2023.
Very easy to access their services. The certified translation looks great - the only thing is I had to chase them a little because the document was not completed in the time they had told me.
Ewa A. Woloszyn
March 1, 2023.
Thank you very much for great service.
Rowland Weal
February 27, 2023.
Very efficient service thank you
Trusted by many
Thousands of happy customers and global brands trust our translation expertise. Join them today!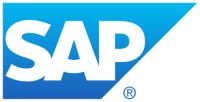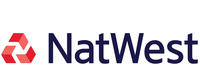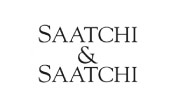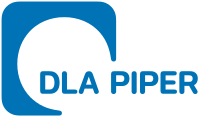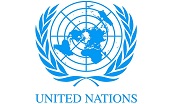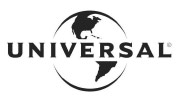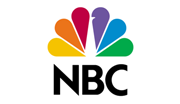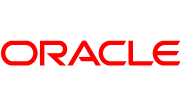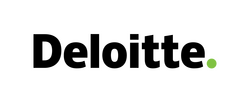 TS24 are by far the most professional interpretations company we have ever encountered in the industry. Their assistance goes far beyond the scope of translations.

Haymarket Media

The customer support levels and quality of work we receive from TS24 are absolutely superb, time and time again. A highly recommended language services provider.

Oglivy

We found first-hand that TS24's quality of translation services and client support levels are amongst the best we have ever come across. Outstanding value for money.

British Petroleum
98.8% of our clients would highly recommend our language translation and interpretation services to others!
2022/2023 Customer Satisfaction Survey
OUR TRANSLATORS COVER:
We translate documents from/into over 200 languages, including:

RUSSIAN
Русский

GERMAN
Deutsch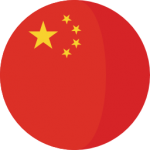 MANDARIN & CANTONESE
中国人

FRENCH
Français

SPANISH
Español

ARABIC
عربى
Our Clients and Testimonials
Meet Our Team and Order Your Translations!
Our experienced team of translation experts and dedicated project managers will help you with your request. If you need a quote for translating your documents, projects, PDFs or anything else - get in touch today!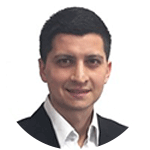 Nello, Senior Manager at TS24
Discover dialogue with no language or cultural barriers.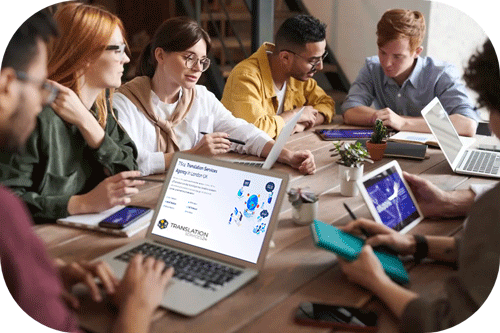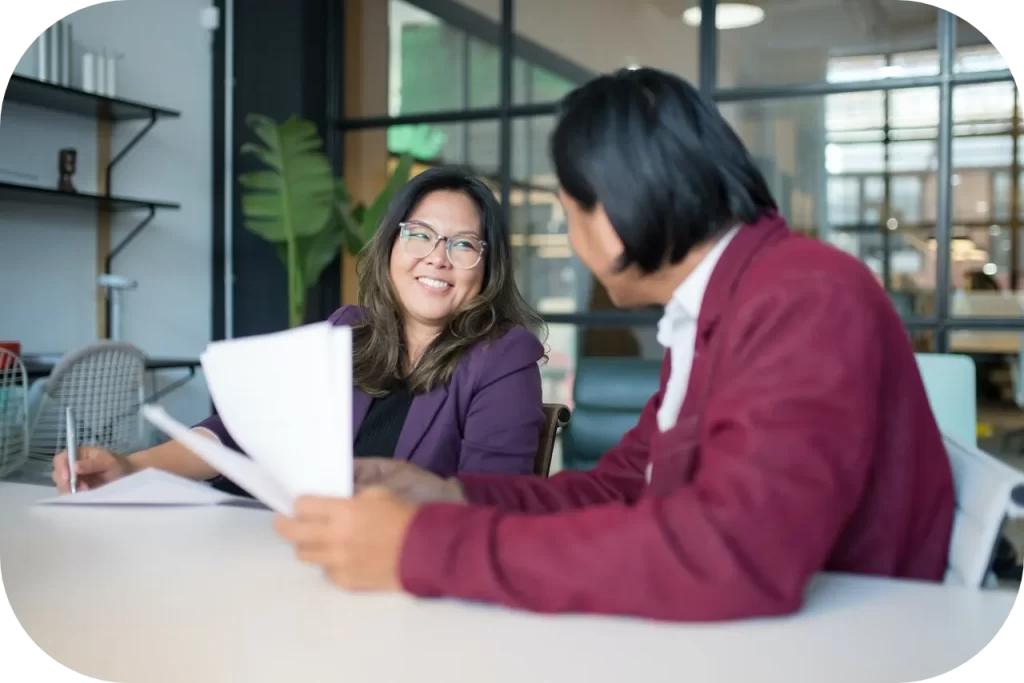 Communicate with your audience in 200 languages.
Our Translation Service Levels
As an expert language service provider (LSP), we understand that each project, requires an individual approach and a clear, competitive pricing without hidden costs.
STANDARD
Professional

Quality Promise

Sector Expertise

Legal, Financial, Internal
ADVANCED
Additional Proofreading

Independent Check

Market Localised

Marketing, Technical
OTHER
Interpreting

Subtitling

Multilingual Content

Localisation