London Translation Services UK Translation Agency
TS24 Translation Agency in London is the UK's leading provider of professional translations & interpretation services in over 200 languages for various industries & sectors. To discuss your translation services needs, call us on 0208 677 3775, email info@translationservices24.com or get a quick quote online.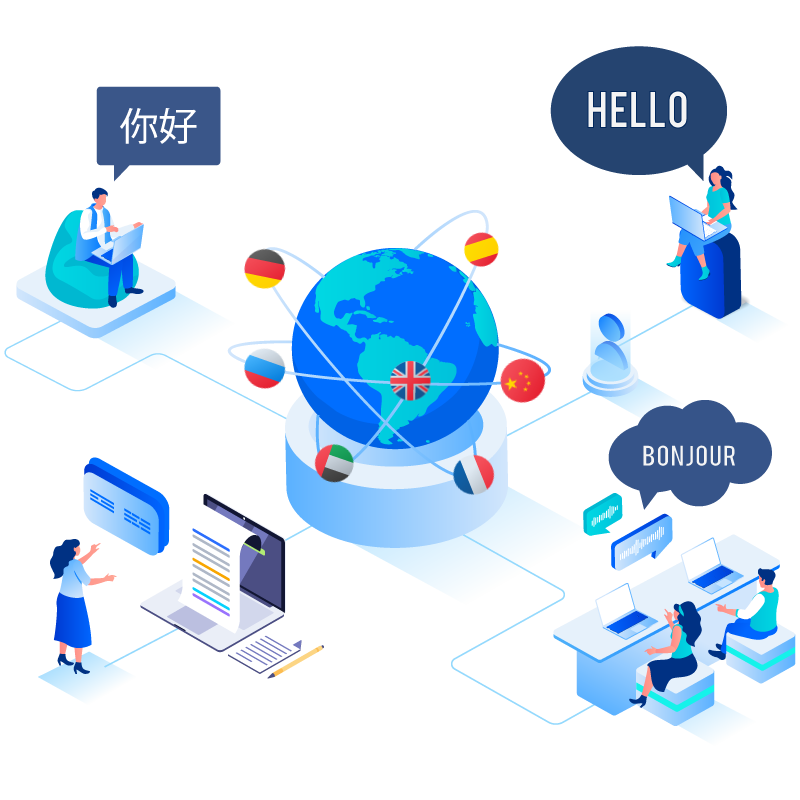 Translation Agency in London
TS24 is a leading London based translation and interpretation agency. We provide a wide range of translation services to clients based in the United Kingdom and international companies and businesses worldwide. Our translators, located in the UK and globally, specialise in translation and interpretation services in 200+ languages for many industries, including legal, marketing, financial, medical, commerce, technical, media and digital. To discuss your translation needs, contact us online, call our agency on 0208 677 3775 or email our LSP.
TS24 is the translation agency of choice for many leading businesses. We're an established translation agency providing a wide range of services covering translation, interpreting, transcreation and localisation. We offer translation services for businesses of all sizes and sectors. As an agency with over 12 years of experience, our translations already helped 25,000+ companies communicate globally. We're an award-winning translation agency known for high-quality and excellent customer care. TS24 is widely considered the UK's leading translation company.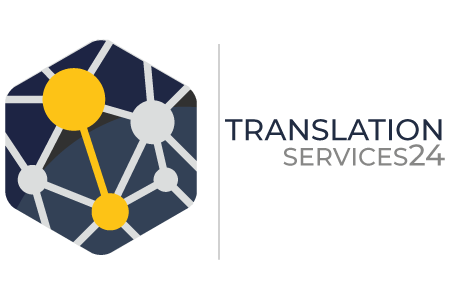 Translation Services Agency in London
TS24 is the UK's premium provider of translation and interpretation services for business clients. With thousands of professional translators worldwide, native in over 200 languages and experienced in 50 industries, no other agency can provide translation and interpretation services with higher quality and lower prices. Our team of expert global translators and interpreters known for their expertise covers document & digital translation services for any use. Want to know more? Read about our translation agency.
If you're looking for professional translation services to communicate globally, TS24 is your go-to agency. To discuss your translations with our team and to learn how our translation services can help your business, call 0208 677 3775 or email info@translationservices24.com. Here at TS24, our translators offer services tailored to your needs and specialise in translations that can help your company reach a global audience.
Professional Translation & Interpretation Services UK
TS24's translation services are produced by expert translators and interpreters with an in-depth knowledge of the language and culture of your audience. Discover our extensive range of services and learn how translation & interpretation can help your business meet the language demands of your audience. Overcome linguistic barriers anywhere, anytime and communicate with people globally.

Translation Services
As the leading provider of document and digital translation services, here at TS24, we pride ourselves on high-quality language solutions for a wide range of industries.

Interpretation Services
Our interpretation services cover everything from face-to-face meetings, video & remote calls to conferences and court hearings in over 200 languages.

Our Translation Agency
TS24 is a leading translation and interpretation agency providing a range of services. Our professional translators can support your business globally at all levels.
Why Choose Our UK Translation Agency?
TS24 is a leading UK translation agency known for exceptional quality, expert translators and translation services with guaranteed highest accuracy. Our advanced translations convert into real business opportunities and help you in seamless global communication.
Choose TS24 to rest assured that your translations are produced by the UK's top translation agency with international standards & expertise. Learn more about our translation company.
Specialist Translation Services
Discover TS24's wide range of translation & interpretation services.
Trusted Translation Agency in the UK
TS24 is one of the highest-rated translation agencies in the United Kingdom in 2023.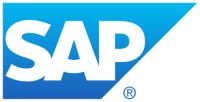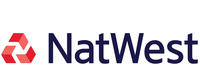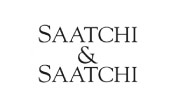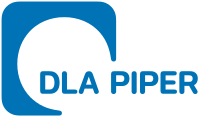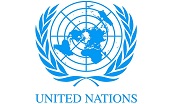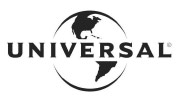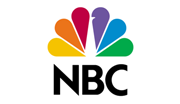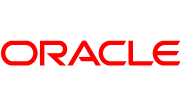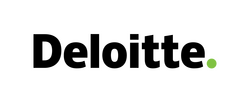 TS24 is always our go to agency for translation services. We find them very professional, hands on and flexible with the way they offer their translations.

Haymarket Media
TS24 is the best translation agency we have worked with in the UK. Their quality of translation & interpreting is always outstanding.

Oglivy
We found first-hand that TS24's translation services are the best & most reliable we have ever come across. Excellent value for money.

British Petroleum
PROFESSIONAL TRANSLATIONS IN ANY LANGUAGE
Do you need a professional translation? We translate English & 200 other languages, including:
Global Translation Services For Your Business
TS24 is the UK's top provider of translation services globally. Get in touch and discuss your translation needs with our translators & learn more about our translation processes!
info@translationservices24.com OR +44 208 677 3775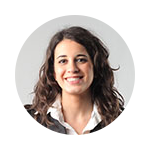 Ashley, Translation Services Expert
WHY WORK WITH OUR TRANSLATORS?
| | |
| --- | --- |
| Price | From £0.08 per word |
| Our Services | Translation, Interpreting, Localisation, Transcription, Proofreading, Transcreation |
| Translations | Certified, Business, Personal |
| Delivery | Post, E-delivery, Secure System |
| Turnaround Time | Up to 10,000 words in 24h |
| Languages | 200+ languages translated |
| Industries | Legal, Marketing, Technical, Software, Websites, Medical, Financial, + More. |