UK's Top Translation Services Agency
TS24 UK is a specialist translation agency in London. We provide high-quality and cost-effective translation services, interpretation and localisation solutions in over 200 languages to clients from all business, government and private sectors.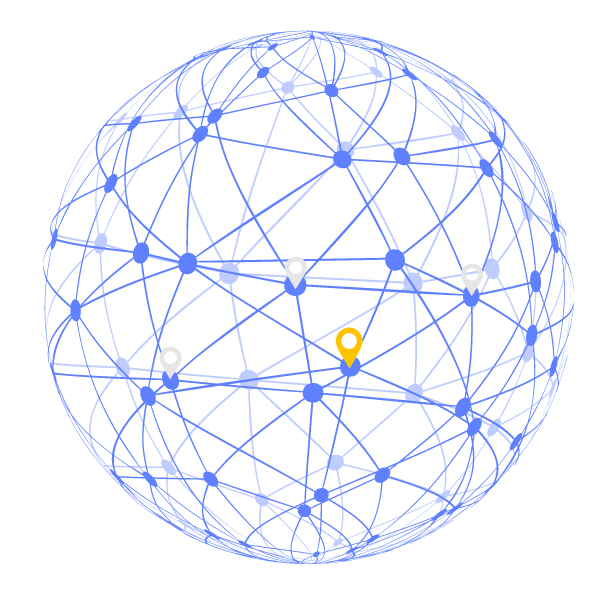 Translation Agency in London
Translation Services 24 is the UK's leading translation agency in London providing a wide range of linguistic solutions across all industries. With an extensive network of over 8,000 expert translators and interpreters, we specialise in high-quality, competitively priced and professional translations, interpreting and transcriptions in more than 200 languages. Our LSP provides free price quotes for translations of documents, websites, reports and all other projects you may need to convert into another language. Communicating with your global audience requires an adept agency with professional language solutions, exceptional customer service and a premium quality translations at an excellent value. And that's exactly what we offer.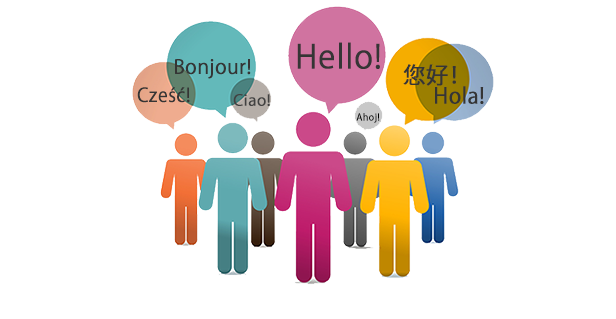 Translation Services in London & UK
As the London's top translation agency, we have a vast network expert translators and interpreters, each with key insights and expertise into their given fields. This global network of resources and more than a decade of experience in the industry allow our agency to work with some of the most recognisable international brands to support them in effectively rendering their multilingual communications. TS24's customers trust our translation services expertise time and time again. We are proud to say that we are certified by the ATC UK, which recognises our secure processes, customer support and highest quality of language translations. We continuously aim to exceed the language translation standards in accuracy & innovation.
Translation & Interpreting Services You Can Trust
Since our launch in 2011, we have helped over 15,000 businesses in enhancing their international image with our multilingual services, transcriptions and interpretation solutions. Renowned for our strong commitment to exceptional customer assistance, our team of professional translators and interpreters consistently produces highest quality content. This includes converting documents for practically any industry. In order to ensure a fully accurate and reliable conversion with the correct terminology, we work with the most experienced and prominent industry specialists from law, marketing, financial, medical and e-commerce sectors. This allows us to be one of the most trusted interpreting companies in the United Kingdom.
About Us
Translation Services 24: Specialist Translation Agency
TS24 is a leading provider of translation services in English and over 200 other languages. With more than 10 years' experience in the industry, we are now one of the most established agencies in the United Kingdom. We offer a broad range of translation and transcription services, ranging from websites, legal documents and contracts - in any language you require and at excellent value! Our company works with a variety of clients - from London based SMEs to some of the world's largest multinational organisations. We have developed transliteration processes which guarantee the highest linguistic and cultural accuracy, fast turnaround times and competitive pricing. TS24's expertise in providing certified translations of documents has been recognised by the 'IN-London' awards and accredited by official associations.
Top Translation Company in London 2022
Are you looking for a specialist translation agency to meet your communication needs across a number of languages? A reliable translation provider can guarantee that your content is accurately and professionally converted - from documents to certificates and reports to phone conversations and business meetings. Working with international and multilingual customers and business partners is much easier with the help of a translation agency based in London as your company can reach a wider audience more efficiently.
Global Transliteration Services for Your Business
In the traditional sense, a translation agency provides and manages interpretation, transcription and translation services into the target languages for their clients. Some professional LSP's, such as TS24 UK, may also offer transcreation, DTP or localisation as a part of their proposal, allowing your global business to acquire all language solutions within one platform.
Why Choose Us?
Trusted by global brands
ATC member
Cost-efficient translation services
The best translators and transcribers
On-going support for our clients
Latest translation technology
Translation Services in London, UK - TS24 Translation Agency
Thanks to our fast turnaround times, accuracy and competitive pricing, our client base is continuously growing. From private and individual clients and UK based SMEs, to large multinational and ISO:9001 certified companies, our linguistic services are now an inseparable part of most business sectors in London and UK, trusted by the world's largest brands. Translation Services 24 is the most authoritative, expert and reliable translation service agency - you can find more independent testimonials and reviews here.
Hire the best translators in the UK
Language translations can be influenced by a number of different factors and aspects. We know that your corporate field has a specific jargon which may be difficult to understand for someone who doesn't fully understand it, or someone who doesn't know what your business is all about. To meet your demands, our team of expert translators are experts in linguistics and members of the Institute of Translation & Interpreting and have a first-hand experience in their given business sectors.

| | |
| --- | --- |
| Price | From £0.08 per word |
| Services | Translation, Interpreting, Localisation, Transcription, Language Solutions |
| Agency Certification | ATC Accredited |
| Delivery | Free - Post / E-delivery |
| Turnaround Time | Up to 10,000 words / 24h |
| Languages | 200+ languages translated |
| Business Sectors | Legal, Marketing, Financial, Medical, Technical, and More. |
| Secure Client Portal | Yes |
| Translators Portal Sign-in | Yes |
Frequently Asked Questions
How much does a translation service cost and what are your charges?
The cost for translating documents into another language are usually charged at industry standard rates. This can vary depending on a number of factors such as languages required, type of documents and turnaround time. In general, a language service provider (LSP) should charge in the range of £0.06 - £0.12 per source word, which means that a 1,000 word document rendering would cost between £60 and £120. The fee may also be charged per page - the price should then be around £30. TS24 offers free price quotations for all types of documents and materials and most competitive industry rates.
How do I get a free online quote and start a project?
TS24 offers an intuitive and customer-focused platform allowing you to place your orders online 24/7 and view/update the details of your project instantly. Our online platform will also allow you to easily communicate with the team of our translators and project managers, responsible for rendering your documents. You can request an accurate quote for translating your documents and we will get back to you within just 30 minutes!
Best translation company to work for - Current job vacancies for translators with TS24
We work with talented and experienced translators, interpreters and language transcribers. If you're a professional linguist and wish to work with us or you want to start your career as a freelance translator, visit the work with us page, where you can create your own dedicated translator's profile, manage your projects and documents and see any upcoming jobs and vacancies. If you're looking for an internship with a translations company, please visit our dedicated internship page.
Trusted by
Biggest Brands
Some of the world's most influential brands have trusted our expertise. Join them today!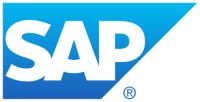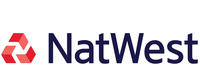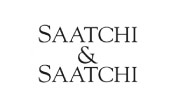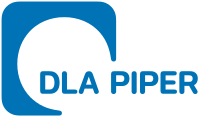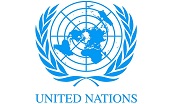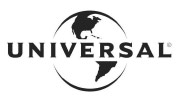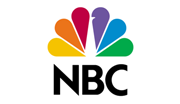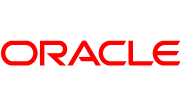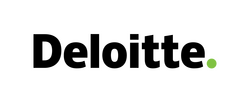 TS24 are by far the most professional interpretations company we have ever encountered in the industry. Their assistance goes far beyond the scope of translations.

Haymarket Media

The customer support levels and quality of work we receive from TS24 are absolutely superb, time and time again. A highly recommended language services provider.

Oglivy

We have partnered with the Translation Services 24 agency for some time and their client support levels and quality of work are amongst the best we have ever come across.

British Petroleum
TS24 Translation Agency London - UK
TS24 agency are experts in providing high-quality, fast and affordable translation services, interpreting and localisation from/into over 200 languages to clients across all industries and business sectors. With more than 10 years of experience in the industry, we are now one of the leading providers in the United Kingdom. We know that the customer's satisfaction and loyalty depend strictly on the quality of the services we provide. As a result, our quality management systems are certified with one of the most widely recognised international standards.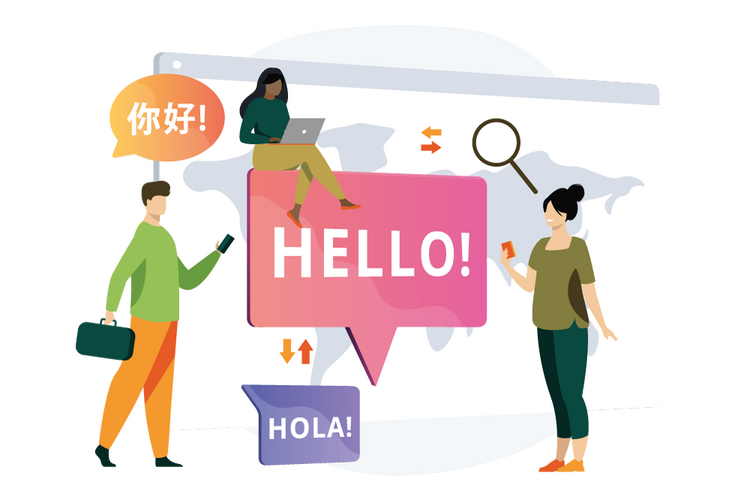 What TS24 Offers
Our team of over 8,000 linguists provide expert translations and transcreations in more than 200 languages. We always ensure the highest quality, cheap prices and fast turnaround times.
Multilingual Voice Over
A wide choice of multilingual voice artists are ready to help, whether it's for a radio, game development or a movie production
Multilingual Copywriting
Our multilingual copywriting can help your brand in creating engaging content directly in the market's native language!
Desktop Publishing
We work with experienced and talented DTP specialists and designers who will prepare your project in any language.
Transcription
As London's leading language service provider, we offer affordable and professional transcription in over 200 languages!
ABOUT US FIND A TRANSLATOR Translation Expertise
Language adaptations for a specific business sector require the linguists to have a relevant background, skills and an in-depth understanding of the industry as well as any distinct terminology used within it. Our team of officially certified interpreters, expert translators and linguists offers exactly that, across any industry.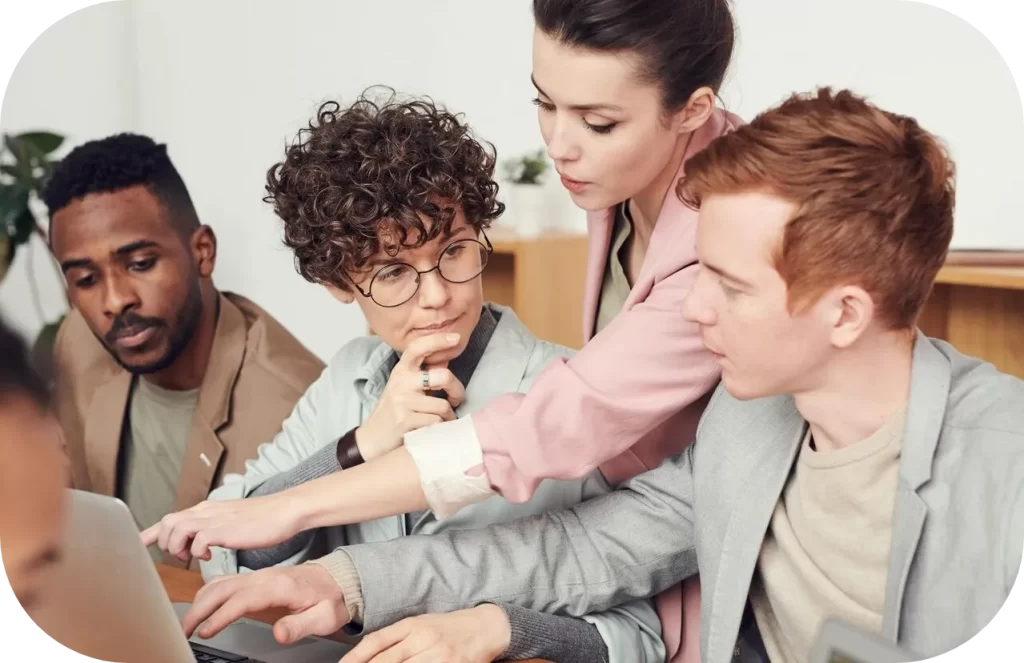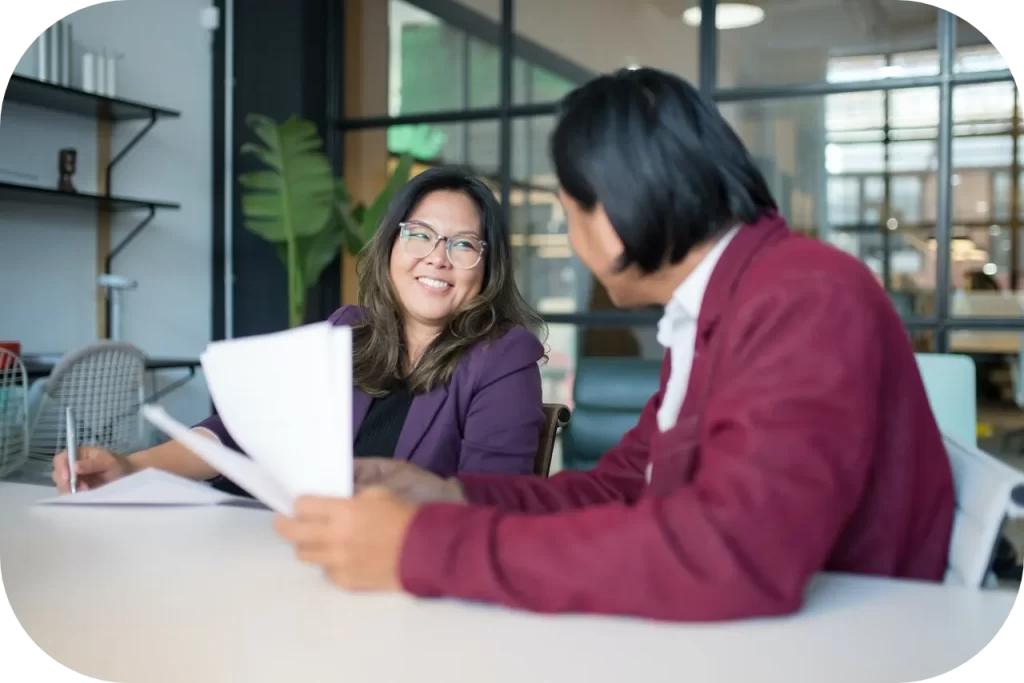 Bespoke Solutions
We fully understand the importance of confidentiality, security and accessibility when it comes to translating documents and other business materials. As a result, we have built a custom-made, bespoke online platform for you to securely store, view and access your quotes & documents 24/7.
Our Pricing
As an expert language service provider (LSP), we understand that each project, requires an individual approach and a clear, competitive pricing without hidden costs.
STANDARD
Professional

Native Linguists

Sector Expertise

Legal, Financial, Internal
ADVANCED
Additional Proofreading

Independent Check

Market Localised

Marketing, Technical
OTHER SERVICES
Interpreting

Subtitling

Multilingual Content

Localisation
98.8% of our clients would highly recommend our translations and interpreting to others!
Based on 2021/2022 customer satisfaction survey
98.8%
CUSTOMER SATISFACTION
98.8% of our customers would highly recommend TS24 to others!
200+
LANGUAGES TRANSLATED
We translate more than 200 languages and dialects from every corner of the world
8,000+
TOP TRANSLATORS
An extensive network of over 8,000 highly-skilled translators, transcribers and interpreters!