TRANSLATIONS TRUSTED BY MANY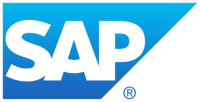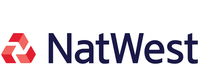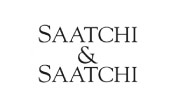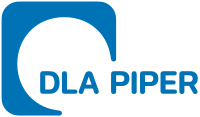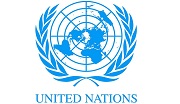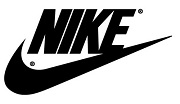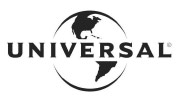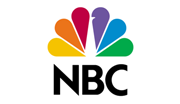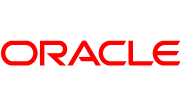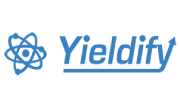 TS24 is our go to agency for language translation services and interpreting. We find them very professional, hands on and flexible with the way they offer their services.

Haymarket Media, 2019

TS24 regularly provides us with services which go beyond the remits of translations. They help us enormously with their expertise throughout our campaigns.

Oglivy, 2019

Our London office decided to partner with Translation Services 24 earlier this year based solely on their approach and expertise. Thankfully, we have made the right decision.

Howards-Lowe, 2021

We have worked with the team at Translation Services 24 for some time and their quality and customer care levels are amongst the best we have encountered in the industry.

British Petroleum, 2020
98.8%
CUSTOMER SATISFACTION
98.8% of our customers would highly recommend our translation services to others!
200+
LANGUAGES TRANSLATED
We translate more than 200 languages and dialects from every corner of the world
8,000+
HAPPY CLIENTS
Over 8,000 business & private clients have already trusted us this year!
Translation Services Agency in London 
Translation Services 24 London, are an officially accredited UK translation agency and a member of the ATC (Association of Translation Companies). Covering over 200 different languages from every corner of the world, we specialise in providing fast, accurate, and professional yet competitively priced interpreting and translation services to customers based in the UK as well as international clients, across a number of different business sectors. We understand that the translation of your documents requires a tailored solution with an individual approach and that an in-depth knowledge of your particular business area makes the translation more reliable, which can have a direct impact on your business.
In order to achieve the highest language quality, all of our translations are conducted by linguists who are not only native speakers of your target language, but who also have a first-hand experience within your specific business sector. Being located in London, the business centre of Europe, allows our translation agency to stay up to date with developments in technology and keep up to date with recent business advances. Here, at Translation Services 24 we set trends in accuracy, innovation and customer service within our industry.
98.8% of our customers would highly recommend our translation agency to others!
Based on 2020/2021 customer satisfaction survey
WE TRANSLATE: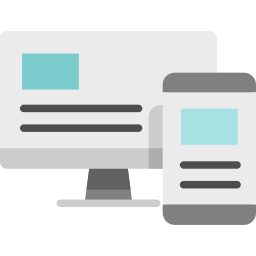 Website & Digital Content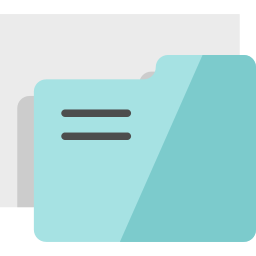 Business, Legal & Financial Documents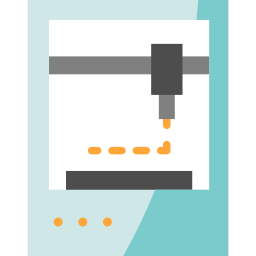 Technical & Manufacturing Manuals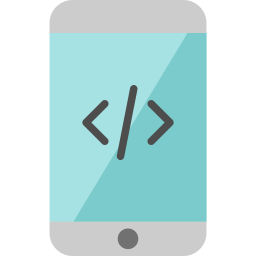 Software & Apps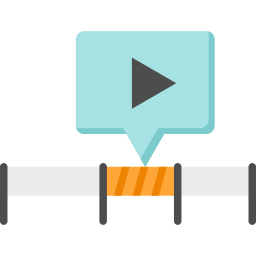 Video & Other Media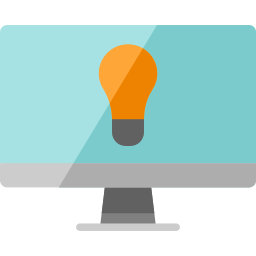 Marketing & Creative Content
Are you looking for an expert translation service & language interpreting agency? You're in the right place!
Translation Services 24 London offers fast, accurate and reliable translation and interpreting services in over 200 languages to both individual clients and businesses. We are one of the leading and fastest growing translation service agencies based in London, UK, and as a member of the official language bodies, such as the ATC or the ITI (Institute of Translators and Interpreting), we are able to guarantee highest standards of quality, security and proficiency. Our company offers professional translation and interpreting services to clients based in the UK as well as businesses operating internationally.
Here, at Translation Services UK, we pride ourselves not only in the quality and accuracy of our work, but also in providing excellent customer care and the wide array and diversity of our customers. Our translation services have been trusted by and helped some of the world's largest organisations as well as local businesses. The professional approach we follow means that you will be met with a service tailored specifically to your requirements, regardless the size of the project. As an agency, we guarantee fast turnaround times without compromising on quality - the language translation and interpreting services we offer are always fast, accurate and professional, without exceptions.
We offer the following translation services:
Translation services
Language interpreting services
Translation & Localisation
Multilingual Content Creation
Multilingual Proofreading
Multilingual Transcription & Transcreation
Subtitling, Voice overs & Media translation
Reasons why so many companies trust our translation 'know-how'
Our professional approach to language services allowed us to become a leading translation agency in the United Kingdom. Having the opportunity to work with some of the world's largest and leading brands, which trust us and our expertise, allows us to continuously improve our services and customer care. Therefore, we're here for you from the moment you visit our website, through the translation process itself and to ensure that you're completely satisfied with the translation even after we deliver your documents and materials. Such approach to our job means that we work only with the most talented and experienced linguists and account managers, who have a first-hand knowledge not only in language translation and interpreting services, but also in their given business and corporate fields, such as legal, marketing or technical sector. Our professional language experts are native speakers, degree qualified and registered with official bodies such as the ITI or the Chartered Institute of linguists. By doing this, we ensure that every document, sentence and word that we work on is translated and localised to fully reflect its original meaning. Our translation prices start at just £0.09 + VAT per word - To make an order, simply contact our sales department and we will get back to you with an official quote within 30 mintutes!
Looking for an established translation and interpreting provider? Here's what we can offer:
Fast turnaround times

Highest industry standards of translation and interpreting services

Competitive prices

Human translations & native speakers

Dedicated account managers

Localised approach & cultural integration

Years of experience in translation industry

Expert translations for corporate and business sectors
TRANSLATION AND INTERPRETING SERVICES - FAQs
London Marketing Office
80-83 Long Lane, London, EC1A 9ET
London Translation Service drop-off/collection
Martell Rd, London, SE21 8EN

Translation Services London | Language Reach Group | 2021

 GET A QUOTE  |  CONTACT US | CORPORATE POLICIES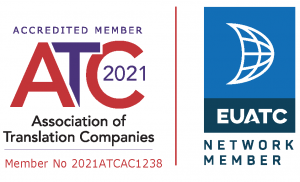 QUICK QUOTE