Court Interpreting Services UK
Translation Services UK 24 offers professional court interpreting services in London as well as other UK locations, available in more than in 200 different languages and dialects. Our expert court interpreters and translators are fully qualified, with relevant CRB checks in-line with industry standards. Our agency is able to provide interpreting services for court cases and other legal matters anywhere in the UK for an array of clients, both – corporate as well as private.
To get an accurate quote, simply use the contact form on our website, call our office or email info@translationservices24.com directly.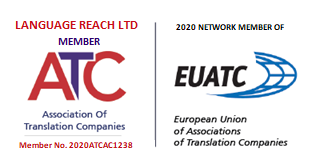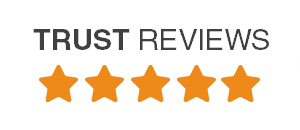 Excellent | See All Reviews
4.9/5 | See Google Reviews
When it comes to court interpreting services at low prices, TS24 is the leading UK company. Call us on +44 208 677 3775 to discuss your court interpreting needs with our experts. Our advise is free and we can provide official quotation for interpreting services in just 30 minutes – much faster than any other provider!
Our Court Interpreting Expertise
We assist many solicitors within the UK for various legal document translations and interpreting services. We cover all areas of law such as immigration, family, criminal and business. It's essential for both the solicitor's reputation and the client's justice that court interpreters are accurate and experienced, ultimately conveying the intended statements in the best possible way without distorting the meaning. Our court interpreting services are used by many solicitors and law firms around the UK. Additionally we are now also able to provide remote video interpreting services in over 200 languages and dialects!
Confidentiality
We treat all assignments and communication within strict confidential agreements between all parties within our organisation. We also sign a non disclosure agreement with our clients before entering an assignment.
How to Book a Court Interpreter
When booking an interpreter we need to know the date, location and language needed. We will then stipulate a quote. We require booking confirmation at least 3 days prior to the hearing.
Nationwide Coverage
We have 5,000 court interpreters located around the UK. Our national court interpreting services are provided directly to the courts and to law firms for a variety of cases and languages combinations.
Court translation services
Generally speaking, court translation services may refer to converting written legal documents, files or materials for court cases or similar matters. Court interpreting, on the other hand, refers to oral or spoken interpreting.
Additional Legal Services
In addition to our court interpreting services we also offer a range of services tailored for the legal sector which includes:
Contact us
To find out how our court interpreting services can help your needs, please contact an adviser by sending an email to info@translationservices24.com or giving your local office a call on +44 (0) 20 8677 3775