Video Remote Interpreting Services UK
TS24 is a leading provider of video interpreting services in the United Kingdom. We specialise in on-demand Video, Teams, Meet, Zoom and Skype interpreting solutions in over 200 languages. Call us on 0208 677 3775 to get a free quote!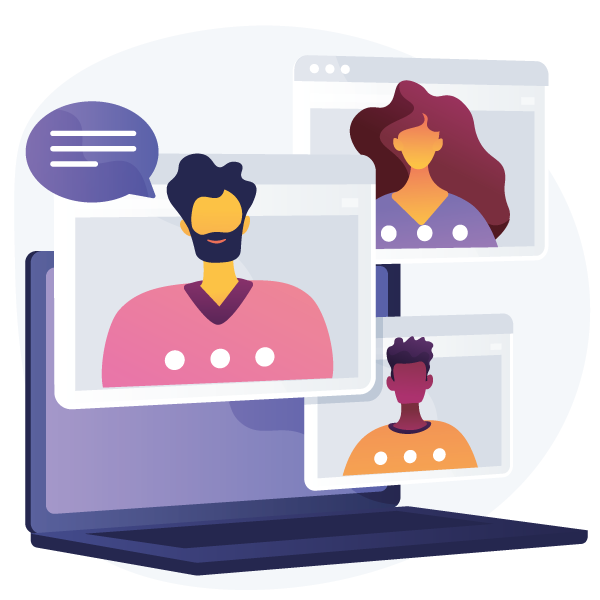 Our Video Interpreting Services are trusted by thousands of people and brands globally.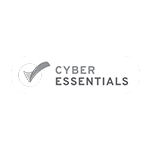 Our Remote Video Interpreting Services
Often, a face-to-face meeting is not possible. In such cases, remote video or telephone interpreting is the next best thing. It allows you or your business to efficiently communicate with multilingual partners or clients practically anywhere in the world. Our established video interpretation services are an excellent solution for UK & International businesses wanting to communicate remotely with speakers of different languages. Our video interpreting enables our clients to communicate efficiently in any language on demand.
If you're looking for remote and video interpreting services in the United Kingdom, TS24 is your go-to company. No other LSP can provide equally fast and high-quality solutions at lower prices. Call us on 0208 677 3775 to discuss your video interpretation needs with our experts. With thousands of professional linguists worldwide our advice is free and we can provide non-obligatory quotes. Contact us today for a free quote in just 30 minutes!
Meeting with international clients or business face-to-faces isn't always necessary or possible. Travelling abroad for a meeting can be costly, time-consuming and stressful. At Translation Services 24 UK we developed a vast network of remote interprets who cover more than 200 languages and dialects, helping you to communicate via video wherever you are.
Do you need assistance?
Our expert team can help you with your interpreting requirements. If you need a quote for a video interpreting service - get in touch today!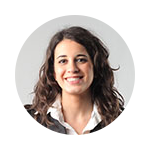 Ashley, Translations Project Manager

We have worked with the team at Translation Services 24 for some time and their quality and customer care levels are amongst the best we have encountered in the industry.

British Petroleum, 2017

TS24 is always our go to agency for language translations and interpreting. We find them very professional, hands on and flexible with the way they offer their services.

Haymarket Media Group, 2017

Translation Services 24 provides us with services which go beyond the remits of translations. They help us enormously with their expertise throughout our campaigns.

Oglivy, 2018
What is Remote Video Interpretation Service?
In general, video interpreting services involve connecting two or more people who speak different languages over their chosen channel, such as Zoom, Skype or Google Meet. An interpreter will be assigned to also attend the meeting, allowing for a efficient communication between the parties involved. As our interpreters are registered professionals and fluent speakers in both languages required, the video meeting will be conducted in an accurate and reliable manner.
As face-to-face meetings are not always possible (or preferred), real-time video calls are an excellent alternative. They allow to save time and money but also conduct meetings in a professional environment. Remote video interpreting services can be achieved via a wide range of software and devices.
Some of the most popular video interpreting software include:
Zoom
Google Meet
Skype
Microsoft Teams
Client's Own Portal
Our video interpretation services are available on:
Laptops & Macbooks
Desktop Compters
Mobile devices
Tablets
What are the main benefits of video and remote interpreting services?
Video and remote interpretation services are a fantastic way to communicate efficiently with parties who do not speak your language. With improved technology and fast internet now available world-wide, the popularity of video conferences has grown enormously!
Key benefits of video interpreting:
Flexibility
No need for travel
Budget friendly
Available on-demand
Why Choose our video interpreting services?
TS24 is a premium UK company specialised in accessible video and remote interpretation services for business clients in all industries as well as private customers. Our video interpreting is not only accurate and professional, but also always competitively priced. With over 8,000 experienced and registered interpreters and translators in all major time zones and covering 200+ languages, we provide affordable video interpreting solutions always tailored to your needs and budget.
What makes our vide interpreting a good choice?
Certified Interpreters & Translators
10+ Years Experience
Available on all major platforms (Zoom, Skype, Google Meet)
200+ languages covered by native speakers
All corporate, government and business sectors covered

Get in touch

To find out how our interpreting company can benefit your business send your enquiry to info@translationservices24.com or give us a call on +44 (0) 20 8677 3775 and a member of our team will more than happy to assist you!
POPULAR INTERPRETING LANGUAGES
WE TRANSLATE 200+ LANGUAGES, INCLUDING:

RUSSIAN

GERMAN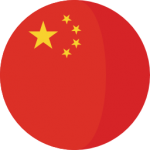 MANDARIN & CANTONESE

FRENCH

SPANISH

ARABIC
Our Office
Greater London
5 St Johns Lane, London, EC1M 4BH, UK
Need to drop off a hard copy of your documents?
Call Us To Arrange a Meeting
Translation Services 24 - part of Language Reach Ltd.
Registered in England & Wales with Company Number: 07635166. VAT Number 154 4490 09
2022 - All rights reserved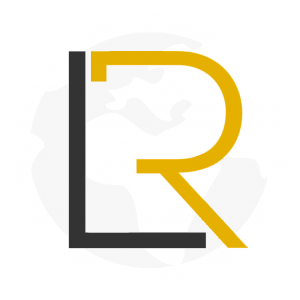 INDUSTRY ACCREDITATIONS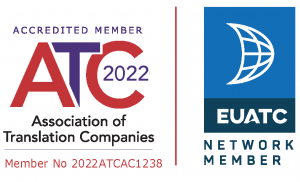 Email: info@translationservices24.com
USEFUL LINKS
TRANSLATORS PORTAL
BACK TO TOP
SITEMAP
FIND US ON: