0
Languages
Over 200 languages from every corner of the world covered
0
File Formats
We can work with more than 50 different file formats
0
Platforms
We cover over 20 Desktop, Mobile & Web platforms


Examples of the application types we translate: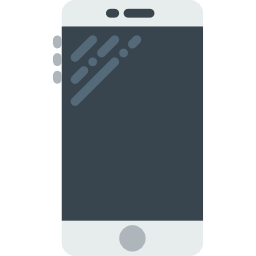 IOS /Android Apps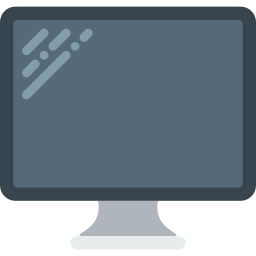 System Software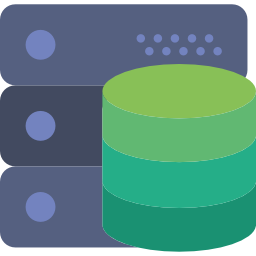 Databases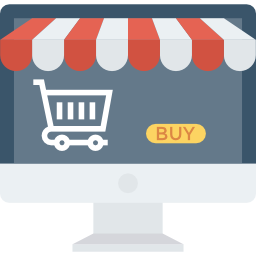 Websites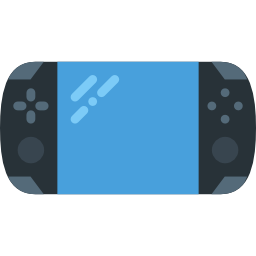 Gaming
99.3% of our customers would highly recommend our app translation services to others!
Based on 2019/2020 customer satisfaction survey

App Translation Services
Translating an app can often be a complex process which goes far beyond simply translating words and keeping their literal meaning. As a result, in order to ensure that your application works well abroad and is fully understood by the international users, you'll need someone who is able to offer more than a simple translation into the target language. You'll need an experienced translations partner, who has an in-depth understanding not only of your chosen market and its customers, but also the technical requirements involved - and that's exactly what we can bring to the table.
Translation Services 24, a part of Language Reach Group, are one of the leading and fastest growing UK based providers of professional app translation and localisation services. We pride ourselves not only in the quality and accuracy of our app translations, but also in the wide range of clients we work with; from London based SMEs & tech start-ups to some of the world's largest organisations and in our extensive network of experienced translators and professional linguists, allowing us to cover over 200 different languages from every corner of the world.


App Translations for businesses
In today's globalised world, app translation services and localisation can often play an essential part within the international development strategy. Nowadays, mobile application stores and other such programs are worldwide entities, available to customers in most markets around the world. Indeed, the next person to download your app may be based anywhere in the world. And while your application may be globally available, it may not be ready for the global audience.
Expanding your app into multiple global markets can often create a number challenges and difficulties, from the initial stages of fully understanding your chosen market to the technical constrains and requirements through the actual app translation process and launch. Consequently, app translation and localisation service very often goes far beyond a simple literal translation.


What is required to translate your app?
App translation services can often be an extremely complicated task. In many cases, in order to accurately translate your application, the person translating it must be an expert not only in languages, your chosen target market and your particular business sector, but must also fully understand your app - it's technicalities, features and use.


App translation services - are they different?
Translating apps isn't as straightforward as translating standard documents. Usually, for an application to work smoothly within a foreign environment or with multilingual users, the translation must go a step further. The app must not only be accurately translated word for word, but in addition, also carefully localized. Such service takes into account both - the linguistic as well as visual aspects of the app. Whether it's colours, currency, time zone - translating your app with us will ensure that all of the factors needed for your program to work seamlessly and to be culturally appropriate will be fully covered.


Contact Us
Need to translate and localise your app or need a legally certified translation? Look no further, you're in the right place! Get in touch with us today - email info@translationservices24.com or call +44 (0) 20 8677 3775 and one of our project managers will be happy to answer all of your questions.