Multilingual Copywriting Services
In a globalised world, a consistent and clear brand image is vital across all markets. Regardless of the country you wish to target, your company's values remain the same globally, although the environment and consumer behaviour might vary.
Ensuring that the sentiments which were part of your company's success at home are clearly presented abroad, and at the same time are carefully localised specifically for your chosen market, often requires a multilingual copywriting expert, who is able to not only understand what your brand represents, but also natively knows the target language and culture, enabling them to write an engaging and original copy.
And that's something we can do – in more than 200 languages!
Multilingual Copywriting Services Trusted By Many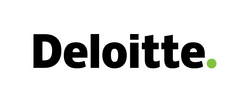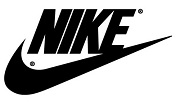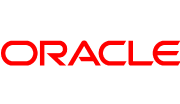 Multilingual Copywriting
A consistent brand image is essential in today's business world. In order to achieve an international success, as a company, you must ensure that your messages are seamless and unified across all languages and that customers in each of your chosen markets are approached with content of equally high quality, providing a clear brand identity across platforms and markets. Often, simply translating your existing material may not be the optimal solution as it leaves room for your message/brand image to be disjointed across different markets. Multilingual copywriting services can in many cases help your company in creating a unified branding across different markets and languages and ensure that the core values of your company are carefully adapted for the target audience.
Our expert linguists, writers, editors and language specialists are able to understand your brand, what it stands for and what message you wish to share with your audiences, and as a result, create a captivating copy which will engage customers and business partners directly in your chosen market's native language.
What is Multilingual Copywriting?
As the world becomes smaller due to technology developments and globalisation, brands have the opportunity to approach international customers with much more ease than even only 15 years ago. Although the way companies conduct business has changed significantly in the recent years, many aspects of consumer behaviour remain the same. One of the factors which can directly affect customers and their shopping habits is the use of language.
Multilingual copywriting services focus on creating an engaging copy in the native language of a chosen market, with the company's core values in mind. As your company may wish to approach several countries at once, it is important to understand that each of those countries is most likely to have a different set of factors which drive the consumers within it, not only from each other, but also from your home market. As a result an approach tailored specifically for each of the chosen countries is essential. A key aspect of such approach is language.
Multilingual copywriting service focuses on creating captivating copy with your company's core values in mind, and at the same time, by taking into consideration factors driving consumer behaviour, ensuring that the content created is suitable and engaging for your chosen audience.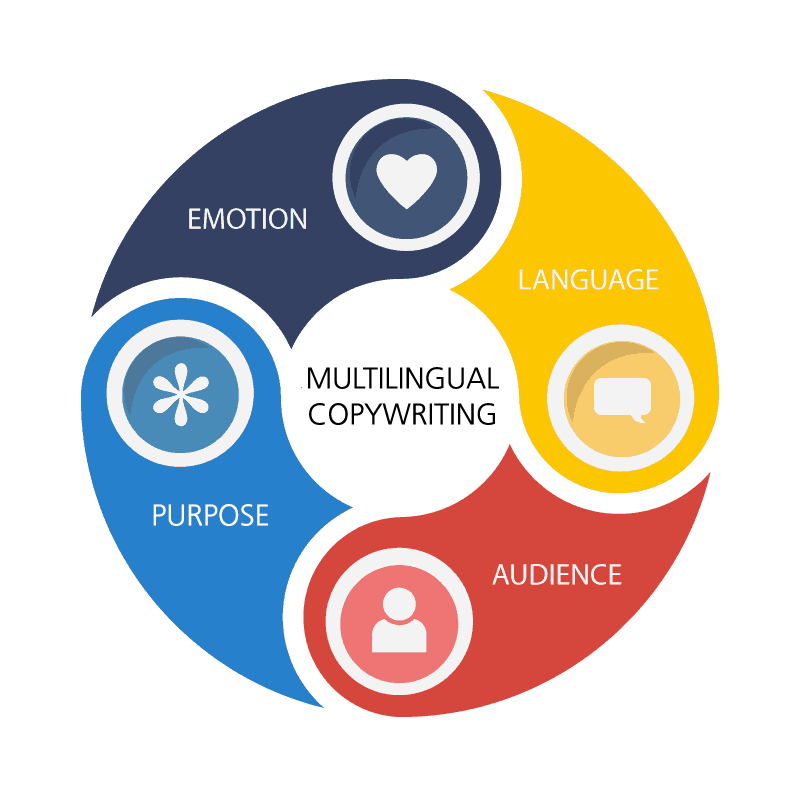 Multilingual Copywriting Experts
Multilingual copywriting is a complex process which requires a set of very specific skills. The human translator or copywriter must not only be an expert wordsmith, but they must also have extensive bilingual skills. The combination of these specialist skills allows them to fully understand your brand and the message you wish to address your audience with, and consequently, create a unique and captivating copy in the market's native language – taking into consideration internal and external aspects.
Translation Services 24 is UK's leading translation agency, we work only with multilingual copywriters with at least 4 years' experience who are also native speakers of the target language and who, by being a part of it, fully understand the market you wish to target, ensuring that your message is carefully localised and suitable for consumers similar to themselves.
Contact Us
If you'd like to get a free quote or to find out more about our multilingual copywriting services, please get in touch with us on info@translationservices24.com or give us a call on +44 (0) 20 8677 3775 and one of our account managers will be happy to answer all of your questions.