Voice-Over Services UK
TS24 is one of the leading multilingual providers of voice-over services in the United Kingdom for business and private clients. We cater voice-over solutions in 200+ languages to clients based in the UK & globally. Our network of 8,000+ translators and voice-over artists guarantees high-quality, professional approach and fast turnaround times.
Voice-over services are used to hire professional voice artists or voice actors. This is done for a number of reasons, such as advertisements, Videos and Audiobooks.
clients, meeting a number of specific requirements. We have male and female artists who either record in their mother tongue or in English with an accent.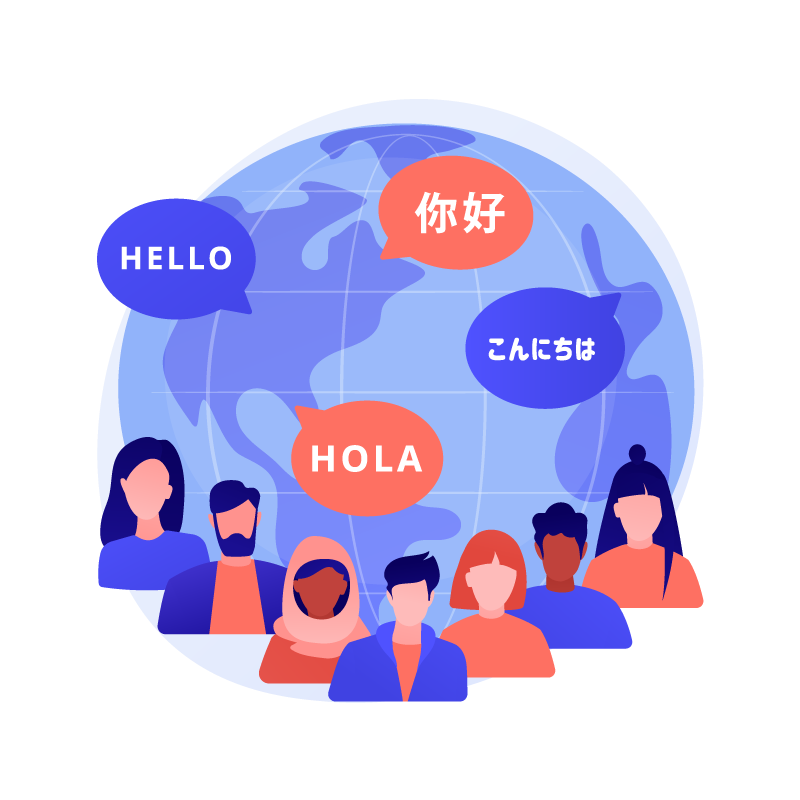 Our Expertise
We produce high-quality translation services, interpreting and subtitling in English or foreign languages for a number of purposes:
• Broadcast
• Conferences
• Corporate videos
• Films and animation
• Games
• General telecoms and automated services
• Online courses
• Radio commercials
• Webinars
Multilingual Voice-Over Actors
With studios and project managers specializing in different languages, our studio management team ensure that our artists, actors and editors deliver according to your request, saving valuable studio time and costs by getting it right the first time. We produce and deliver quick 'snapshot' samples to ensure we are on the same page and tackle potential issues in advance.
Contact Us
For more information on how our multilingual voice-over services can benefit your company, or to get a price quote, get in touch by sending your enquiry to info@translationservices24.com or call our offices on +44 208 677 3775