Discover Our Language Services
Translation Services 24 is an established translation agency working with some of the world's most recognisable brands and organisations, such as Nike, UPC, GSK and the United Nations. If you are a business that operates either internationally or in a multicultural city targeting multilingual clients, then our Professional Translations as well as other language services will undoubtedly benefit your business activities. Whether you must communicate to your market or foreign business counterparts, we provide cost-effective language translation solutions for businesses worldwide. We also work with individual/private clients.
Language Services Trusted by Many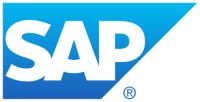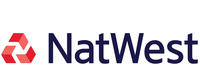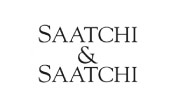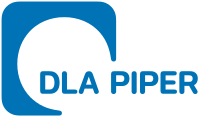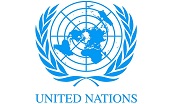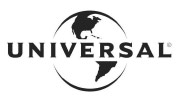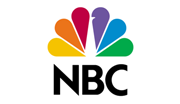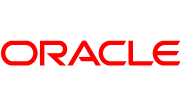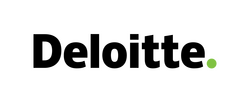 Which service do you need?
What you can expect
Whatever the required language, solution or your business industry – we've got you covered. Regardless of the size of your project, our processes are simple – let us know what you need and we'll deliver accordingly to meet your specific requirements. If you are looking for a long-term translations partner to supply an on-going request, we're more than happy to discuss this in more detail. After your initial consultation you will be assigned a dedicated account manager who will understand your brand, specific requirements and take care of all your needs – get in touch now info@translationservices24.com.
Our expertise
TS24 is today one of the UK's leading providers of linguistic and translation services. We cover 200 languages for businesses around the world. We cater in specialised language demands whether it be legal documentation, marketing communication, financial data and technical material. Our extensive networks consists of over 8,000 native translators and business specialists, where each one of our experts implement deep cultural understanding for the most successful language solutions.
Get in touch
To find out how our professional language services can benefit your business send your enquiry to info@translationservices24.com or give us a call on +44 (0) 208 677 3775

Translation Services 24 | LR Group | 2023