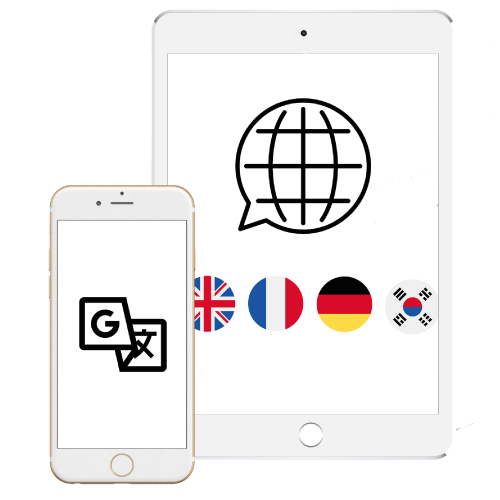 Website Translation & Localisation Services UK
Translation services 24 is one of the UK's leading providers specialising in professional website translation and localisation services. Call us on +44 208 677 3775 or email info@translationservices24.com to discuss your website translation needs. You can also view our services & prices.
With many years of experience in the corporate translations industry and by working with a variety of clients, from London-based SMEs to large, multinational organisations such as Nike or Condé Nast, we have developed a translation process which guarantees high accuracy, localised approach and fast turnaround times, without affecting our competitive prices. Throughout the years, we helped some of the world's largest businesses and organisations translate their websites, localising their online content and ensuring that the digital message they want to put across to their customers is clear and suitable for the target market.
Translating and localising your website may seem like a difficult and daunting process. Nevertheless, with our help, it has never been easier. We provide professional website translation services for companies and organisations wanting to approach global markets and communicate a clear message to potential customers.
Why Choose Our Website Translation Services?
If you're looking for professional website translations, TS24 is your go-to company. No other LSP can provide equally fast and high-quality language solutions at lower prices. Call us on 0208 677 3775 to discuss translating your website and digital content with our experts. With thousands of experienced website translators worldwide, our advice is free, and we can provide non-obligatory quotes in just 30 minutes!
Translation Services 24, founded in 2011 in London, UK, is an expert translation company specialising in website and digital translations. Here at TS24, we understand that approaching and communicating with a multilingual audience is inevitable for a company which aims to trade internationally. To succeed, such a company needs to be able to effectively communicate its message to customers in their native language. In a fast-paced digital world, translating your company's website must be considered a part of long-term strategy and business development, and that's exactly what we offer to our clients.
Importance of Website Translation Services
Website translation services cover the translation, and sometimes localisation, of your website's content, including text, images and other visual aspects, which may directly affect consumer behaviour.
Allowing the visitors on your website to connect with your business directly in their native language is essential. Regardless of the products or services you are selling or the international markets you wish to target, translating your website is perhaps one of the most important aspects of successful business internationalisation and a key factor in customer engagement.
Our services include:
Full website translation
Part website translation
Multilingual SEO
Multilingual content creation
Website file & content translations
Translate & Localise Your Website With TS24
Although in many ways website translation and website localisation can be considered similar, there are some major differences between the two services. Translation, usually, refers to a word-for-word language conversion which provides your website visitors with vital information. Website localisation, on the other hand, goes beyond this and also takes into account other factors which might influence a customer visiting your website, such as colours, imagery or design.
Depending on your target language, it may be necessary to modify some elements of your website, such as currency, time and date formats or design, in case of right-to-left reading languages such as Arabic. Luckily, we can take care of it all.
Website Translation Services by Experts
Did you know that only about 30% of internet users speak English as their native language? It is however estimated that over 25% of customers within the EU now purchase goods online from a foreign country. These figures show the true potential which lies in the digital world. In fact, a recent Eurobarometer report shows that over 90% of internet users in the European Union visit websites in their own language when given a choice of languages! In our globalizing world, it is absolutely essential to take good care of potential customers by providing them with an accurately translated website.
72.1% of consumers spend most or all of their time on websites in their own language.
72.4% of consumers said they would be more likely to buy a product with information in their own language.
56.2% of consumers said that the ability to obtain information in their own language is more important than price (Common Sense Advisory).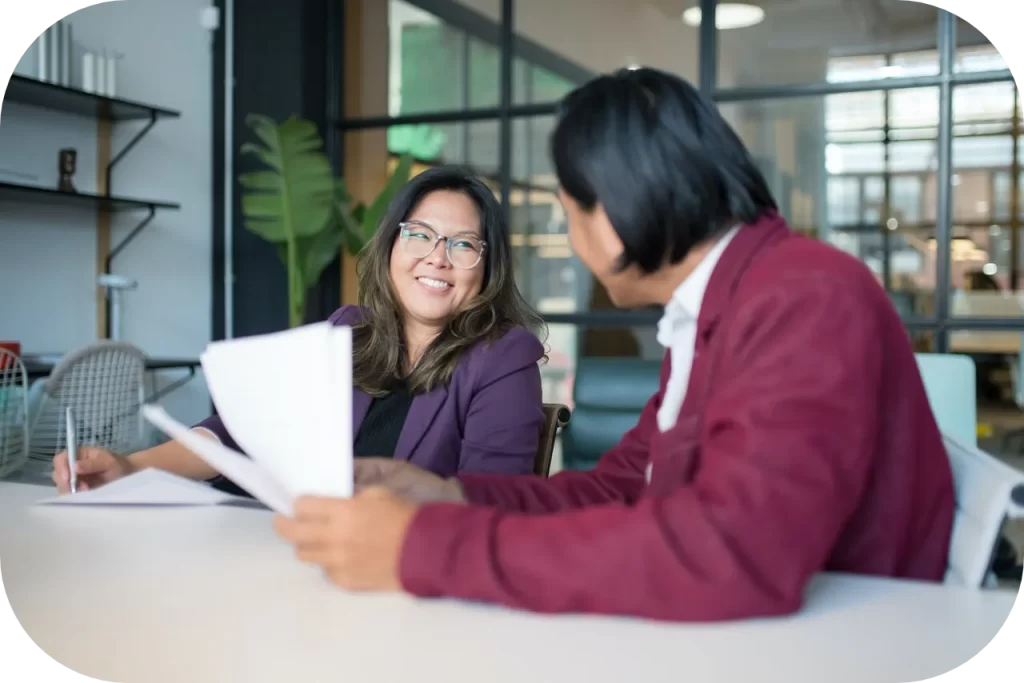 Our website translators guarantee:
Accurate translations into over 200 languages.
An in-depth sector understanding
Knowledge of digital trends, content & SEO
Linguistic consistency throughout your website and its design structure
Native linguists with 5+ years of experience
Competitive pricing
Website Translation Process
Our agency works with some of the largest companies and organisations, helping them in approaching foreign markets by translating their websites and localizing online content. We understand that this can be a very stressful process for you and therefore we will always allocate a dedicated translation manager who will help you and answer any questions you might have. Additionally, we work with almost any major file format, making the translation process as straightforward as possible. We work with websites as well as provide marketing translation services and software translations for a variety of other materials.
Is Multilingual SEO important when translating a website?
We know exactly just how much time and effort it takes to make a website organically visible to customers. Translating and localising your web pages without the multilingual SEO in mind could mean that your website's performance will struggle in foreign markets. Here at TS24 we can not only localise your website, but also the keywords and content, ensuring that your global web presence isn't jeopardized. All of our translations are conducted by experienced human translators and language professionals.
What our customers say
clera de souza
30. November, 2023
The service was very quick and reliable. The team provided a professional service of translating the documents at a reasonable price. I have already used them to translate 3 documents and will use them in the future too.
Fusion Mobile
27. November, 2023
Very fast and professional service. Thank you!
Very professional service great communication and very understanding of requirements.
Kristine Rumjanceva
23. November, 2023
Very fast and translation was accurate. Great service and tracking provided too!
Sandra Angarita
21. November, 2023
I called to translate a medical report from Spanish to English. The process was easy and the translation is very good. I received that in 1 working day via email. I highly recommend.
Ulyana Nikolaeva-Venn
20. November, 2023
Good quality certified translations. Done within 24 h as promised. Best price. Bookmarked for future reference :)
Ana Laura Guzman Ortiz
20. November, 2023
Good service. Easy process and fast delivery.
Great team for translating services. I got quotes from a few different websites as there are quite a few out there! This company was best value for money for their service and delivered results exactly as I needed including the statement of truth. And all completed in a couple of days. You recieve their quote and their site is really easy to fill out and navigate to provide your details. I am in Stoud and they are in London and I still received great customer service. If you are unsure of who to go with as there are many translating services out there, go with this company.
Charlotte Keating
16. November, 2023
Brilliant and thorough service, fast turnaround and great communication - Highly Recommend!!
Very reliable and fast service since the online quotation until the delivery of the job , I'll defin use it again in the future