Our Translation Process
TS24 is not just another translation agency. We set standards in quality, expertise and professionalism in the translation industry. Our translation process is a multi-step procedure which guarantees the highest accuracy and market-ready content. We take into account not only the linguistic aspects, but also socio-cultural factors of the target audience that may directly affect your translation.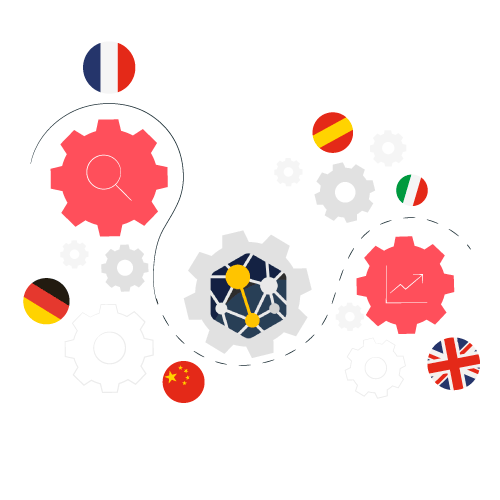 Our translation processes are trusted by the world's biggest brands and thousands of people globally.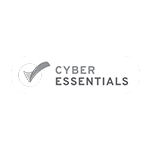 The stages of the Translation Process
The language translation process is a complex procedure which often goes beyond simple linguistic aspects. Oftentimes, a professional translation requires a deep understanding of the target audience, the country's culture and socio-economic factors that may affect how the intended consumers perceive your translated material.
Here at TS24, we take pride in the quality of our translation services. We understand that in order for the translation to be accurate and suitable for the target audience, our translators must translate not only the words but also capture your intended emotion, tone and message behind the original content.
As a result, we've created a bespoke translation process with intricate steps that guarantee that your content will be translated to the highest levels of accuracy, reliability and target market suitability. From your initial enquiry, to better understanding your company and target audience, translating, proofreading and quality control processes to final delivery and post-delivery support - our team will assist you through all of the steps in the translation process.
A Standard Translation Process
Our standard translation process can be broken down into 5 bespoke steps:
Enquiry
Initial Q&As & Quote
Translation
Quality Assurance
Post-Delivery Support
Our Translation Process & Steps in Detail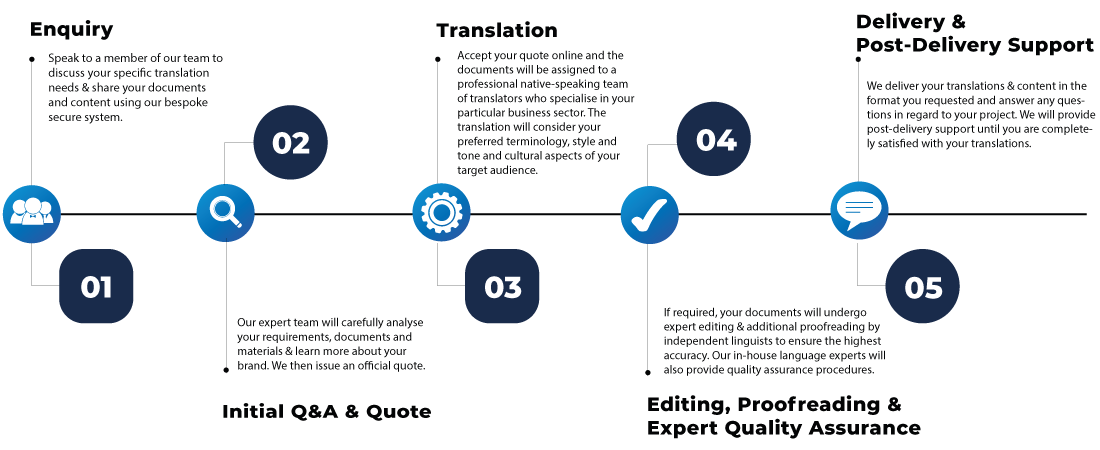 POPULAR TRANSLATION LANGUAGES
OUR PROCESSES APPLY TO TRANSLATIONS IN 200+ LANGUAGES, INCLUDING:

RUSSIAN

GERMAN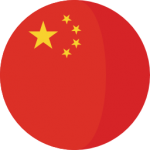 MANDARIN & CANTONESE

FRENCH

SPANISH

ARABIC
Do you need assistance?
If you want to learn more about our translation process and see how our translators can assist you today, get in touch!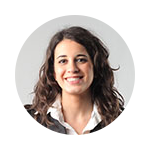 Ashley, Translations Project Manager

We have worked with the team at Translation Services 24 for some time and their quality and customer care levels are amongst the best we have encountered in the industry.

British Petroleum, 2017

TS24 is always our go to agency for language translations and interpreting. We find them very professional, hands on and flexible with the way they offer their services.

Haymarket Media Group, 2017

Translation Services 24 provides us with services which go beyond the remits of translations. They help us enormously with their expertise throughout our campaigns.

Oglivy, 2018