TS24: Localisation Services UK
TS24 is the leading provider of professional localisation services in the United Kingdom. We help customers to localise their content irrespective of the language and market. If you're looking for professional localisation, no other LSP company can provide equally fast and high-quality solutions at lower prices. Call us on 0208 677 3775 to discuss localisation services with our experts. With thousands of professional linguists worldwide, our advice is free, and we can provide quotes in just 30 minutes or less.
What is Localisation?
Localisation is the process of adapting your brand's content and messages to specifically target a particular audience, country or region. Unlike a standard translation which is a word-for-word conversion of one language into another, localisation takes into account other important aspects, such as cultural differences or social nuances.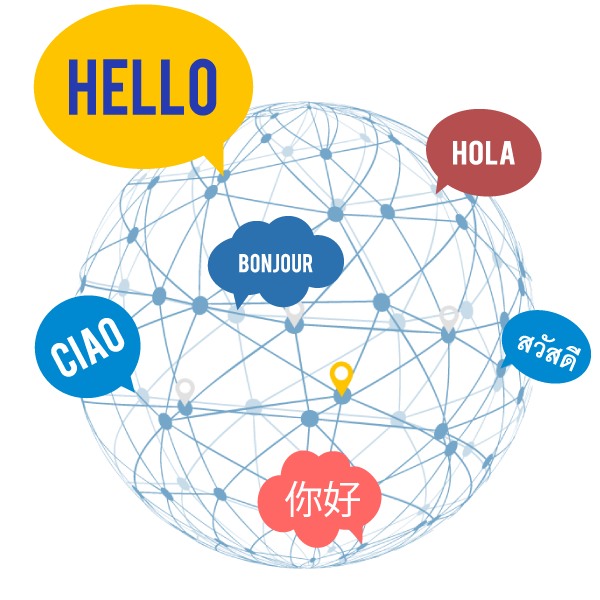 Our localisation services are trusted by the world's leading brands.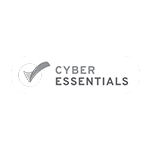 POPULAR LOCALISATION LANGUAGES
WE LOCALISE IN 200+ LANGUAGES, INCLUDING:

RUSSIAN

GERMAN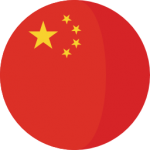 MANDARIN & CANTONESE

FRENCH

SPANISH

ARABIC
Multilingual Localisation Services in the UK
TS24 is the UK's leading provider of professional localisation services in 200+ languages. Our agency understands that perceptions are shaped by culture, which can profoundly impact the interpretation of meanings portrayed by advertisers, brand names and marketing messages. A campaign or content may successfully engage your target market in one country but not in another. This is why your intended message will need to be carefully localised and culturally adapted for the specific target market, audience or country.
Our Localisation Process:
Consultation – We start by understanding your situation and objectives.
Deliver our Proposal – We will customise a plan of action to what best suits your situation.
Localise – We will localise your material and test it within your target country and market.
On-Going Support – You will have an account manager who will know you and your every need. We keep a flexible approach and will be by your side throughout your international venture.
What Localisation Services Cover
Localisation is not a 'one-off' project, it is a long-term cycle. For this reason, the localisation process must be streamlined to implement ongoing changes. Here at Translation Services 24, our creative translators are qualified, experienced, and registered to linguistic governing bodies in their respective countries. And because of their excellent credentials and experience in localising content, they are able to offer localisation services with ongoing support in over 200 languages to facilitate many specialist business sectors, covering a range of material such as:
Software & Apps
Website & Digital Content
Creative Materials
Multi-Media
Branding Content
eLearning Material
Marketing, Ad & PR Campaigns
Do you need our assistance?
Our expert team can help you with your localisation project. If you need a quote for localising your messages or materials - get in touch today!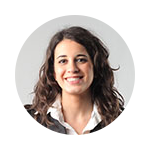 Ashley, Localization Project Manager

We have worked with the team at Translation Services 24 for some time and their quality and customer care levels are amongst the best we have encountered in the industry.

British Petroleum, 2017

TS24 is always our go to agency for language translations and interpreting. We find them very professional, hands on and flexible with the way they offer their services.

Haymarket Media Group, 2017

Translation Services 24 provides us with services which go beyond the remits of translations. They help us enormously with their expertise throughout our campaigns.

Oglivy, 2018
Why TS24?
TS4 is a leading company in the United Kingdom specialised in professional creative transcreation and translation services. Found in 2011, TS24 works with a over 8,000 expert linguists who provide language localisation services to some of the world's biggest and most recognisable brands. 10+ years in the industry allows TS24 to offer free quantitation for localisation projects in any language! Call +44 208 677 3775 today and speak with one of our localisation experts today!
What makes our localisation agency a good choice?
ATC Certified
10+ Years Experience
Localisations tailored to your budget
Over 200 languages covered
Native Linguists
Free quote for your localisation project
Get in touch
To find out how our company can benefit your business send your enquiry to info@translationservices24.com or give us a call on +44 (0) 20 8677 3775
Our Office
Greater London
5 St Johns Lane, London, EC1M 4BH, UK
Need to drop off a hard copy of your documents?
Call Us To Arrange a Meeting
Translation Services 24 - part of Language Reach Ltd.
Registered in England & Wales with Company Number: 07635166. VAT Number 154 4490 09
2022 - All rights reserved
INDUSTRY ACCREDITATIONS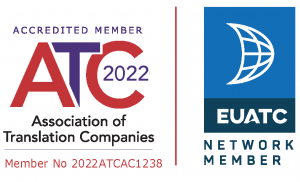 Email: info@translationservices24.com
USEFUL LINKS
TRANSLATORS PORTAL
BACK TO TOP
SITEMAP
FIND US ON: