Legal Translation, Interpretation & Transcription Services
TS24 is a leading provider of legal translation services. We offer confidential legal translations, interpretation, transcreation and expert solutions in over 200 languages. Our team of 8,000+ legal translators and proofreaders specialise in fast and high-quality language services for Law firms & legal professionals in all areas of law.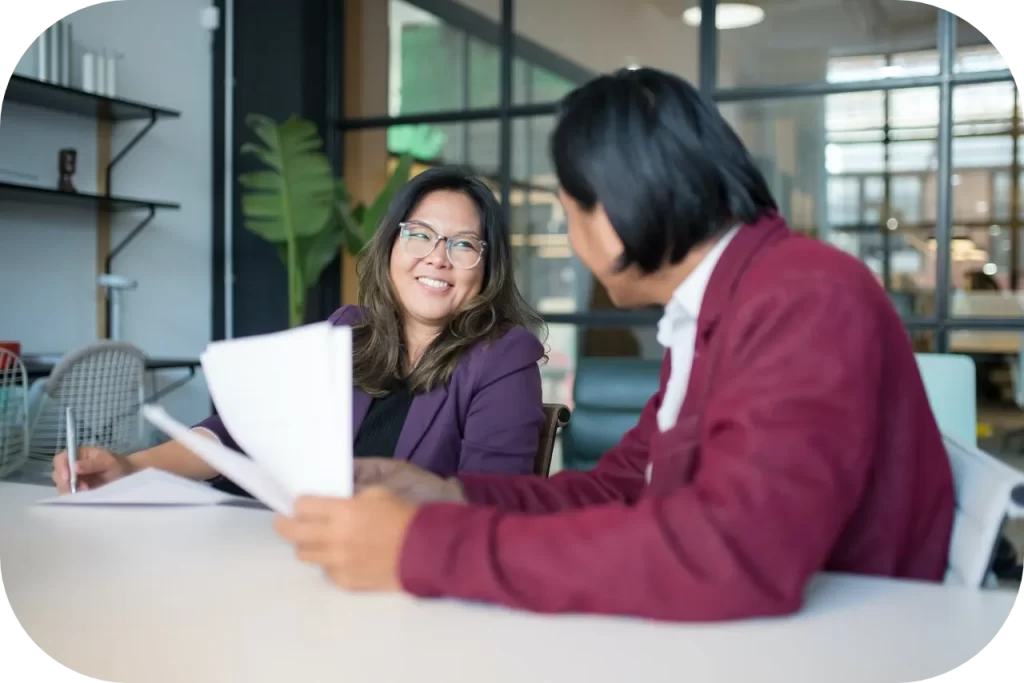 Legal translations trusted by some of the world's biggest Law Firms & thousands of clients globally.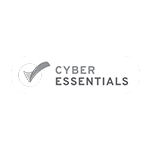 Quality Assured Legal Translation Services UK
Welcome to TS24, a leading provider of legal translation services in the United Kingdom. We specialise in expert translations of legal documents, financial papers, official records, witness statements, court orders, reports, patents, certificates and more! With 10+ years in business, a team of 8,000 skilled legal translators accredited by the Chartered Institute of Linguists (CIOL), ITI & sworn by courts in their native countries, and 200+ languages covered, we cater translation, interpretation & transcription services to clients in 20+ branches of law, such as Banking Law, Intellectual Property, Commercial Law, Immigration, Corporate, Civil & Criminal Law. Whatever the type of your legal documents, we translated it all! Since our launch in 2011, we have helped more than 5,000 law firms, organisations and professionals to translate their materials, with high-quality, low prices, confidentiality and fast turnaround as our priorities.
If you need to translate legal documents, court papers or proceedings, no other agency can provide equally high-quality legal translations at a lower price. Call us on 0208 677 3775 or email info@translationservices24.com to discuss legal translation needs with our experts. With thousands of professional translators located worldwide, our advice is free, and we can provide quotes in just 30 minutes - much faster than other Language Service Providers!
Translation Services 24 is a London-based provider of legal translation services and language interpreting for law firms, solicitors and legal professionals as well as private clients and a variety of organisations from the legal, business and financial sectors. Our agency translates and interprets legal materials for clients who are based in the United Kingdom as well as international law firms and agencies based overseas. We offer our translations in more than 200 different languages. All of our translated documents are legally recognised, confidential and officially accepted in courts of law, law institutions and government bodies.
Our legal translations are always conducted by expert native linguists with previous experience within your specific sector of law. Additionally, here at our London-based agency, we are fully aware of just how important confidentiality & privacy is when it comes to sworn and certified translation services, and therefore we are more than happy to protect your material with a non-disclosure agreement.
What our customers say
Teressa Oliver
March 16, 2023.
Very fast, professional, affordable service
Leandro Neitzhe
March 15, 2023.
Great.
Hajar Benjelloun
March 10, 2023.
Excellent service, fast and accurate !
Merve Eriksson
March 10, 2023.
Received my Swedish to English translation within 2 days. Excellent work, would highly recommend.
Joumana Bathiche
March 8, 2023.
Excellent service!
Caro Feliú
March 3, 2023.
Very easy to access their services. The certified translation looks great - the only thing is I had to chase them a little because the document was not completed in the time they had told me.
Ewa A. Woloszyn
March 1, 2023.
Thank you very much for great service.
Rowland Weal
February 27, 2023.
Very efficient service thank you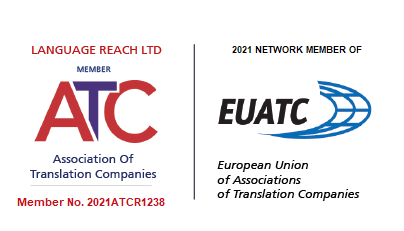 4.9/5 | See Google Reviews
Translate Your Legal Documents
If you're looking for expert legal translation services for legal and financial documents in the United Kingdom, TS24 is your go-to company. No other agency can provide equally high-quality legal translations at lower prices and faster delivery times. Call us on 0208 677 3775 to discuss your legal translation needs directly with our experts. With thousands of professional linguists worldwide our advice is free and we can provide non-obligatory price quotes in just 30 minutes!
TS24 is the UK's leading specialist provider of legal interpretation and translation services. With over 10 years in the industry, our expertise covers translating legal documents, financial reports and all other papers from the legal sector. We work regularly with some of the largest and most trustworthy global law firms and institutions, providing them with legal interpreting and translation in more than 200 different languages.
Need a quote?
To find out more about our services or to receive a free quote for translating your documents or material, please call +44 (0) 20 8677 3775 or email info@translationservices24.com and one of our project managers will be happy to answer all of your questions. Alternatively, you can use the contact form on the website to send over your documents and we'll get back to you with an official quote shortly!
LEGAL TRANSLATIONS TRUSTED BY MANY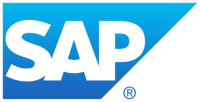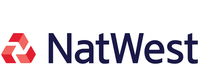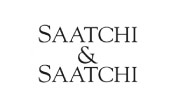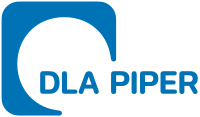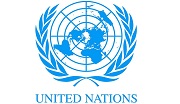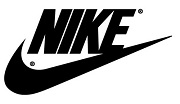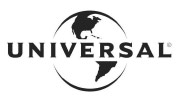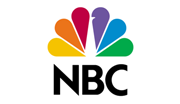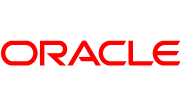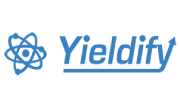 Our legal translations include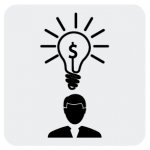 Intellectual Property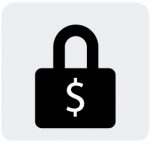 Banking Law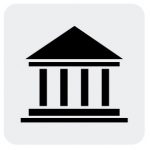 Criminal Law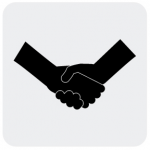 Commercial Law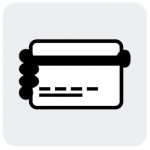 Immigration Law
Case Law / Civil Law / Contract Law / Family Law / Copyright Law / Sales & Acquisition / Protocols & Patents / Litigation
What is legal translation?
Legal translation is the field of language translation that professionally converts legal documents and material from one language into another, keeping the document's original meaning and layout. This type of translation is most commonly required by legal firms and legal professionals, such as lawyers, solicitors or paralegals and used in legal settings.
This refers to the accurate and reliable language translations for the legal sector, which are conducted by professional linguists with in-depth legal knowledge. This covers a wide range of documents and material from a variety of law sectors such as contract law, litigation, contracts, patents or criminal law. Here, at Translation Services 24 we maintain high standards of translation services by only working with translators, proofreaders and interpreters who are not only native speakers of your target language but have additionally either extensive experience working in the legal industry itself or have completed a dedicated legal translation training. By doing this, we guarantee that vocabulary and terminology used specifically within legal documents will always be translated correctly.
We fully understand how important accuracy is when it comes to translations for the law sector, and therefore our services guarantee the highest standards of reliability & accuracy.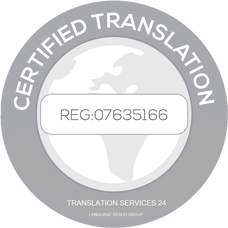 Legal Translation Services Within Hours
Whether you're looking for a legal translation of your contracts, documents, agreements, reports or statements – we've got you covered! Our London-based translation agency offers services for a wide variety of law sectors. We cover over 200 different languages and dialects and provide trustworthy translations which are officially certified and legally recognised in the UK as well as overseas.
Legal translators must precisely convey the information present in the source document, leaving no space for ambiguity. This requires professional translation providers who are specialised and experienced in the field of translations for law firms. As an officially accredited translation agency, TS24 can offer you legally certified translations in over 200 languages.

TS24 is always our go-to agency for language translations and interpreting. We find them very professional, hands and flexible with the way they offer their services.

Haymarket Media, 2017
Legal translation services refer to:
A translation of legal documents converted for legal purposes.
A translation completed by linguists with an in-depth knowledge of the legal sector.
An officially legalized translation (e.g. certified).
Translation of content set within legal settings and for legal purposes.
Fully Confidential Translations of legal documents in London
Our agency has worked with some of the UK's largest Legal and Financial organisations, as well as London-based Solicitors and legal professionals. We therefore fully understand that some of the documents you'd like us to work with are very sensitive, consequently, confidentiality is as important to us, as it is to you. All documents and projects will be kept under strict privacy guidelines. We are more than happy to sign non-disclosure agreements where the subject is highly sensitive. Trusting us with the translation of your legal documents means that you can rest assured, as every word within your document will be translated accurately and with full confidentiality. Privacy is one of our main priorities and so we pay very close attention to it.
Accredited Member of the ATC
Translation Services 24 is a member of ATC (Association of Translation Companies). What does that mean? It's a guarantee to all our customers that we comply with the rigorous standards and requirements necessary for the delivery of the highest quality legal translation services that meet applicable specifications.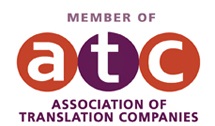 We have worked with the team at Translation Services 24 for some time and their quality and customer care levels are amongst the best we have encountered in the industry.

British Petroleum, 2017
Native linguists & dedicated account managers
Regardless of the size of your project, a dedicated account manager will always be assigned to you and your documents, making sure that the translation process itself as well as communicating with us and following the progress of your documents is made as fast and simple as possible. As one of the leading and fastest growing Translation agencies in the UK specialising in legal document translation services, we can work only with the most experienced and talented legal translators and interpreters who are native speakers of your target language and have previous first-hand experience within the law sector. This ensures that every word within your legal documents or project will be professionally and accurately translated and carefully interpreted.

Additionally, to ensure the highest quality and accuracy of our legal translations, we work only with expert legal linguists who are not only native speakers of your target language but are also registered members of the Institute of Translation and Interpreting and/or Chartered Institute of Linguists, with at least 4 years experience within the legal translation sector.

How long will my legal translation take?
With our knowledge and experience in providing legal documents translation services for solicitors as well as financial and law firms and other legal professionals, we have come to understand that organisations within the law sector often work under pressure and need a reliable vendor who can share that pressure and always deliver what's expected of them. Working with legal documents can be very stressful and time-consuming. Often, you might need to translate legal documents at the very last minute in order to sway your case or to understand it better. Here, at TS24, we work hard to ensure fast turnaround times for the translation of your legal documents so that you can relax and focus on what matters, your job.
With many years of experience in providing legal interpretation and translations for a variety of clients and in a variety of circumstances, our agency was able to create a vast network of professional translators specialising in translating legal documents, projects, court cases, patents and other similar documents. Not only the translator working on your documents will be a native speaker of your target language, but to ensure high quality and accuracy, they will also have a first-hand experience within the legal sector. This approach guarantees that any sector-specific nuances or legal jargon are translated reliably.
Our translation agency offers an impressive turnaround of up to 6,000 words within just 24 hours. We also can turnaround up to 20,000 words within 24 hours for most languages, depending on your project/documents. Our team of experienced and dedicated linguists and account managers always makes sure that the legal documents you need translated are accurate, reliable and delivered on time.
Quality assurance
Here, at TS24 we fully understand just how important accuracy and reliability are when it comes to legal translations. Often, the quality of a translation can directly impact a court case or a business deal, and therefore our agency follows rigorous guidelines and translation quality measures to ensure that each legal document you translate with us is accurate and true to it's original source.
Our translations for private clients
In addition to working with organisations and businesses, we also offer our translations to private clients. We cover translations of a wide range of documents, including:
Legal Interpreting and Translation
| | |
| --- | --- |
| Delivery | Free Delivery - Post & Email |
| Turnaround | From 24 hours |
| Documents | Legal & Financial documents |
| Legal Translation Pricing | From £0.08 + VAT / word |
| Languages | 200+ languages |
Contact Us
Contacting us is easy; simply fill out one of the contact forms available on our website and let us know your requirements. Alternatively, you can email us directly to info@translationservices24.com and we'll get back to you with an accurate quote within just 30 minutes!
If, however, your project is a little more complicated or you'd like to discuss your specific requirements with us over the phone, you can give us a call on +44 (0) 20 8677 3775
Our Office
Greater London
5 St Johns Lane, London, EC1M 4BH, UK
Need to drop off a hard copy of your documents?
Call Us To Arrange a Meeting

TranslationServices24 Ltd. | LR UK Group
Registered in England & Wales with Company Number: 07635166. VAT Number 154 4490 09
2022 - All rights reserved

INDUSTRY ACCREDITATIONS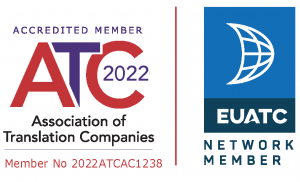 Email: info@translationservices24.com
USEFUL LINKS
TRANSLATORS PORTAL BACK TO TOP SITEMAP
FIND US ON: