Professional Birth Certificate Translations UK
Translation Services 24, a member of the ATC, is a leading translation agency based in the UK and an officially accredited provider of birth certificate translations. Our translations are officially certified and therefore legally recognised by government bodies such as the Home Office, courts of law etc. By working with a large network of over 2,000 native linguists and language experts, we can cover professional translations of birth certificates in over 200 languages within 1-2 working days.
With more than 10 years of experience on the market and thousands of professional translators worldwide, TS24 is one of the UK's leading providers of high-quality birth certificate translations. If you need to translate your birth certificate or birth registration documents, call +44 208 677 3775 or email info@translationservices24.com and speak to one of our translation experts. Our advice is always free and we can provide official price quotes in just 30 minutes!
TS24 team provides fully accredited and certified professional translations of birth certificates from and into English and other languages such as French, German, Spanish, Polish, Chinese & 200 others.
Our Quality-Assured Translations of Birth Certificates
Birth Certificate Translations accepted by: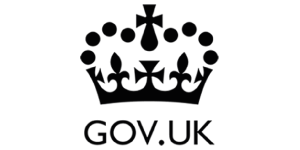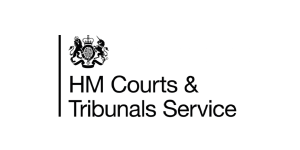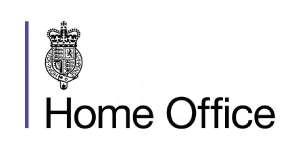 What Our Customers Say
Fernando Safont
February 1, 2023.
Fast, professional and affordable service. I'll strongly recommend LanguageReach to anyone! Great job, many thanks
Debbie Smith
February 1, 2023.
Professional, fast service, delivered as promised, and earlier. Thank you, will use you again for any future translations.
Simon Devereux
January 27, 2023.
Fantastic query handling, 24 hour turnaround. Just a great service.
agustin conesa
January 26, 2023.
Great translation services, affordable and quick. Thanks
Sophia H
January 24, 2023.
Quick, value for money, good customer service
Miguel Lima
January 19, 2023.
Best service and fast
Jos Vernon
January 18, 2023.
Excellent. Fast. Reasonably priced. What's not to like?
Mohamed Amersi
January 18, 2023.
Thank you.Very good and efficient service
Shana Stephany
January 17, 2023.
Very fast and professional service. I received very prompt replies to my queries and I am very happy with their service. I recommend.
Our Professional Birth Certificate Translations are:
✔ Officially & Fully certified
✔ Fully authenticated
✔ Recognised by Home Office, courts etc.
✔ Accompanied by a cover letter & official stamp
✔ Translated & Certified within 1-2 working days
Simply send a scanned copy (or a good quality picture) of your birth certificate and we'll get back to you with an official quote!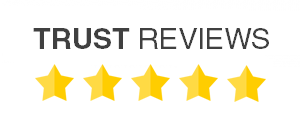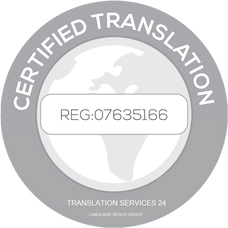 Excellent | See All Testimonials
4.8/5 | See Google Reviews
TRANSLATE & CERTIFY YOUR BIRTH CERTIFICATE

To get an accurate quote for translating your birth certificate fill out the form above or email info@translationservices24.com

Translating a birth certificate
A certified translation of a birth certificate may be required by official bodies in the UK as well as abroad in several situations, for example, when applying for a passport or visa or enrolling into an educational institution. It is essential that the translation is completed and authorised by an accredited translation agency, such as ours, as this guarantees accuracy and makes the document legally valid.
How long will it take…
Certified translations of birth certificates do not have to be complicated and expensive. So we understand that and translate a standard birth certificate within 24 hours of receiving the document. You can simply scan and email your document to save time. Once translated we send out a first-class copy in the post which will be fully certified, stamped and signed by our management team.
What's the next step…
We can work with a number of different file formats; from MS word to scanned PDF documents and images. You may email your certificate over to info@translationservices24.com or give a member of our team a call on 020 8677 3775, we look forward to hearing from you.
What Our Customers Say:
I needed my birth certificate translated for official purposes and they did an amazing job! The translation was accepted without any issues. Highly recommended!

Courtney
Simply 10 out of 10. Birth certificate translated and certified within 1 day! Amazing service and accurate translation – Thank you.

William
A very quick turnaround, good price and friendly customer service. If you need to translate your birth certificate, look no further!

Marisa
QUICK QUOTE