About Our Translation Services
Translation Services 24 (TS24) is one of the leading and fastest-growing translation agencies, providing professional and accurate UK translation services in London. We pride ourselves in the quality of our work, excellent customer service, reliability and unbeatable turnaround times. Today, we are one of the largest translation agencies in the United Kingdom, working with clients in many different fields and capacities. We work with the most experienced and talented human translators, interpreters and linguists. Due to our vast network of over 8,000 language experts, we can translate into over 200 languages from every corner of the world. Our linguists are not only native speakers of the target language but also have experience in their given business fields, whether it's marketing, medical, technical or legal sector.
We work with some of the world's largest and most recognisable brands and companies, including Nike, BBC, NatWest and the United Nations. Whether you need to communicate with foreign markets or for international business relations, our accredited translation solutions are enjoyed by hundreds of businesses worldwide. Here at Translation Services 24, we understand just how important security, accuracy, and reliability are to you and your business, and that's precisely why so many companies have trusted us and our expert translation services - but don't take our word for it; see what they have to say.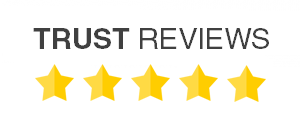 93/100 Excellent | See All Reviews
4.8/5 | See Google Reviews
Translations trusted by many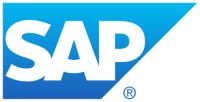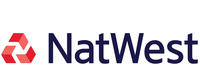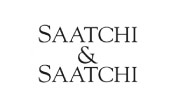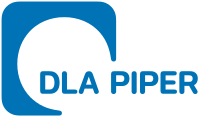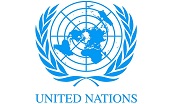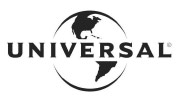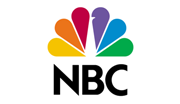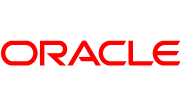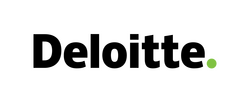 Specialist Translations For Any Industry

We have worked with the team at Translation Services 24 for some time and their quality and customer care levels are amongst the best we have encountered in the industry.

British Petroleum, 2017

TS24 is always our go to agency for language translations and interpreting. We find them very professional, hands on and flexible with the way they offer their services.

Haymarket Media Group, 2017

Translation Services 24 provides us with services which go beyond the remits of translations. They help us enormously with their expertise throughout our campaigns.

Oglivy, 2018
How it works
If you have documents or files which need translating, you can simply send them to us via email to info@translationservices24.com or via the secure contact form available on this website. Once we receive your documents, one of our account managers will prepare an accurate quote and respond to you within 30 minutes. Alternatively, if you have an ongoing request or a large project in mind, you can call us on +44 (0) 20 8677 3775 to discuss your specific requirements further.
As security & privacy are very important to us, we are happy to sign a non-disclosure agreement for confidential and business documents if necessary.
Our agency works with many formats and file types, delivering translations and other language services to companies based in every corner of the world and specialising in various industries. We regularly work with clients and businesses based in several UK cities, such as London or Leeds, Manchester or Birmingham, and international organisations.
Our linguists
We have an extensive network of over 2,000 specialist, in-country and native translators and language experts. Our team of linguists and project managers will ensure that all translations are fully localised and that cultural implications will be reported back and adapted in the final delivery – in essence, the translation will read naturally and appeal to your target audience.
Prices
Our translation services are priced per source word. The price varies according to language, deadline and type of translation needed. However, our advanced translation technology allows for a competitive price starting at just £0.09 + VAT/word, with the best possible turnaround time and most accurate interpretation. For more detailed information, visit our price page or contact one of our account managers.
Get in touch
To find out how our translation services can benefit your business send your enquiry to info@translationservices24.com or give us a call at +44 (0) 20 8677 3775