To receive a free price & turnaround quote for translating your documents, simply fill out the contact form below, attach your documents (Scan copy, good quality picture or digital version) and one of our account managers will get in touch with you shortly!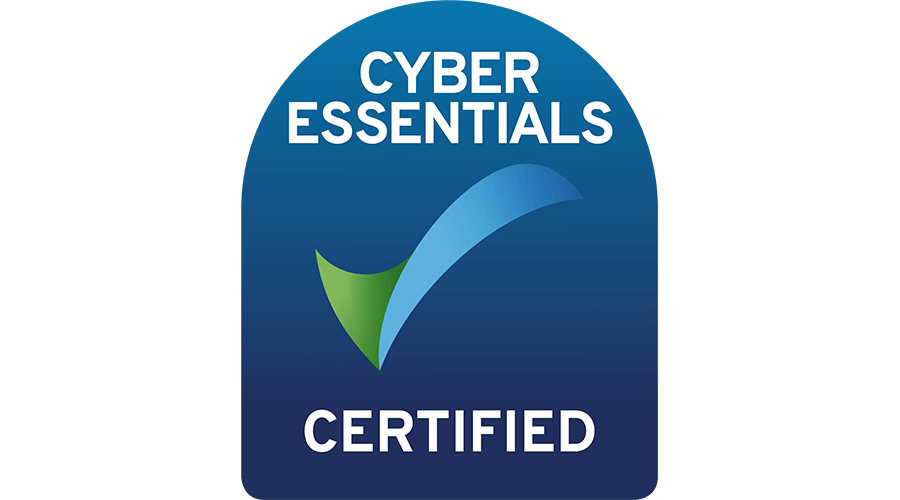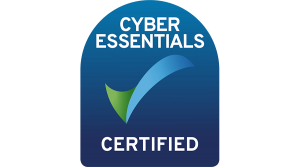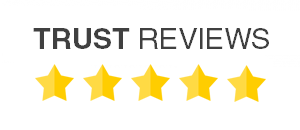 Excellent | See All Testimonials
4.9/5 | See Google Reviews

We have worked with the team at Translation Services 24 for some time and their quality and customer care levels are amongst the best we have encountered in the industry.

British Petroleum, 2017

TS24 is always our go to agency for language translations and interpreting. We find them very professional, hands on and flexible with the way they offer their services.

Haymarket Media Group, 2017

TS24 regularly provides us with services which go beyond the remits of translations. They help us enormously with their expertise throughout our campaigns.

Oglivy, 2018

Our London office decided to partner with Translation Services 24 earlier this year based solely on their approach and expertise. Thankfully, we have made the right decision.

Howards-Lowe, 2019

TranslationServices24 Ltd. | LR UK Group
Registered in England & Wales with Company Number: 07635166. VAT Number 154 4490 09
2023 – All rights reserved

INDUSTRY ACCREDITATIONS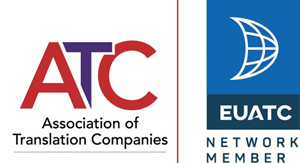 Email: info@translationservices24.com
USEFUL LINKS
TRANSLATORS PORTAL
BACK TO TOP
SITEMAP