Translate and Certify Your Marriage Documents in 24h!
Translation Services 24 UK offers fully accredited and legally certified translations of marriage certificates in over 200 languages. If you need to translate marriage certificate, you're in the right place! Our translations of wedding/marriage documents are fully certified for the legal usage and accepted by UK authorities such as the Home Office or Courts of Law. We are able to translate your wedding certificate and match the layout and look of the original document within just 1 working day and at low price!
Marriage document translations accepted by: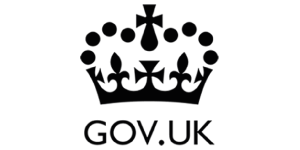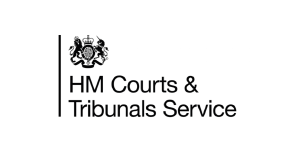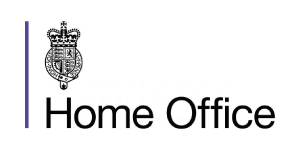 Marriage Certificate Translation From £30 + VAT!
Whether you have moved to the United Kingdom from abroad or were lucky enough to have your wedding on a paradise island and your documents are in a foreign language, our marriage certificate translation service will professionally adopt your documents from or into one of the 200 languages we cover, keeping the original look of the document. We will also officially certify the document with a stamp and signature, ensuring that it is accepted and recognised by legal authorities, such as Home Office or Courts of Law. So, if you need to translate your wedding certificate, we can help you with that within just 1 working day.
Matthew Horner
May 18, 2023.
Have used their services a few times for various translation purposes - on a range of documents including formal. Very smooth service. You provide the documents you wish to be translated and receive a quote back very promptly based on the word count. Once you accept the quote the translated document is worked on and completed within two days. You receive a copy via email - enabling you to check for any possible errors or inaccuracies. Once you confirm everything is ok - the certified copy is sent in the post. Really happy with this company and the service they provide. And reasonable prices too. Definitively recommend.
Matin Mavaddat
May 12, 2023.
I have been using TS24 (Language Reach) services for a few years now. They have always provided a very professional and efficient service.
Robert Fletcher
May 10, 2023.
Contacted via email through the website for a translation for a Brazilian Death Certificate for my brother. Very good service and on time as promised. Kind regards Robert Fletcher
Excellent service and great value for money
Alina Valentina Parlapan
May 5, 2023.
I would highly recommend Translation Services 24. I am very satisfied with my certified translation and customer service provided.
Our Marriage Certificate Translation:
✔ Officially & Fully certified
✔ UK Accredited
✔ Recognised by Home Office
✔ With official letter & stamp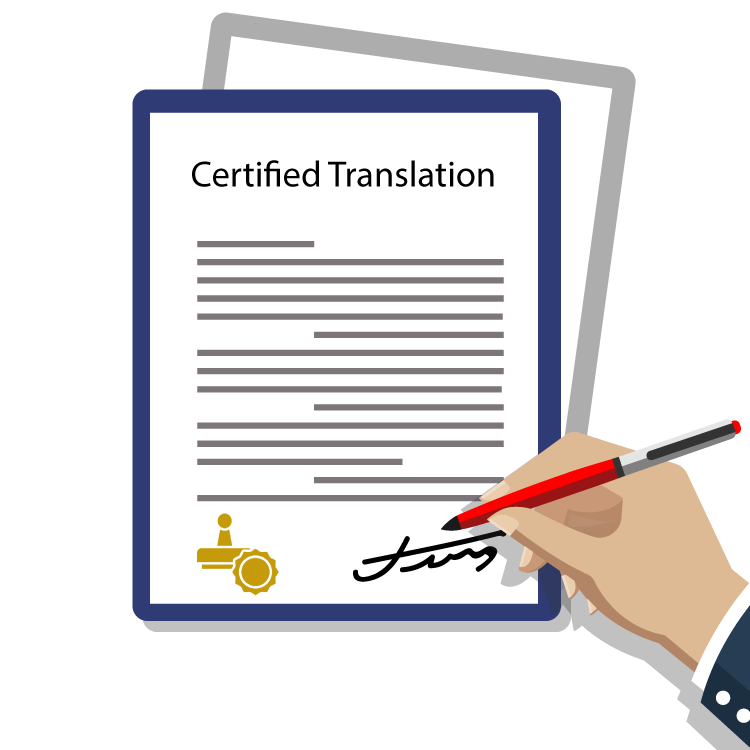 Excellent | See All Testimonials
4.9/5 | See Google Reviews
To make an inquiry or to follow through with your translation fill out the contact form above or email info@translationservices24.com

How to translate a marriage certificate?
Officially Certified Translations do not have to be complicated and expensive. We understand that and can translate a marriage certificate within just 24 hours of receiving the document. You may scan and email over your document to save time or simply send over a good-quality picture. Once translated we initially email back the translation and certified letter. We will also send out a first class copy in the post which will be fully stamped and signed by our management team, all included in the price of the translation!
Do I need to translate my wedding certificate?
Marriage documents, just like any other official document, must be submitted in the language of the country where you are submitting your application. For the wedding certificate to be accepted by the official bodies, it must be translated by an accredited translation agency.
How much does it cost to translate and authenticate my certificate? 
The price for translating a marriage certificate from or into English starts at just £30 + VAT. We cover over 200 different languages and generally speaking, the cost is the same across all languages.
How long will it take to officially translate my marriage certificate? 
It takes just 1 working day to complete a translation of a marriage certificate. We can also offer same-day delivery if you require the translation very urgently.
What's the next step…
You may email your marriage document (Scan copy or good quality image) directly to info@translationservices24.com or fill out one of the contact forms on our website! Alternatively, give a member of our team a call on 020 8677 3775 to discuss the translation. We look forward to hearing from you!
What Our Customers Say:
An excellent wedding certificate translation service – quote provided on the same day as requested and the certified documents delivered within 2 days. Very good value for money.

Robert
Translation Services 24 did an amazing job at translating and certifying the document. In the past, they also translated other certificates and they also did an amazing job – 10/10!

Francisco
Great value for money. Fast turnaround and high quality. If you need to translate your marriage certificate, look no further.

Henrietta
I had to translate my wedding certificate into English for official purposes – TS24 delivered a high quality translation within just 1 day! Amazing!

Fiona