Certified Spanish Translation Services UK
TS24 is a leading provider of Spanish <> English translation services in the United Kingdom. Trusted by the world's largest brands, we are one of the fastest-growing UK-based providers of professional Spanish translations. Our language services extend to private clients, businesses, organisations, and government bodies. Whether you're based in the UK or abroad and need your documents translated from or into Spanish, TS24 can help you. We translate certificates, websites, papers, manuals, business documents, records, and all other materials. If you're looking for a competitively priced, accurate and reliable translation service - look no further!
With more than 10 years of experience in providing written Spanish translation and interpreting services and working with a variety of clients, from private and small, locally based businesses to large, international organisations, TS24 developed a translation process which guarantees competitive pricing without compromising accuracy, reliability and fast turnaround times. We like to let the numbers speak for themselves; over 99.3% of our clients would highly recommend our Spanish translations to others!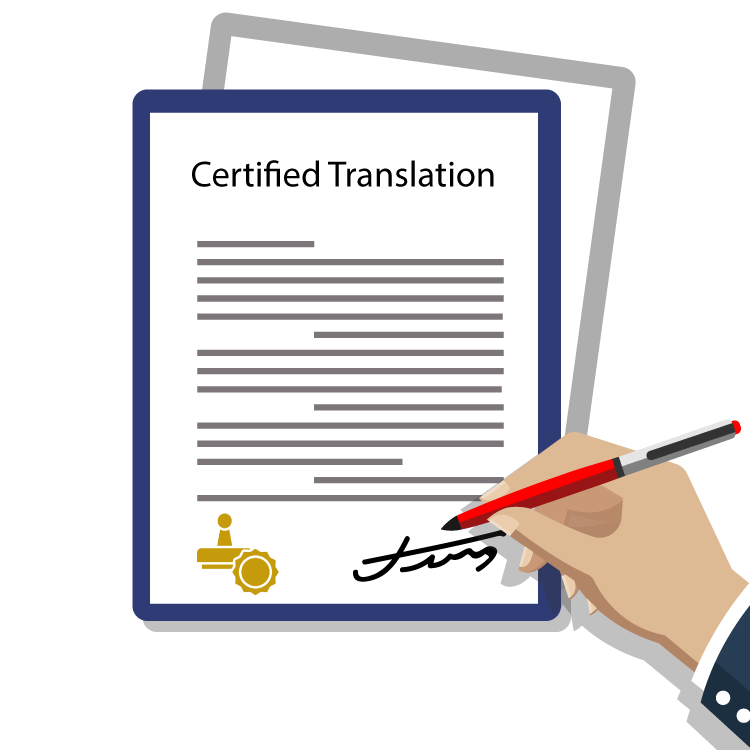 To ensure the highest possible quality of our Spanish translations, we work with over 500 professional Spanish linguists, who are not only native Spanish speakers, but are also experts in their given fields, who specialise in marketing translations, website translation services, legal translations or translations for the financial or technical sector. Additionally, we are an officially certified translation agency, which means that all of our Spanish translations meet the most rigorous standards and are legally recognised within the UK and abroad. As one of the leading and fastest-growing document translation agencies in the UK, TS24 offers specialised Spanish translation services to business from several different industry sectors. We approach each of our clients from an individual angle and always ensure a solution tailored specifically to your requirements is found.




Websites & Digital Content




Legal & Financial Documents




Technical & Manufacturing Manuals




Software & Computer Programs




Video & Other Media
98.8% of our customers would highly recommend our Spanish translation services to others!
Our Spanish Translations Cover:
Spanish Written Document Translation
Spanish Interpreting
Spanish Transcription
Spanish Typesetting and Graphics
Spanish Voice-overs and Subtitling
Localisation for the Spanish & Latin American Markets
Need a Certified Spanish document translation?
Our London-based agency offers Spanish translation services to a wide range of clients. We offer:
Accuracy
Fast turnaround times
Assigned dedicated project manager
Qualified, native Spanish translators
No hidden costs
Expert Spanish Interpreting Services in London & UK
We are a leading translation agency in London, UK, specialising in providing professional Spanish translation services to and from over 200 different languages. Whether your documents are in English and you need them in Spanish or are in Spanish and you need them translated into any other language, we've got you covered!
Our range of Spanish translation services is vast. From Websites and marketing material to medical, legal and technical documents, we have experience in translating for a number of different sectors. Additionally, as previously mentioned, the translators who will be assigned to your project will not only be native speakers of your target language, but will also have a first-hand experience within your particular sector.
Our Native Spanish Translators
Each of our Spanish translators is a qualified and highly experienced professional who works exclusively into their native language. Not only are our translators experts in the Spanish language and translation itself, but also in their given field, whether it's marketing, legal, technical or medical sector.
Consequently, we always ensure that the translator assigned to your project and documents is a native Spanish speaker and additionally fully understands your specific business sector. An example of this could be legal documents, where the person working and translating your project would be an expert in the branch of law corresponding to your documents.
Here at Translation Services 24 we understand that the Spanish language can vary, depending on the region of the world. For instance, European Spanish is slightly different to the one spoken in Latin America and therefore we only use native speakers from the region of the world you are addressing. This guarantees that the grammatical and cultural nuances are captured in the translation and that the consistency is kept.

Spanish Translation Services Company | 2022 | London, UK
info@translationservices24.com | +44 (0) 20 8677 3775
Translation Services 24 - Language Reach Group