Consecutive Interpreting Services in London & UK
TS24 is an expert provider of consecutive interpreting services in London & UK. We specialise in consecutive language interpretation solutions for conferences, courts, events, appointments and face-to-face or virtual meetings. Call us on 0208 677 3775 for a free quote!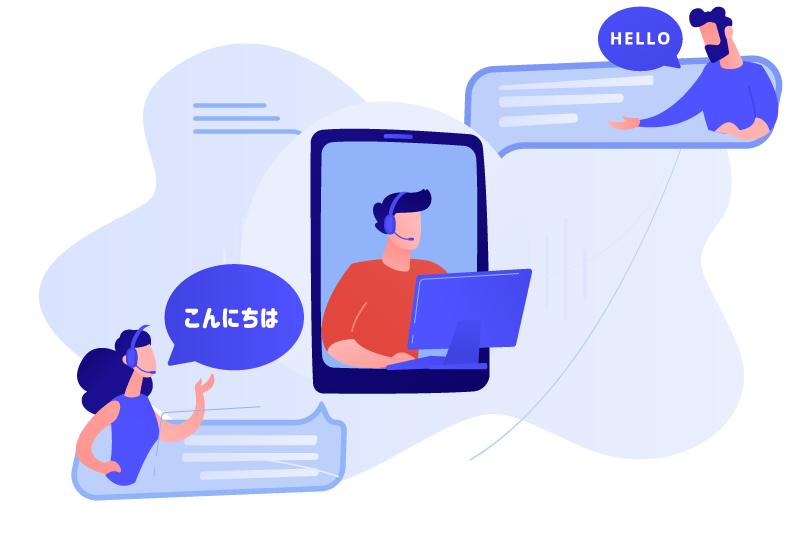 Our Consecutive Interpreting Services are trusted by thousands of happy customers and some of the world's biggest brands.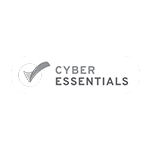 Our Consecutive Interpreting Services UK
TS24 is a professional and established international translation agency offering expert consecutive interpretation services to business and private clients for various cases. Throughout the interpretation project, our certified linguists and the team of in-house managers work towards providing the highest quality of interpreting services. As a comprehensive provider, we also offer written translation services in over 200 languages!
Consecutive interpreting is when the speaker delivers information and then pauses for the interpreter to provide the information in the target language. The interpreter usually takes notes while to speaker talks, typically using a notepad, although some consecutive interpreters use other technological devices. Although this form of interpreting takes more time than simultaneous interpreting, it is known to be more concise as the interpreters have more time to think before delivering the message. Consecutive interpreting services are typically used in court, intimate business meetings and training sessions. Simultaneous interpreting can also be provided but incurs more costs as two interpreters are required and usually some equipment to accompany the interpreters.
Why Us?
Native-speaking Interpreters
200+ Languages
Officially Certified Provider
Competitive Prices
Industry Expertise
Flexibility
Free Quote
Do you need assistance?
Our expert team can help you with your interpreting requirements. If you need a quote for consecutive interpreting - get in touch today!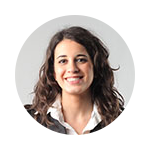 Ashley, Translations Project Manager
What Our Customers Say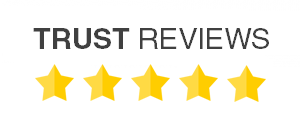 Excellent | See All Reviews
4.9/5 | See Google Reviews
Jennifer C. Jacob
September 14, 2023.
very swift translation done, reasonable price, will recommend. even for visa translations, all documents certified
Atfs Frt
September 9, 2023.
very good service and very friendly. thanks for the help.
Dino Messina
September 7, 2023.
Very pleased with the service provided.
I asked for a verified translation online and was really surprised by the speed. The manager was friendly, and answered all my questions. Definitely recommend.
Erika Helps
September 6, 2023.
Very happy with the translation of a medical letter before travelling overseas. Received within 24hrs and gives me reassurance that, should I need it, any medical professional will be able to understand my recent diagnosis quickly and easily. Would recommend.
Quick and deliver as promised
Nicolas Bianco
August 18, 2023.
Quick easy and reasonably priced, still waiting on the hard copy to be delivered (well within expected timeline still) but great service so far. Thank you to the whole team.
Azucar guanica
August 17, 2023.
Fast & super professional. Many thanks!
Discover Our Interpreting Expertise
Our translation agency provides consecutive specialist interpreters trained in different business sectors. Often terminologies and concepts are best interpreted when the interpreter also has in-depth knowledge of the topic of discussion and is native to the target language of interpretation. Our consecutive interpreting services are provided in 150 languages for many business sectors. We cater for the UK and international markets, having interpreters spread worldwide in different languages. In addition, our officially certified document translations are legally recognised and accepted in the UK.
Our consecutive interpretation services are available for the following:
Video & Remote Meetings
Conferences & Events
Business Meetings
Face-to-Face Appointments
Court & Legal Hearings
Why Choose our consecutive interpreters?
Here at TS24, we specialise in professional interpretation services for business clients in all industries and private customers based anywhere in the United Kingdom. Our consecutive language interpreting is accurate, sector-specific, and always competitively priced. With over 8,000 experienced and registered interpreters and translators in all major time zones and covering 200+ languages, we provide affordable solutions always tailored to your needs and budget.
Booking a Consecutive Interpreter
Speaking to a Translation Services 24 rep is advised before deciding what type of interpreter you need. In addition to consecutive interpreting services, we also provide different services that may suit your needs.
Get in touch
To find out how our interpreting company can benefit your business, send your enquiry to info@translationservices24.com or call our office directly at +44 (0) 20 8677 3775, and a team member will be more than happy to assist you!
OTHER POPULAR INTERPRETING LANGUAGES
WE TRANSLATE 200+ LANGUAGES, INCLUDING:

RUSSIAN

GERMAN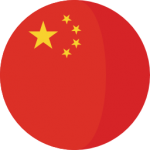 MANDARIN & CANTONESE

FRENCH

SPANISH

ARABIC
Our Office
Greater London
5 St Johns Lane, London, EC1M 4BH, UK
Need to drop off a hard copy of your documents?
Call Us To Arrange a Meeting
Translation Services 24 - part of Language Reach Ltd.
Registered in England & Wales with Company Number: 07635166. VAT Number 154 4490 09
2022 - All rights reserved
INDUSTRY ACCREDITATIONS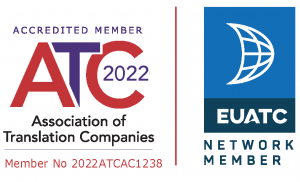 Email: info@translationservices24.com
USEFUL LINKS
FIND US ON: