0
Accuracy
Professional and accurate human translations
0
Languages
Over 200 languages from every corner of the world covered
0
Translators
A large network of expert translators
Words Translated
this month
+ hundreds of Small and Medium-Sized businesses!
" We have worked with the team at Translation Services 24 for some time and their quality and customer care levels are amongst the best we have encountered in the industry."

Review - British Petroleum, 2015
" Translation Services 24 is always our go to agency for translations and interpreting. We find them very professional, hands on and flexible with the way they offer their services."

Review - Haymarket Media, 2015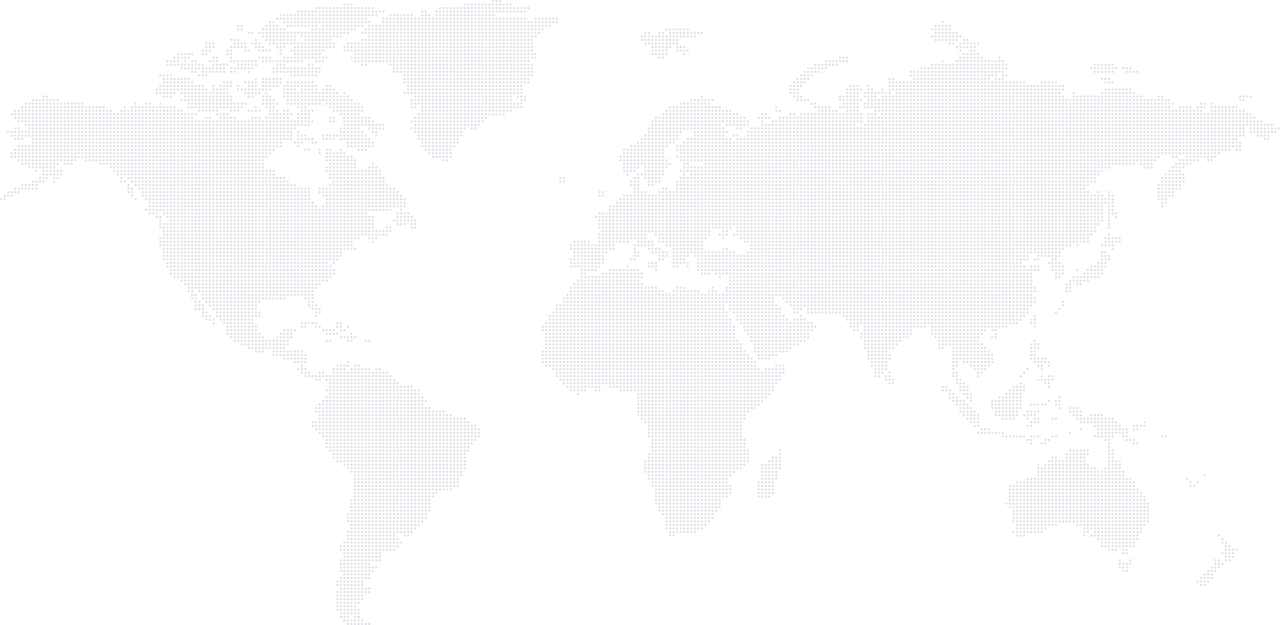 Professional Translation Services
Translation Services 24 is one of the fastest growing professional translation agencies based in London, UK, providing translations and interpreting services for clients in all corners of the globe. We pride ourselves not only in the quality of our service, but also in our excellent customer care. Our professional approach means our clients are met with accuracy in all of the services we offer. We guarantee fast turnaround times without compromising on quality. Our clientele is continuously growing, this however does not impact the individualised service that we offer to each one of our clients.
Our professional approach has pushed us in becoming a top translation agency in London, having worked with brands such as NatWest, Western Union and UPS. This means that we work with the most experienced translators and interpreters who have first-hand experience in their given fields. Our professional linguists are native speakers, degree qualified and registered with official bodies such as the ITI or the Chartered Institute of linguists. By doing this, we certify that every document, sentence and word that we work on is translated and localised to fully reflect its original meaning.
This standard of work is possible through our extensive network of over 8000 expert translators & interpreters who specialise in more than 200 languages. As one of the leading agencies offering translation services in London, we can allow ourselves to work only with the most talented and experienced professional translators and linguists who understand and share our core values - Professionalism, Accuracy and Reliability. Our head office is located in the UK, however we are also present in 16 countries around the world. We offer specialised language departments for diverse business translation and interpreting in over 200 languages. As one of the fastest growing translation agencies in London, we are proud to say that some of the largest and most recognisable brands in the world have trusted our expertise, join them today!
Why our translation services:
Over 200 languages covered

Fast turnaround

Competitive prices

Always human translations

99.9% accuracy

Localised approach & Cultural integration

Years of experience in translation industry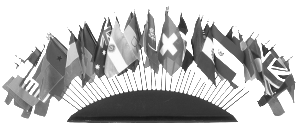 Translation Services 24 | 80 Long Lane, EC1A 9ET | London, UK
info@translationservices24.com | +44 (0) 20 8677 3775