0
Accuracy
Professional and accurate human translations
0
Languages
Over 200 languages from every corner of the world covered
0
Translators
A large network of expert translators and interpreters
Words Translated
this month

TS24 is always our go to agency for language translations and interpreting. We find them very professional, hands on and flexible with the way they offer their services.

Haymarket Media, 2015


We have worked with the team at Translation Services 24 for some time and their quality and customer care levels are amongst the best we have encountered in the industry.

British Petroleum, 2015
Over 98% of our customers would highly recommend our language translation services to others!
Based on 2016 customer satisfaction survey
NEED A QUOTE?
Let us know what you need and we'll get back to you in just 30 minutes!
Thank you! We will contact you shortly.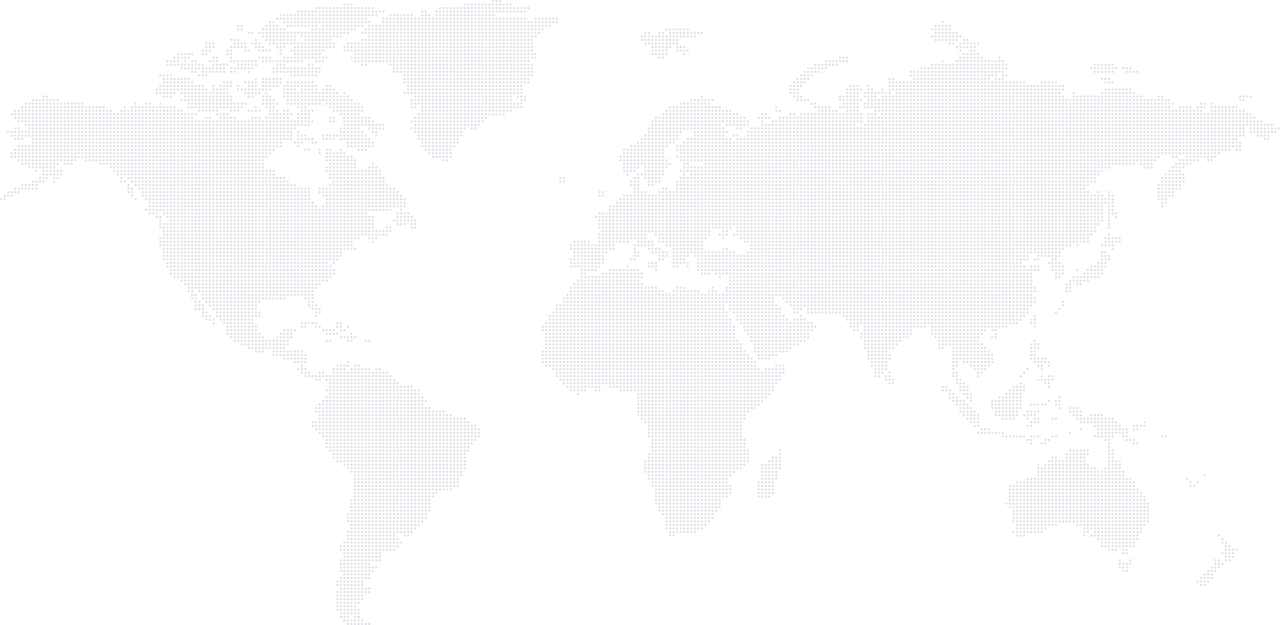 Translation Services & Language Interpreting
Translation Services 24 is part of Language Reach, one of the leading and fastest growing language agencies based in London, UK. We offer translations and interpreting services to clients based in the United Kingdom as well as businesses operating internationally. We pride ourselves not only in the quality and accuracy of our work, but also in providing excellent customer care and the diversity of our customers. Our translation services have been trusted equally by some of the world's largest organisations as well as local businesses. The professional approach we follow means that each of our clients is met with accuracy in all of the language interpretation services we offer, regardless the size of their project. As an agency, we guarantee fast turnaround times without compromising on quality - the language translation and interpreting services we offer are always fast, accurate and professional, without exceptions.
Our professional approach to translation services has allowed us to become a top language interpretation and translation agency in London, UK. Having the opportunity to work with some of the world's largest and leading brands, which trusted us and our expertise, allowed us to improve our services and customer care from the moment you visit our website, through the translation process itself and to making sure everything is just perfect even after we deliver your documents. Such approach to our job means that we work only with the most talented and experienced translators and account managers who have a first-hand knowledge not only in language translation and interpreting, but also in their given business fields. Our professional linguists are native speakers, degree qualified and registered with official bodies such as the ITI or the Chartered Institute of linguists. By doing this, we certify that every document, sentence and word that we work on is translated and localised to fully reflect its original meaning.
The high standards of language services we offer is possible due to an extensive network of over 8000 expert translators & interpreters, who specialise in translating to and from over 200 languages. As a leading translation agency based in London, we are able to work only with the most talented and experienced professional translators who understand and share our core values - Professionalism, Accuracy and Reliability. Our head office is located in the UK, however we are also present in 16 countries around the world. We offer specialised language departments for diverse business translation and interpreting. Translation Services 24 are proud to say that some of the largest and most recognisable brands in the world have trusted our expertise, join them today!
Why our translation services:
Over 200 languages covered

Fast turnaround

Competitive prices

Always human translations

99.9% accuracy

Localised approach & Cultural integration

Years of experience in translation industry


Translation Services 24 | 80 Long Lane, EC1A 9ET | London, UK
info@translationservices24.com | +44 (0) 20 8677 3775
Translation Services 24 - Language Reach Group