Official Italian Translation Services
TS24 is a leading UK translation agency specialising in certified & official Italian translation services. We work with a wide range of clients needing English <> Italian translations and cater to businesses and private customers. To obtain an Italian translation service, email info@translationservices24.com or get in touch with our Italian Translation Team.
Our Certified Italian Translators
TS24 is the leading provider of certified translation services in over 200 languages. Your requirements for Italian translations will be treated exclusively within your customer account. Our highly dedicated team is glad to provide you with the best Italian translations based on your specific needs. The complicated translation industry requires special skills from our highly qualified translators to complete your Italian translation successfully.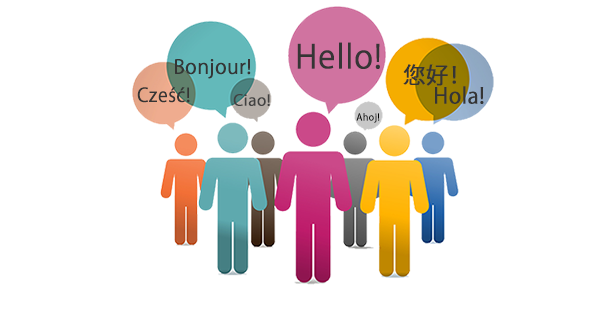 Why Choose Our Italian Document Translations?
Competitive prices
Excellent customer service
High quality accurate Italian translations
Dedicated translation manager
Professional Italian Translations Within Hours
Qualified, experienced Italian translators: We are a translation agency that can deliver expertly translated Italian documents by combining our in-house Italian translation managers with our selected professional Italian translators. We ensure that all translators solely translate into their native languages for quality and cultural purposes. Our Italian translation services include Italian-to-English and English-to-Italian translations.
Our Italian translation services include the following:
For more information on how our Italian translation services may benefit your business, email info@translationservices24.com or call our office to speak to a team member.
Contact us
To order your Italian Translation Services, call +44 208 677 3775 or email info@translationservices24.com. You can also get a Free online quote within 30 minutes!