Expert Translation Services for Legal Industry & Law Firms
TS24 is not just another translation agency. We set standards in quality, expertise and professionalism of translations for the Legal & Law Industry. Our advanced solutions convert into real business opportunities and help our clients to communicate their messages globally.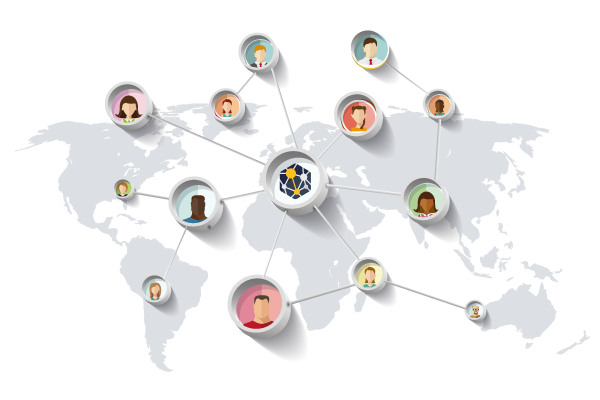 We are trusted by the world's biggest law firms and thousands of legal professionals globally.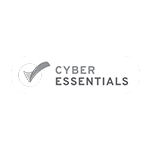 POPULAR TRANSLATION LANGUAGES
WE TRANSLATE 200+ LANGUAGES, INCLUDING:

RUSSIAN

GERMAN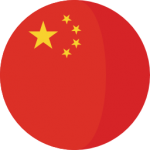 MANDARIN & CANTONESE

FRENCH

SPANISH

ARABIC
Expert Translation Services - Legal & Law Industry
TS24 agency is one of the leading UK based providers of translation & interpreting solutions to clients from the Legal sector. Over the years, we have worked with some of the world's largest and most recognizable law firms, helping them in securely translating documents and efficiently interpreting messages across 200 languages and markets.
Documents, papers and other materials used within the legal sector tend to be complex in their nature. We understand that accuracy, reliability and confidentiality are absolutely essential when it comes to translations for the legal sector. As a result, in order to meet your linguistic requirements, our team of translators and interpreters are not only native speakers of the target language, but also have a good understanding of the legal sector, fully grasping the nuances between legal processes and terminology in different countries. They also have 5+ years of experience in the industry and are official members of UK associations.
LEGAL SECTORS COVERED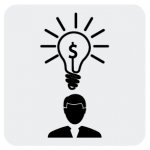 Intellectual Property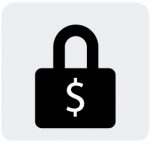 Banking Law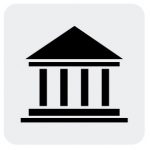 Criminal Law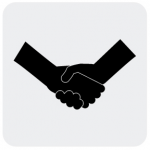 Commercial Law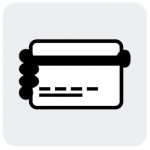 Immigration Law
Extradition / Civil Law / Contract Law / Family Law / Copyright Law / Sales & Acquisition / Protocols & Patents / Litigation
Do you need assistance?
Our expert team can help you with your translation project for the Legal industry. If you need a quote for translating your documents or materials - get in touch today!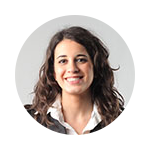 Ashley, Translations Project Manager

We have worked with the team at Translation Services 24 for some time and their quality and customer care levels are amongst the best we have encountered in the industry.

British Petroleum, 2017

TS24 is always our go to agency for language translations and interpreting. We find them very professional, hands on and flexible with the way they offer their services.

Haymarket Media Group, 2017

Translation Services 24 provides us with services which go beyond the remits of translations. They help us enormously with their expertise throughout our campaigns.

Oglivy, 2018
Legal Industry - Translation Services
TS24 is an officially accredited UK translation agency specialising in legal translation services & interpreting for the legal & law industry and law firms. With more than 10 years' experience in providing legal professionals, paralegals and solicitors and lawyers with language solutions, we are today the go-to agency for some of the biggest and most recognizable law firms in the world. Whether its documents from the Criminal, Extradition, Commercial, Family or more specialist such as Copyright, Employee or even Banking Law - or any other sector - that you need to translate in order to successfully operate within the international legal space, we can help.
Why choose TS24?
ATC Certified
10 Years Experience
Secure, Fast & Confidential
200+ Languages Covered
Legal Translations Expertise
Native Translators & Interpreters
Get in touch
To find out how our translation services can benefit your business send your enquiry to info@translationservices24.com or give us a call on +44 (0) 20 8677 3775
Our Office
Greater London
5 St Johns Lane, London, EC1M 4BH, UK
Need to drop off a hard copy of your documents?
Call Us To Arrange a Meeting
Translation Services 24 - part of Language Reach Ltd.
Registered in England & Wales with Company Number: 07635166. VAT Number 154 4490 09
2022 - All rights reserved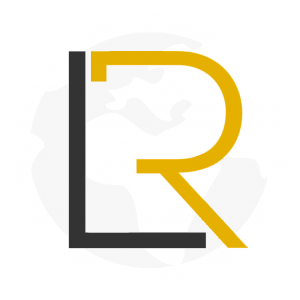 INDUSTRY ACCREDITATIONS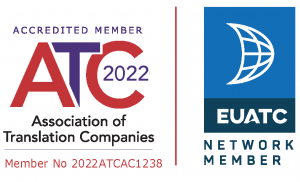 Email: info@translationservices24.com
USEFUL LINKS
TRANSLATORS PORTAL
BACK TO TOP
SITEMAP
FIND US ON: