Lithuanian Interpreting Services in London & UK
TS24 is an expert provider of Lithuanian interpreting services in London & UK. Our professional, native-speaking Lithuanian interpreters specialise in interpreting solutions for conferences, events, appointments and face-to-face or virtual meetings. To speak to our experts, call us on 0208 677 3775 for a free quote!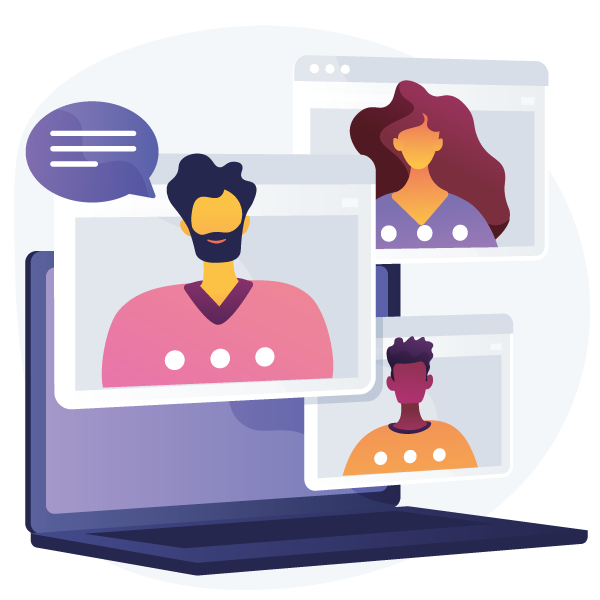 Our Lithuanian Interpreting Services are trusted by thousands of happy customers and some of the world's biggest brands.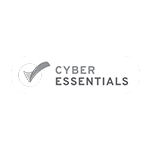 Our Lithuanian Interpreting Services UK
TS24 is a reputed translation company based in London offering expert Lithuanian interpretation services to business and private clients. Throughout the interpretation project, our Lithuanian linguists and the team of in-house managers work towards providing the highest quality of interpreting services, whether you're a private customer or a global business. We offer our Lithuanian interpretations to clients in all industries and cater to a variety of cases, such as events, conferences, business meetings or video calls.
If you're looking for expert Lithuanian interpreters in the United Kingdom, TS24 is your go-to translation company. No other LSP can provide equally fast and high-quality solutions at lower prices. Call us on 0208 677 3775 to discuss your interpretation needs with our experts.
Why Choose Us?
Native-speaking Lithuanian Interpreters
Competitive Prices
Industry Expertise
Flexibility
Free Quote
Our expert interpreting covers:
Do you need assistance?
Our expert team can help you with your interpreting requirements. If you need a quote for a Lithuanian <> English interpreting service - get in touch today!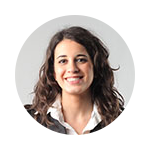 Ashley, Translations Project Manager
What Our Customers Say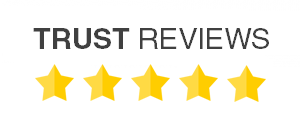 Excellent | See All Reviews
4.9/5 | See Google Reviews
Matthew Horner
May 18, 2023.
Have used their services a few times for various translation purposes - on a range of documents including formal. Very smooth service. You provide the documents you wish to be translated and receive a quote back very promptly based on the word count. Once you accept the quote the translated document is worked on and completed within two days. You receive a copy via email - enabling you to check for any possible errors or inaccuracies. Once you confirm everything is ok - the certified copy is sent in the post. Really happy with this company and the service they provide. And reasonable prices too. Definitively recommend.
Matin Mavaddat
May 12, 2023.
I have been using TS24 (Language Reach) services for a few years now. They have always provided a very professional and efficient service.
Robert Fletcher
May 10, 2023.
Contacted via email through the website for a translation for a Brazilian Death Certificate for my brother. Very good service and on time as promised. Kind regards Robert Fletcher
Excellent service and great value for money
Alina Valentina Parlapan
May 5, 2023.
I would highly recommend Translation Services 24. I am very satisfied with my certified translation and customer service provided.
Discover Our Interpreting Expertise
When it comes to Lithuanian <> English interpreting, we're experts. With 12 years of industry expertise, our team is always ready to provide exceptional interpreting services with high-Quality, full confidentiality and delivery on time. Our hard-working and dedicated team of experts will provide service which exceeds your expectations. In addition, our officially certified document translations are legally recognised and accepted in the UK.
Our Lithuanian interpretation services are available for the following:
Video & Remote Meetings
Conferences & Events
Business Meetings
Face-to-Face Appointments
Court & Legal Hearings
Why work with our Lithuanian interpreters?
Here at TS24, we specialise in professional Lithuanian interpretation services for business clients in all industries and private customers based anywhere in the United Kingdom. With over 12 years of industry experience, our professional language interpreting is accurate, sector-specific, and always competitively priced. Since 2011, we have helped more than 1,000 businesses with our solutions. With over 8,000 experienced and registered interpreters and translators in all major time zones and covering 200+ languages, we provide affordable solutions that are always tailored to your needs and budget and cover all types of events, from face-to-face meetings to video or remote conferences.
Get in touch
To find out how our interpreting company can benefit your business, send your enquiry to info@translationservices24.com or call our office directly on +44 (0) 20 8677 3775, and a member of our team will be more than happy to assist you!
OTHER POPULAR INTERPRETING LANGUAGES
WE TRANSLATE 200+ LANGUAGES, INCLUDING:

RUSSIAN

GERMAN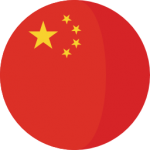 MANDARIN & CANTONESE

FRENCH

SPANISH

ARABIC
Our Office
Greater London
5 St Johns Lane, London, EC1M 4BH, UK
Need to drop off a hard copy of your documents?
Call Us To Arrange a Meeting
Translation Services 24 - part of Language Reach Ltd.
Registered in England & Wales with Company Number: 07635166. VAT Number 154 4490 09
2023 - All rights reserved
INDUSTRY ACCREDITATIONS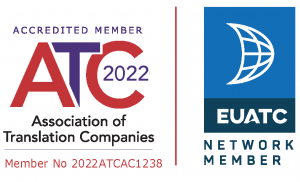 Email: info@translationservices24.com
USEFUL LINKS
FIND US ON: