Some things simply never change; and so whether you're just a rookie translator at the beginning of your great language journey, or an experienced old-timer with years of translating behind your belt, in order to get potential clients, you'll have to approach them and market yourself to agencies.
I've been working for Translation Services UK 24 as an account manager for over 5 years now and I receive several applications from freelancers every single day. Quite fortunately, my current position allows me to see clearly now exactly what I've done right and wrong myself while freelancing back in the day. Some of these might be quite obvious to some of you while others will may find them informative (I hope!), but I only think it's fair that I share my insight with you!
1. Have your own website
Although I was fortunate enough to start working as a translator in the 'digital era', and had it much easier than some of my older colleagues back in the day, I can now see that I haven't used the technology available to me at the time to my advantage anywhere near its true potential. A great example of this can be the fact that I have never owned my own website!
Creating your own little space on the internet will allow you to showcase your skills, experience and come across more professionally. Being able to show some of the previous work you have completed and clients you have worked with is also extremely important and a website can definitely help you with that.
It's important to remember however that your website might paint an image of you in project manager's head. Therefore, it is key to proof read your content several times and making sure that the design is clean and professional (Unlike the one below). Unfortunately, I have come across a number of websites from our applicants which had several spelling/grammar errors. This definitely isn't something that you want your potential client to see…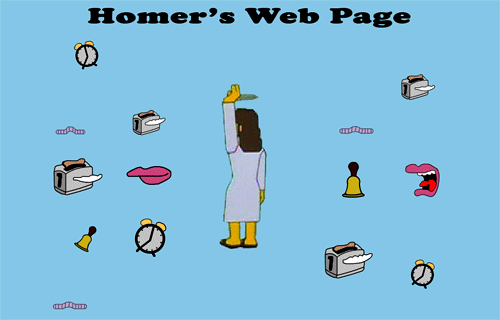 2. Industry Profiles
Now, I know this is pretty obvious to majority of you, but I thought it's too important not to mention. Creating professional profiles on portals within our industry such as Proz.com or CIOL can greatly increase your online presence. Such platforms allow translation agencies to approach freelancers directly with projects which may be suitable for their skillsets. It's also important to bear in mind that creating a profile isn't enough and so it must be updated regularly with your most current work and experiences.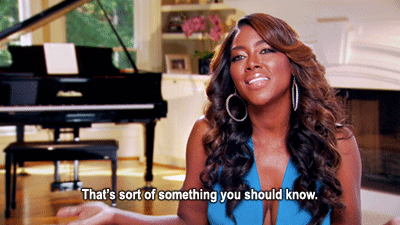 3. Social Media
Although social media platforms are extremely popular in our personal lives, not many people in our industry use them for professional reasons. Taking a full advantage of social platforms such as Twitter, Facebook or LinkedIn will allow you to fully interact with your clients as well as reach and approach more people in the industry where you can promote your services.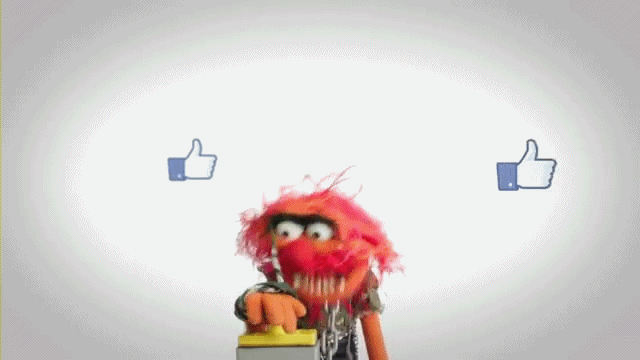 4. Publish
I know, I know – translators are a busy bunch. We spend majority of our time making sure that text is accurate and that the tight deadline is met. Nevertheless, being able to write either a blog post on your own website or as a guest post for someone else will definitely allow you to stand out from the crowd and connect with people in our industry. Personally, I love spending some of my spare time reading up on current affairs in the industry, latest technology and developments. This allow me to stay up-to-date with this fast paced business and come across interesting and talented translators, who I sometimes approach and work with on different projects.
If it happens that people like what you wrote and they find it informative, most likely they will share it with their friends and family and share on their own websites/social media. This will not only allow you to rank better in search engines, but can also allow you to become an expert within your sector or industry.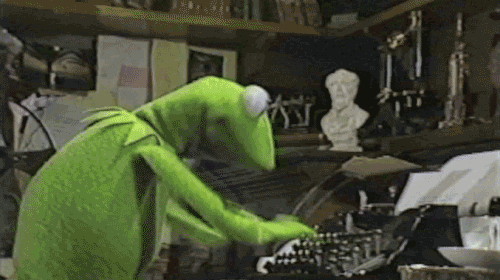 5. Research!
Every single day I come across at least 5 freelance translators who send us a generic emails asking for a job, clearly not knowing the first thing about our agency. Sure, I understand, it's easier that way, but easier doesn't mean it's better. Before you approach an agency, I strongly advise you to make sure you do even a little bit of research about them – see the industries they specialise in, the preferred way of contacting them etc. This can be done quite easily by simply visiting the agency's website or social media platforms. Sending a generic email, if I may be quite frank, comes across not only spammy, but also quite unprofessional.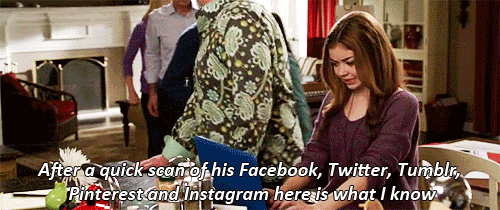 Unfortunately, one simple formula which works for everyone simply doesn't exist. Nevertheless, by planning ahead and finding the appropriate methods, you can increase your success rate significantly.
Although this may sound easy, it is actually much easier said than done. This is because our industry is extremely competitive and your goal must be to stand out from the crowd of people, who might in fact be just as talented or experienced as you. Also, it is important to remember that marketing yourself as a translator isn't just about getting out there and then stopping! It's definitely much beyond that and so it is essential to continuously show your clients that you are not only talented, but also professional and up-to-date with industry standards.
That's it! Just a few tips from a person who has been on both sides of the front. I truly hope at least some of you found it informative and made it all the way to the end. If you'd like to add something from your own experience, make sure to let me know on our social media and I'll do my best to respond!