Official Death Certificate Translation Services
Translation Services 24 are a leading UK provider of officially certified death certificate translation services. Our service is available in over 200 languages and dialects and is usually ready within 24 hours. Our prices for translating a death certificate start at £30 + VAT. If you'd like an official quote, simply upload the document and a member of our team will get back to you shortly.
Death certificate translations accepted by: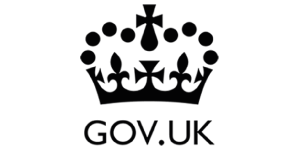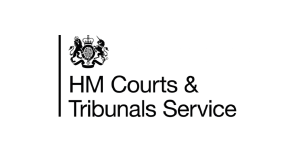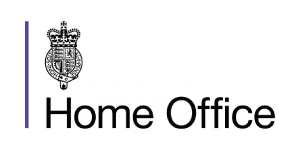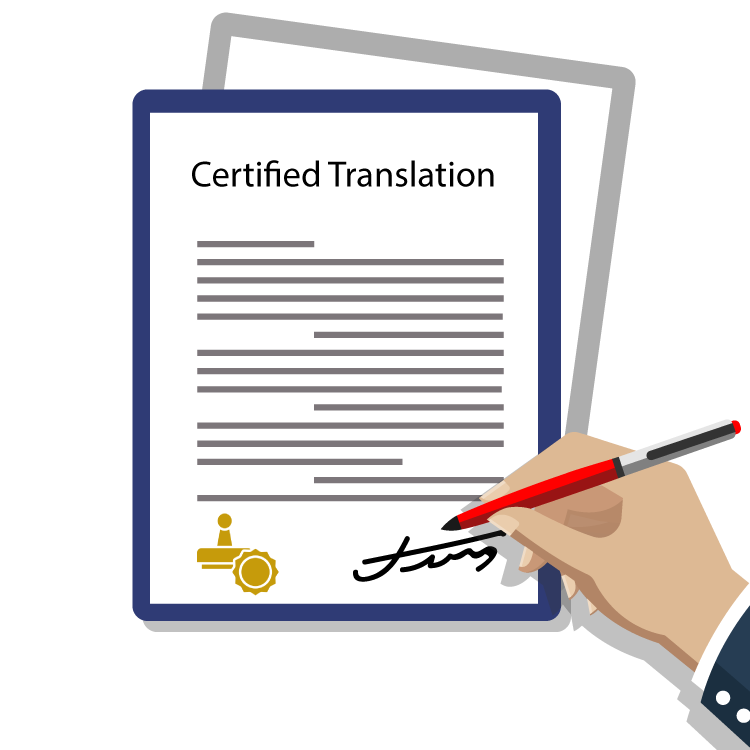 How long does it take to translate a death certificate?
Certified Translation services
do not have to be complicated and expensive. We understand that and translate a standard death certificate within 24 hours of receiving the document. You may scan and email your document to save time. Once translated we send out a first-class copy in the post which will be fully certified, stamped and signed by our management team.
What's the next step…
Simlpy upload the documents online and we will get back to you with an official quote. You may also email the certificate over to 
info@translationservices24.com
or alternatively call our UK translation offices on 020 8677 3775.