Before joining the team at a top translation agency in London – Translation Services 24 as a project manager, I have worked as a professional freelance translator for many, many years. Today, I am fortunate enough to be able to interact with other such professionals on daily basis, now sitting on the other side of the table. Almost every day our agency receives several applications from people who are interested in working with our company, and so they approach us in a number of different ways.
To be fair, as an agency we receive a fair amount of very well written and professional applications, and frankly, these are the ones we pay close attention to. On the other hand, we also receive applications which, to be blunt, simply don't meet our agency's standards. Sadly, because the translator behind a badly written email or job application could in fact be extremely talented and professional at what their actual job is, translating, nevertheless, due to the amount of applications we receive, we naturally need to eliminate some.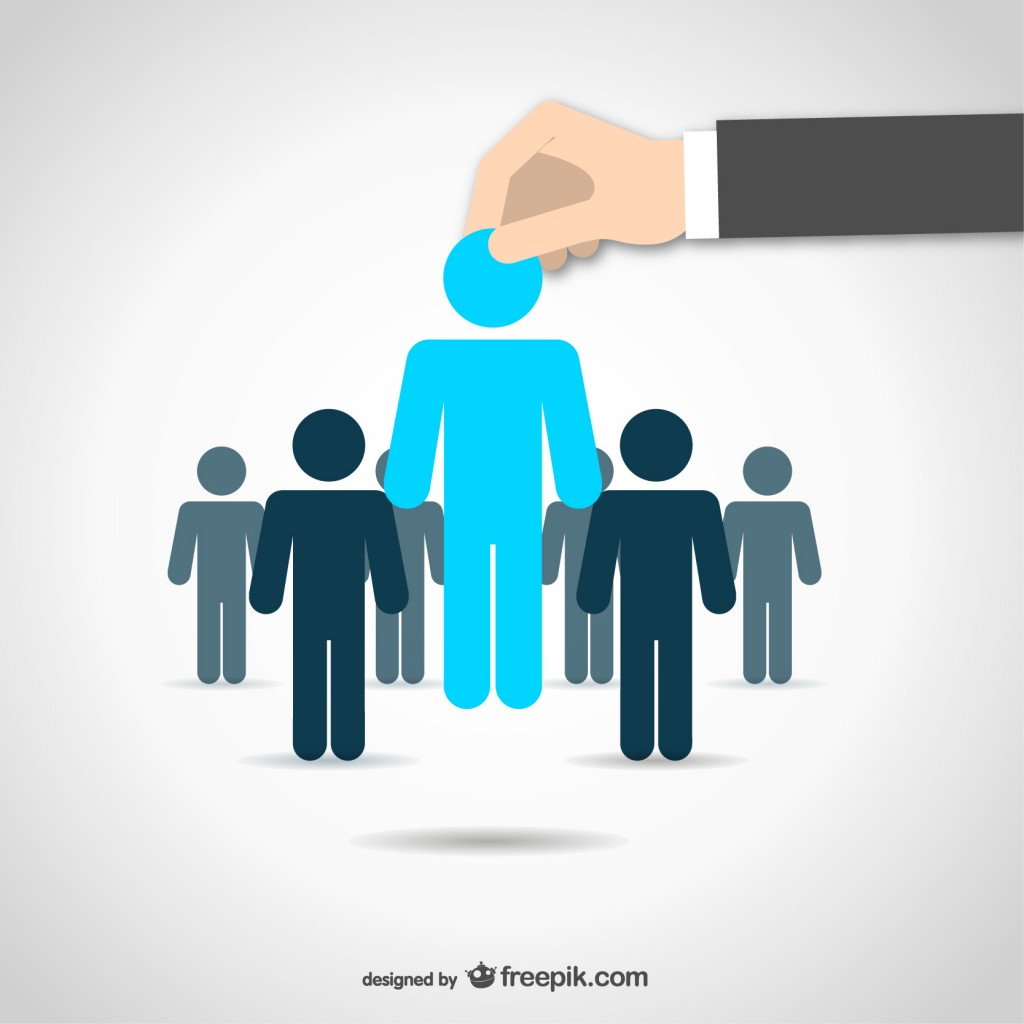 Having worked as both, a freelance translator and now a project manager for a translation agency, I am today able to recognise important factors which I might have previously missed when contacting translation companies myself. Now, I thought it would be fair to share my experience with you and list some of the essential factors which are important for an agency like ours when deciding to work with a freelance translator.
1.    Do Your Homework          
Before approaching any translation agency, I simply cannot emphasise enough how important it really is to run an in-depth research about the company you are about to contact. Finding out important information about a company, which are usually easily accessible, can greatly increase your success rate. For example, as an agency we state on our website that the ideal way of contacting us regarding any job opportunities is to either email our HR department directly or use the application form available on our website. Instead, we receive a number of generic emails to our accounts' email address daily. Although we usually review these anyway, such applications might not be prioritised over an applicant who took their time, followed our guidelines and found out information about our agency. Therefore, as you can see, before approaching a translation company initially, it is extremely important to find out as much as you can about it and the ways in which it operates. Usually, this can be found on the agency's official website or the social media platforms.
2.    Be specific…
Including any specific information about yourself, your experience and expertise beyond simply listing which languages you work with is extremely helpful to us as an agency. Due to the amount of applications we receive, we are simply unable to contact each and every person. Letting us know which sectors you feel most comfortable translating for, whether it's legal translations, marketing translations, technical etc. allows our project managers to update their database accordingly and regularly, but also increases the translator's chances of being contacted regarding a project or document from their niche, which they would feel most confident and comfortable working with.
3.    …But straightforward
When contacting translation agencies via email, whether the HR department directly or the generic email address, a straightforward and self-explanatory subjects can truly make a difference and so it is really important to keep it simple. This can be especially true if emailing the generic email address so that your message isn't considered as spam and is passed onto the correct department.
4.    Are You a Native Speaker?
Perhaps likewise majority of translation companies, our agency prefers to work with native speakers of the target language. This is definitely an information which you should include in your application or CV. We do however work with about 10 translators who also translate into languages other than their native, nevertheless, this is very rare and each of those translators has worked with us for over 5 years, proving their accuracy and reliability time after time.
5.    Your CV
Before writing this article, I have discussed with our HR department what type of CVs they prefer to receive when it comes to recruiting new translators. I found it rather interesting that each of our HR staff prefers to receive CVs that are simple and straight to the point. Also, it is extremely important to ensure that your CV is written flawlessly, without even the smallest error or grammar mistake. This is due to the fact that if there are any mistakes in your CV, which you could prepare and proofread without a deadline hanging on top of you, it may indicate to the translation agency that you could make even bigger mistakes when working with a deadline and under pressure.
6.    Be Honest
Of course, I'm sure this is pretty obvious to you, but it's an important point and so I thought we should include it in the list. All of the information you provide on your CV or application must be completely honest. In fact, we have a small team within our HR department whose main job is to check translator's references and credentials.
7.    Industry Specific
Last on our list, but definitely not least – mentioning any industry specific software, skill or professional qualifications that you have might get you a long way. Such information really allows our agency to paint a better picture of who you are and assign jobs which are suitable for your skill set. A great example of this could be the use of Illustrator/Photoshop. If on top of your translation services you also provide DTP, make sure to include this in your application!
I hope the article has given you a little bit of an insight into what translation agencies look for when recruiting professional translators. Following a few simple steps can really increase your chances of applying successfully and standing out from the crowd, and believe me – it's jam-packed out there!
If you have your own tips, make sure to share them with us on our Facebook page!