How difficult can language interpreting really be?
Acting as an interpreter is one of the hardest roles for a professional linguist to take on. Not only does the linguist need to be exceedingly knowledgeable in the languages and culture, but they also need to be an organised, quick thinker and have strong levels of concentration, often for long periods of time. A good sense of humour can sometimes help, too!
Under normal circumstances, together with specialist knowledge of a specific business sectors, these are the general skills professional language interpreters must develop in order to do their job. But what if the interpreting conditions aren't quite 'normal'?
Interpreting in difficult conditions very often involves specific training on top of the language, cultural or business qualifications linguists already have. Below are three language interpreting jobs that require certain expertise.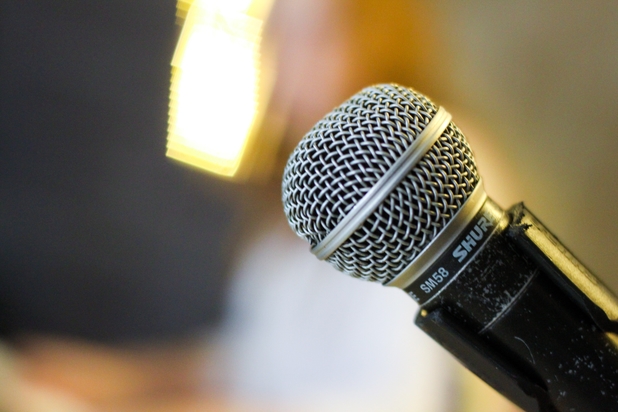 Sports interpreters
You may not think sports interpreting is all that difficult, but you will need certain skills to be a sports interpreter. Following a Premiership footballer around isn't necessarily the most challenging interpretation assignment, however dealing with a press conference can be rather difficult.
A prime example of interpreting in tough conditions are fast-action sports like boxing and cage fighting. When fighters travel to different countries, it's often the case they will need an interpreter to help them get around, but also to act as an intermediate between the event organisers, fans and the media.
One of the lesser known roles of a sports interpreter is to pass on instructions from the fighter and his staff to the media during the fight. They do this in case there are any important or interesting information the broadcasters can pass on to their audience. Some interpreters also need to have the confidence and skills to perform under pressure in front of TV cameras during interviews and press conferences.
Still, perhaps the most difficult conditions for sports interpreters are during boxing and ultimate fighting events. It is typical for the media cameras to show the action in the fighters' corner to give the audience an insight of what is happening.
Most of the conversations between the fighter and their team are in their native tonguage, and so interpreters must relay the conversation to the audience and the broadcaster – with a raucous crowd behind them drowning out the voices.
Interpreters require a deep knowledge of the sport; the rules, tactics, terminology, history, statistics and current events. When sport personalities are travelling around the world and need a dedicated linguist to act as language and cultural advisor, the linguist also must accept that they will be spending a lot of time away from home; their family, friends and routines. This can also present its own personal challenges.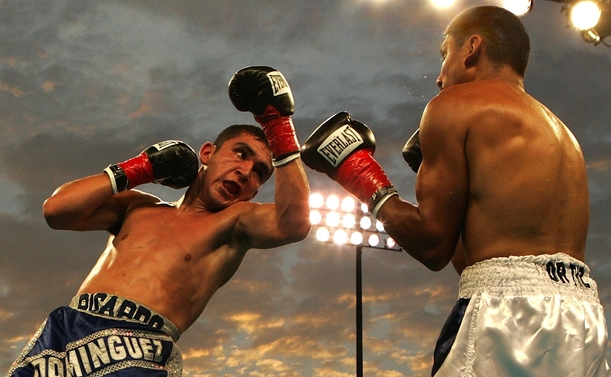 Political interpreters
Interpreting at the United Nations is complex. There are six official languages used, but there are 193 member states. Needless to say, there is a high number of languages spoken across meetings, conferences and sessions and many of the members require reliable interpreting. This can pose a problem during sessions and committee meetings because the linguists must rely on other sources for the interpretation. When everything is happening at the same without the pace of the proceedings being interrupted, the working conditions in political environments are extremely tough.
When linguists are interpreting at the UN, they have to stay alert to what is being said, which can be extremely difficult when you are conducting simultaneous interpretations – listening and talking at the same time. The ability to do this is crucial because of how committee meetings at the UN operate.
Furthermore, there is rarely a pause in the proceedings. The speaker on the floor will speak in one of the six official languages, which is then interpreted back to the delegates in their chosen language. But the flow of conversation and ideas depends on how fluent the speaker is at delivering speeches. Every session can be not only mentally, but also physically exhausting.
This is a problem faced by political interpreters at all levels. Donald Trump, for example, is notoriously difficult to interpret because of his habit of jumping between subjects. His comments can also be quite uncomfortable to hear for some people, which poses problems for translators to find the most suitable word for their audience. When interpreting in real-time for TV or radio, these situations are very high pressure.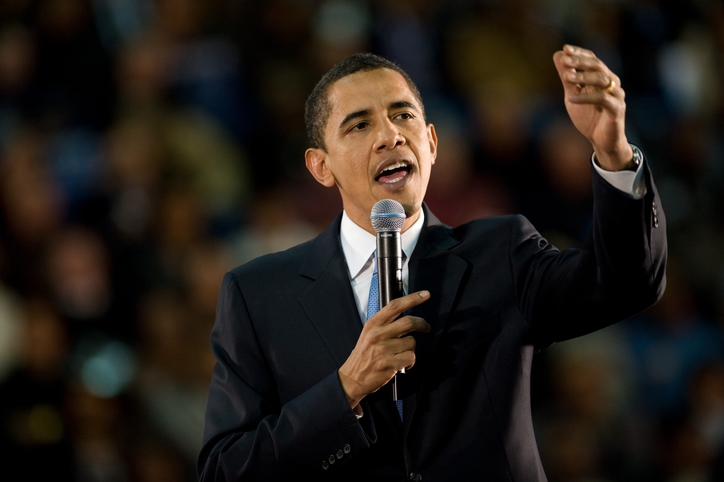 Interpreting in war zones
One of the job opportunities for linguists, which often gets overlooked, is interpreting in conflict zones. It's hardly surprising there is a shortage of talent in this arena, but the financial rewards are a lot higher than the average interpreting salary.
And there are several different circumstances in which interpreters are required to help ground forces; military personal, Red Cross medical staff, contract workers, humanitarian supporters and law enforcement officers such as the war on drugs in Mexico and Colombia.
Interpreters who work in conflict zones are not only required to be proficient in languages, they also need other skills such as promoting peace, understanding through gabbled and erratic communication together with survival training. Military forces spend millions of pounds each year for training linguists and preparing them for working in the conflict zones.
The role of interpreters is to facilitate communication between troops and locals. Being within a conflict zone obviously invites physical and psychological stress.
There can often be difficult situations to handle outside of a battle zone. Interpreters who are responsible for interacting with civilians and contract workers are assigned to deliver bad news about attacks, deaths and captures and many other precarious situations that arise in these types of conditions.
The financial rewards associated with working in such conditions are enough for some people, but before going into any of the roles mentioned above, linguists have to determine whether they can take the psychological pressure and the subsequent strain these conditions have on the body.