Can working with translation agencies be key for your business?
Working directly with professional translation and interpretation agencies has been the go-to standard for international business for a long time. Today, some of the world's leading global brands and companies partner with translation agencies to professionally convert their documents and content and ensure not only the highest linguistic accuracy but also cultural suitability across all target markets and campaigns.
Professional translation agencies work with attention to detail. Their vast experience in the industry with expert translators has made them specialised. They also know the legal technicalities associated with your business and fulfil them with responsibility.
If you're considering working with a language translation agency, (also known as LSP), you're in the right place! In this article, we'll take a closer look at how your business can benefit from partnering with translation companies.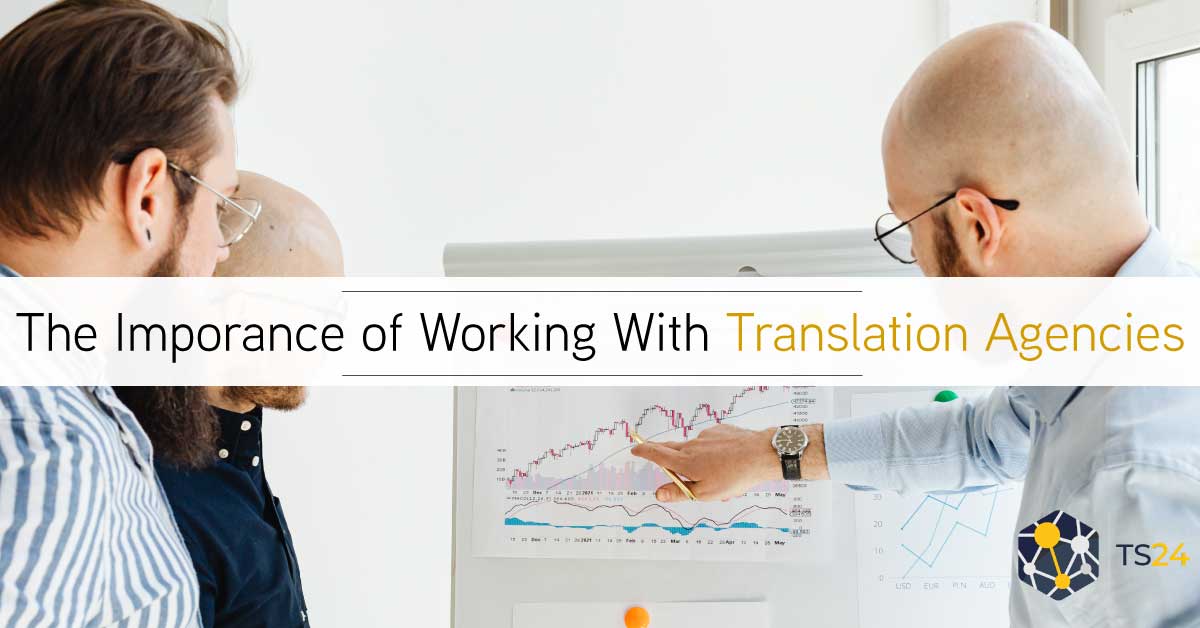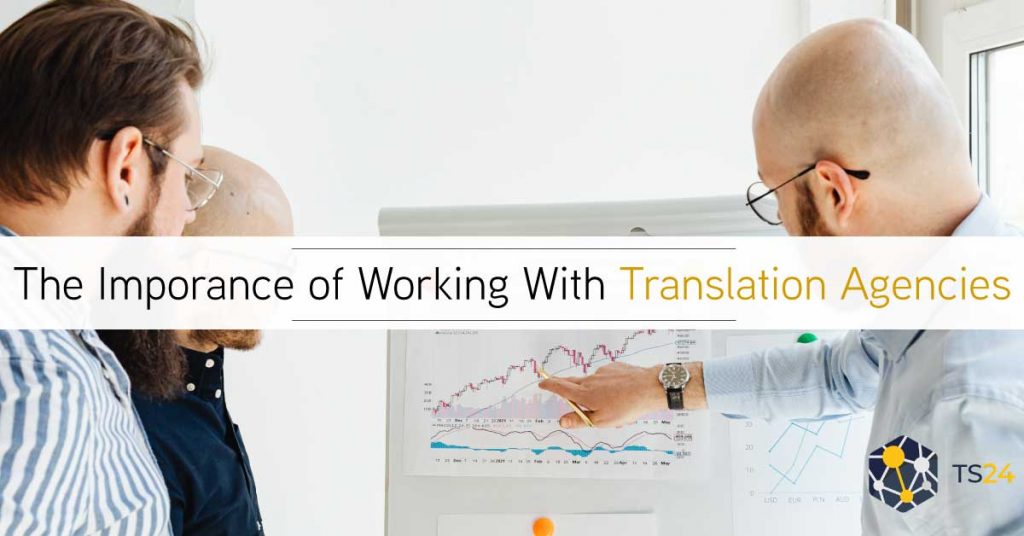 Why Should You Work with a Professional Translation Agency?
Working with a professional translation service is essential to accurately translate your company's documents. Be it legal, financial, medical, marketing, or any other type of industry, the professional translation you choose will analyze each document and set priorities.
These agencies have professional translators who excel in each domain. For example, an expert financial translator will understand your bank statements, income statements, and balance sheets.
Since denominations and financial language vary in foreign countries, you must specify what region you want your documents for.
A professional translation and interpretation agency will also carry out legal duties while translating your documents, like stamping them to show their accuracy and authenticity.
Consider the following eight advantages and then go for a reliable, professional translation service.
8 Advantages of Partnering with a Professional Translation Service
Working with a translation agency that provides certified translations gives you the following eight advantages.
Technology
The translation agency you choose will be equipped with the latest technology to translate your documents. Agencies use the latest translating tool, like Computer-Aided Translation (CAT) software, to efficiently manage their documents. A professional translation service using advanced technology is also cost-efficient and time-saving.
Remember that only some tools are suitable for achieving translation goals. The translation algorithm varies from software to software and targets specific project requirements.
For example, you should use something other than academic translation software for financial translation needs.
Many businesses should pay more attention to such details when selecting a professional translation agency. Ask all the right questions at the start, such as the technology used by the translation service provider. The right agency will happily share all these details with you to gain your trust.
Accuracy
You might get inaccurate results if you translate financial and legal documents through an unprofessional service provider. These documents use critical and often contain complex words and phrases that can be easily misinterpreted.
But a professional translation service will thoroughly understand your documents and create and ensure the delivery of a highly accurate document. The right translation agency will go out of its way to ensure accuracy and may even require a glossary or added information before commencing.
Remember that even a single piece of inaccurate data can lead to issues. It would be best if you considered working with a professional translation agency to avoid such consequences.
Specialisation
You should know that a professional translation service has specialised teams of experts who know the language in a specific field. For example, a marketing translation expert knows how to translate marketing documents into the required language.
Similarly, a legal expert will translate your documents into the language required for legal documents such as those used in court.
Localisation
Your documents should be translated into a local language. A professional translation agency provides localised translation services through native speakers.
Native translators have lived in the culture and know connotations and metaphors. They know how certain words can inject particular ideas into the local readers' minds.
So, the best way to locally translate your documents is to hire a professional translation agency with a team of native speakers. They will help you translate and spread your message as if it was written for that particular region.
Consistency
One of the most essential factors in translating documents is consistency. Your translated documents must have a single tone throughout the following:
Text
Labels
Themes
Numbers
For example, if you want to translate your documents from English to French, you must follow every factor during the translation, like language, numbers, and theme.
A professional translation service has competent translators who remain careful regarding the translation's consistency throughout the project.
Team
You probably know that long-term translation projects require a team of professional translators and proofreaders.
Choose a professional agency that offers the right linguists according to your requirements. They should be able to allocate an expert linguist suitable for your language pair and industry.
The account manager taking care of your project will be happy to share information about the linguists they think would best fit your project according to their skills and qualifications.
Broad Reach
A professional translation service provider identifies your audience and translates your documents or website accordingly. For example, you can target a localised or international audience by partnering with the right professional translation agency.
It would help if you had a team of localised professional translators who know the ongoing industry trends for a particular region.
Management Software
A professional translation service uses management software to manage its translation projects. Although professional agencies can translate all documents, they should use software to manage long-term projects.
Many long-term projects, like a company's yearly revenue statements and contracts, need at least a few days to translate, depending on the volume. While translating such lengthy projects, translation agencies also receive other short-term projects and deliver them.
However, an agency still needs to prioritise its translation tasks, so using management software to ensure quality and timely project delivery is a must.
Look for a professional translation agency equipped with reliable management software. This is crucial for getting your translation project done on schedule.
Key Takeaways
As you can see, there are several important benefits that come with working with translation agencies. From cultural suitability and linguistic accuracy, to industry specific translators and fast turnaround times – a translation company can really help your company to flourish on international markets. If you're looking for a professional translation agency in the UK or want to learn more about translation services, call +44 208 677 3775 and speak to our experts.
About the Author
Translation Services 24 (TS24) is a professional London translation agency offering expert services in over 200 languages. We work with clients in all corporate and public industries and specialise in sector-specific linguistic solutions. With over a decade of experience in the industry, 15+ million words converted every year and 100,000+ projects completed, TS24 is a leading provider of expert translations and interpretation services and an officially certified member of the ATC. Contact TS24 here.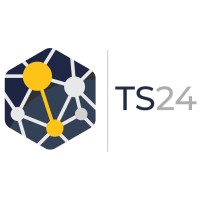 Follow Translation Services 24 on Social Media