Top UK law firms
Despite a looming Brexit and competition from the overseas players, legal sector in the United Kingdom remains relatively stable. In 2018, top UK law firms generated over £25Bn – a 9.5% increase compared to the previous year. This number is believed to rise again in 2019/20, notwithstanding the growing pressures mentioned above.
In 2018, the number of qualified law professionals, partners and business services staff increased by 5%. In contrast, the total number of equity partners rose by 0.6 per cent.
The growth in both revenue & number of practicing law professionals is also quite clear to see in terms of translations required specifically for the legal sector. As Language Reach & TS24 UK partners and translates materials for some of the law firms mentioned on the list below, we can clearly see that the demand for professional legal translations increased significantly in 2018 compared to previous years, and this growing trend continued into 2019.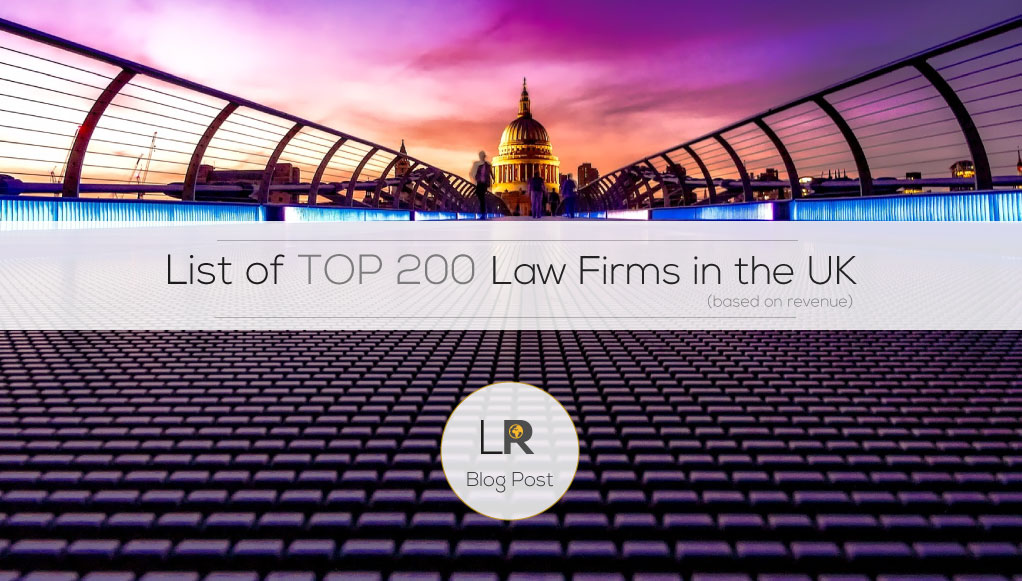 Leading 200 UK law firms – Complete list
TheLawyer.com prepared a comprehensive list of the top 200 UK law firms based on their revenue. You can download the complete list below.
[pwebcontact id=47]
Below, you can see the top 15 UK law firms ranked by their revenue.
Largest UK law firms by revenue
7. Freshfields Bruckhaus Deringer
9. Herbert Smith Freehills
TOP UK law firms in more detail
Dla Piper
"DLA Piper is a global law firm with lawyers located in more than 40 countries throughout the Americas, Europe, the Middle East, Africa and Asia Pacific, positioning us to help clients with their legal needs around the world."
DLA Piper was formed, in January 2005, by a merger between three law firms: San Diego-based Gray Cary Ware & Freidenrich LLP, Baltimore-based Piper Rudnick LLP and United Kingdom-based DLA LLP. It is composed of two partnerships, the United Kingdom-based DLA Piper International LLP and the United States-based DLA Piper LLP (US). The two partnerships share a single global board and are structured as a Swiss Verein. TS24 have worked with DLA Piper on several occasions in the past providing certified translations.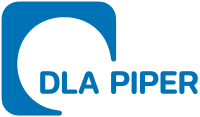 Clifford Chance
"Clifford Chance puts a world-class client experience right at the heart of what we do and the world's leading businesses can come to us with their most complex challenges."
Clifford Chance LLP is a multinational law firm headquartered in London, United Kingdom, and a member of the "Magic Circle". It is one of the ten largest law firms in the world measured both by number of lawyers and revenue

Hogan Lovells
Hogan Lovells is an international law firm co-headquartered in London and Washington, D.C.. It was formed on May 1, 2010 by the merger of Washington-based Hogan & Hartson and London-based Lovells. Hogan Lovells has around 2,800 lawyers working in more than 40 offices in the United States, Europe, Latin America, the Middle East, Africa and Asia.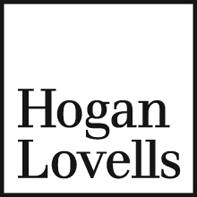 Allen & Overy
Allen & Overy was founded in the City of London on 1 January 1930 by George Allen and Thomas Overy, formerly partners at Roney & Co. The main purpose was to build a commercial practice. The firm's reputation was made as a result of George Allen's role as adviser to King Edward VIII during the abdication crisis of 1936. By the time the Second World War broke out in 1939, Allen & Overy had firmly established itself as a leading City law firm.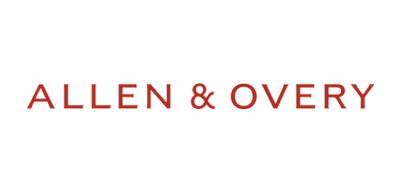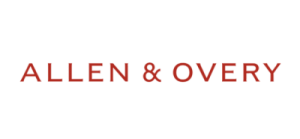 Linklasters
Linklaters LLP is a multinational law firm headquartered in London. Founded in 1838, it is a member of the "Magic Circle" of elite British law firms. It currently employs over 2,800 lawyers across 30 offices in 20 countries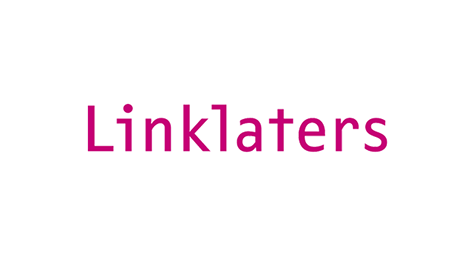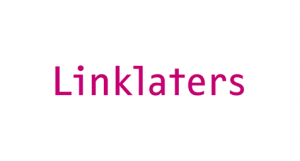 Source: official websites & lawyer.com