Podcast – Listen Now
How to find the best translation service agencies?
In today's world, modernisation and technological advancements are necessary for a successful business model.
From utilising sources to improving marketing strategies, businesses must thoroughly plan their expansion to increase their chance of success in a foreign market.
If a business wishes to benefit from lucrative markets, it must establish stronger business relations. But how do businesses succeed in a foreign market?
Translation services are integral to successful businesses as they significantly improve work relations through effective and accurate communication. Therefore, consulting certified translation service providers can help you form a business footprint in international markets.
Choosing the Best Translation Services
According to language industry research, the translation industry grew to 24.2bn (USD) in 2019 due to the globalisation of the world economy. International markets have a broad range of clientele due to the difference in global markets.
A business must convert its documents and communication to the highest possible quality of accuracy to increase its chances of global success. Generally speaking, this is only possible by working directly with a translation or interpreting agency. This is why choosing the best translation company for highly accurate translations is vital. But, how do you find and choose the best translation services in the UK which will be able to meet your specific needs?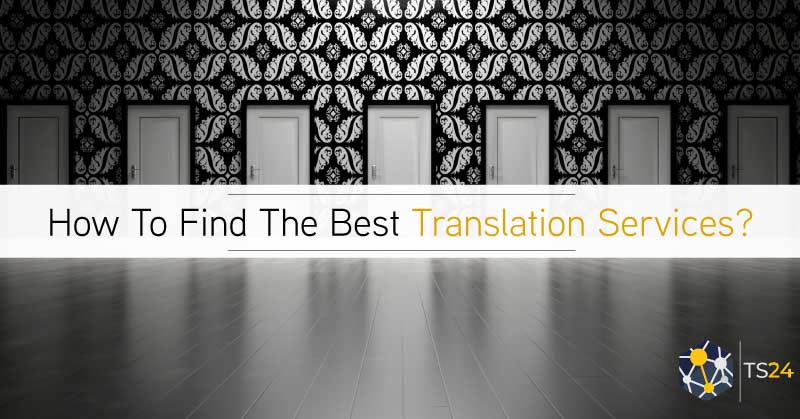 1. Ensure the Translation Service Provider Can Localise
A translation service agency should be able to translate content and localise it for a foreign market. Accordingly, cultural awareness of native translators is of utmost importance in the translation industry.
Native translators understand the core task and how to translate and convey your message as accurately as possible without it looking like a simple word-for-word translation. Instead, it will flow due to their local knowledge.
It's important to remember that a more complex translated piece of content, such as marketing copy, will not be accurate without localisation. This is because the audience across the world uses different phrases for different expressions.
For example, Brazilian Portuguese does not use the same speech expressions as European Portuguese. Therefore, your best bet is to work with a translation service provider that can understand this and localise your content for a more accurate translation.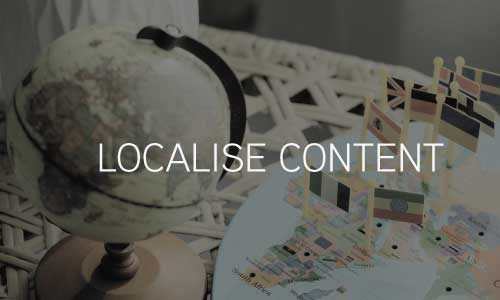 2. Translation Companies Should Have Industry Experts
Some translators may lack knowledge about specific fields. However, a reputable translation agency will have translators who specialise in certain industries, whether medical, legal, marketing, website, etc.
Such translators can better provide more accurate translations at a native level by utilising proper terminology and their expertise and background knowledge.
Besides this, they have cultural awareness, which helps them produce a professional translation in the target language. Consequently, you are better off consulting a translation service with a team of expert translators who are degree qualified and can tackle a variety of subject matters.
3. Ensure the Translation Service Provider Has a Quality Assurance Process
While humans are prone to making mistakes, a good translation agency also utilises quality assurance to detect errors in translation. This can come in the form of second proofreading and sometimes even via a third proofreader.
The best translation service providers inform their clients upfront of the benefits of having an additional proofreader so they can review the translation to ensure quality and accuracy.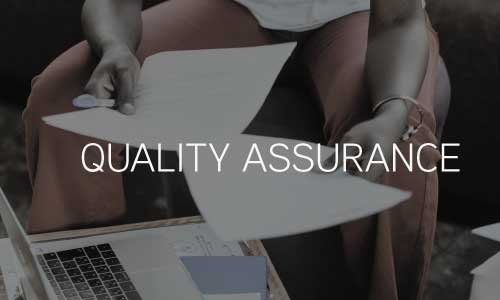 4. Provide Contextual Information
While a translating company's job is to provide officially certified translations, you must also help the team of translators to create high-quality translations.
As a client, you should provide complete contextual information. For example, let your Account Manager know about your target audience, content type, style, and tone of the translation you are going for. These will all assist the team in getting a translation to you that suits your company best.
Providing contextual information to your translator will help them produce more localised content with better accuracy.
5. Actively Communicate with Translators and Account Managers
You can have the most accurate translations through active communication with your translation service provider. Make yourself available to answer the questions that will come up, especially in a more complex project that is being translated into multiple languages.
Such collaboration will help your translator produce accurate translations according to your business requirements.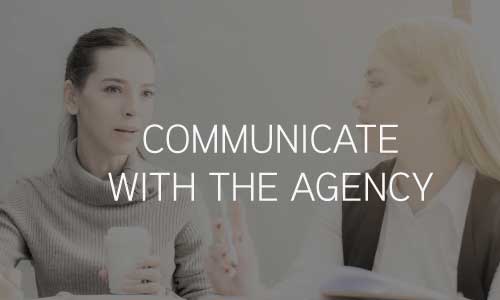 6. Look Into the Reviews & References
Reviewing client feedback and asking for testimonials is wise if you have trouble choosing the right translation service provider.
Check if the translation service provider you are interested in working with has provided translations in your niche. It will help you better understand their work quality and accuracy.
Looking into reviews and testimonials will also help you understand if the agency delivers its work on time, so you do not miss important deadlines as well as many important factors like quality. Customer testimonials provide an accurate review of a service's professionalism.
These tips will ensure that the company you plan on working with is legitimate and has a good reputation in the translation industry.
7. Use a Style Guide
Style guides carry the necessary information for translators. It includes the language usage, orthography, and composition required by your business.
A style guide will provide the translation team with an insight into your vocabulary choice, punctuation, grammar, and reading level.
Moreover, some people require a casual tone while others need to communicate formally. Therefore, you must add specifications to your style guide.
For example, if you want a formal tone, you can tweak the style guide to help the team of translators manage your project as you have intended. Style guides will also help in ensuring that the translations are consistent.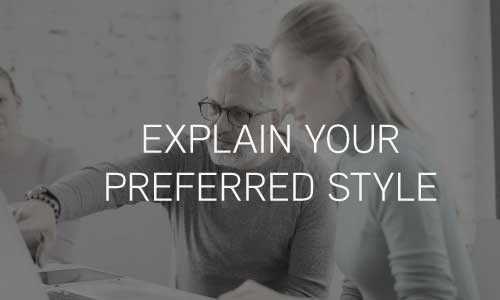 8. Ensure Translators Have a Rich Vocabulary
Producing highly accurate translations is quite challenging. Therefore, most professional translation services have a team of experts who have a broad lexicon.
If your translator has acquired technical terms in a specific field, they are more likely to produce well-rounded translations. An essential aspect of getting the best translation service includes looking into the knowledge of your translator.
Professional translation service providers offer text-sensitive meanings, intentions, and effects. They also know the most effective way to translate your content into your chosen target language.
Before you hire a translation agency, communicate your goals, terms, and conditions. Ask questions and convey your concerns. The right translation partner will want to reach the same goals as you.