How to Choose the Best Translation Company
Deciding to acquire the services of a professional translation agency is perhaps one of the best decisions an organisation can make during their internationalisation process.
In order to communicate efficiently with business partners and potential clients, companies must incorporate language services within their internationalisation plans.
Think about it: how can you ever hope to successfully expand into an international market if you can't communicate with potential customers in their native language?
But with the help of specialist language agencies, your business can venture into new international markets and become accessible to a much broader customer base. This has proven so helpful, in fact, there are currently more than 30,000 translation agencies and language service providers worldwide!
Approaching some markets, however, is more difficult than others. With very strong regional influences, socio-demographic and religious factors all playing important parts, continents such as Africa or Asia are perhaps some of the most demanding markets for UK-based organisations and businesses to explore successfully.
In the UK alone, hundreds of agencies specialise in translation and interpretation services. How can you ensure you pick the right translation agency with so many available options? It all boils down to five main factors:
Accreditation and Certification
Previous Experience In Your Niche
Translation Specialists
Multilingual Seo
Additional Proofreaders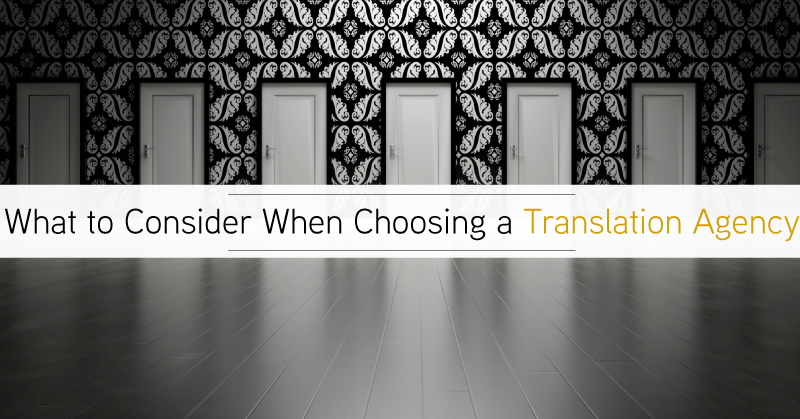 EXPERT'S TIP: Looking for the best translation agency in the United Kingdom? Read TS24 reviews here.
Accreditation and Certification
This one is a no-brainer; the foremost thing on your checklist should be to refer to the agency's credentials. Professional translation agencies, well established or not, will always be very candid about their certifications, which you should be able to locate on their website.
As for what credentials should give you the green signal, the industry standards, according to the Association of Translation Companies (ATC), are:
ISO9001
ISO 17100
ATC Membership
These are internationally recognised certifications, and a reputable translation agency will have at least one.
Additionally, membership in industry bodies, such as the Association of Translation Companies (ATC), is also an indicator of quality and expertise. An ATC approved provider will be able to offer legally recognised and officially certified translation services of documents and other materials.
Lastly, beware of translators who claim to be self-certified native language specialists. Remember: being a native speaker is not enough to do translation work without the proper qualifications and experience.
Previous Experience In Your Niche
Not all translation agencies are the same. And that's because each agency has a unique team with its own aptitudes and skillsets.
This is a good thing because it means you are bound to find a translation agency with previous experience in your niche- an agency that already speaks your language. So, you need an agency that is not only adequately certified but has a deep understanding of your niche.
Again, this will benefit you since you can skip that initial learning curve and get straight to business.
If you want to be meticulous, you should ask for more information about the translators working on your project, for example, a blank CV. This way, you can see for yourself if they have the expertise of working with similar past clients.
Remember: good translation agencies will always be obliged to offer you this information. All you have to do is ask.
EXPERT'S TIP: Need to translate User-Generated Content? Here's our detailed guide!
Translation Specialist
Now that you have shortlisted possible candidates based on their qualifications, you need to zero in on the specific services that they offer.
First, you should always go for a specialist translation agency instead of one that provides translation services as a side offering. Trust us; this will prove highly beneficial if you're looking to build a long-term partnership instead of a one-off translation project.
On the other hand, a more generalised agency that doesn't specialise in translations will not have the vast range of skills to appeal to your intended audience. As such, they will not be able to keep up with your expanding business.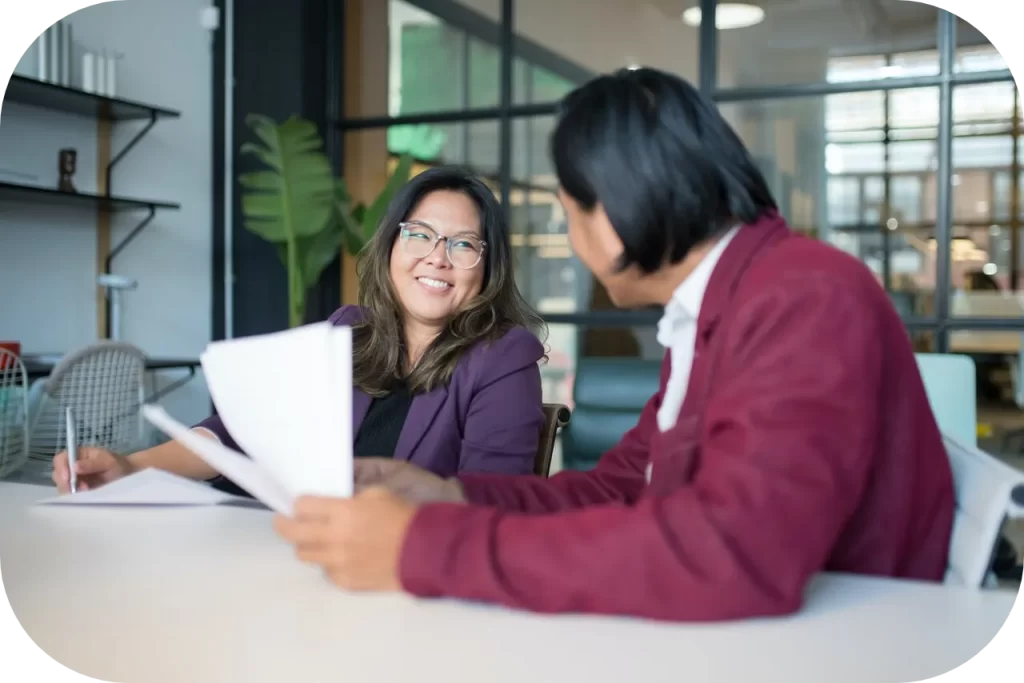 Multilingual SEO
Speaking of specialist services, another great thing about going for a high specialist translation agency such as TS24 is that they are more likely to be knowledgeable about SEO. So, if you're considering going online and approaching your potential customers digitally, experience with multilingual SEO is a must.
This skill set is more than just about accurate translations. After all, SEO is a fairly specialised skill set on its own. With the added responsibility of optimising the content for the intended market using the target language's keywords, you need someone who has a fair bit of experience under their belt.
Additional Proofreaders
This might seem like a small one. But when it comes to translation services for the international market, a little bit of editing and proofreading will go a long way.
Now, you might think: don't all translation agencies have proofreader who ensure the message is clear, concise, and easy to understand for your target audience?
The answer is: no. And that is because some agencies like to cut the costs meaning they compromise on quality. The right translation agency will offer both quality and competitive pricing. This is why you need to enquire relentlessly into the agency's inner workings.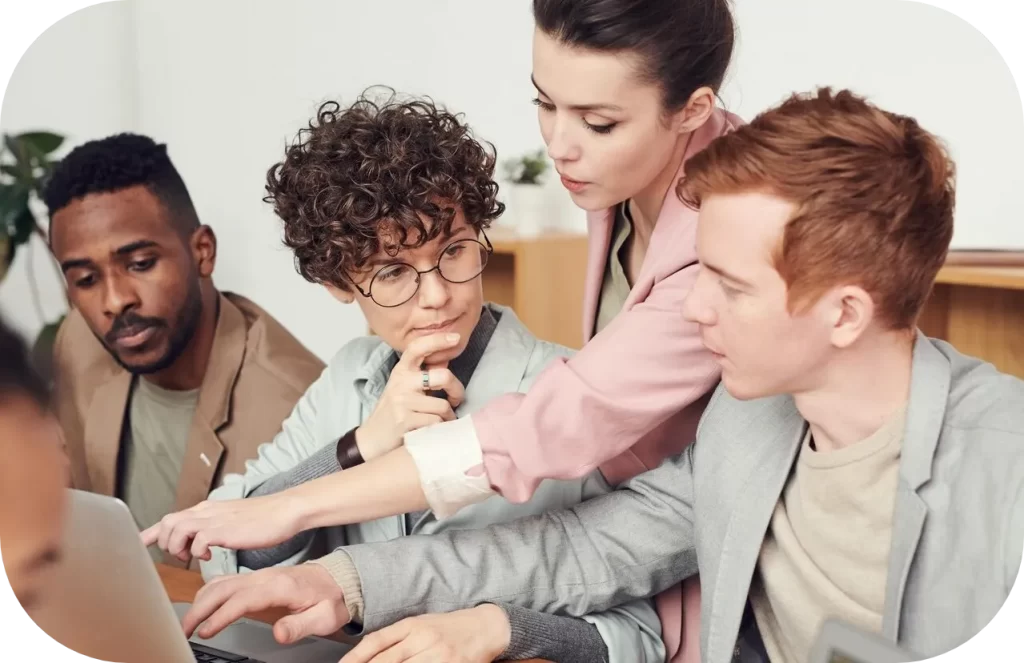 Other Important Things To Consider
Choosing the right translation agency is painstaking work. Apart from the factors mentioned earlier, here are some other ways you can ensure that you pick the right language provider:
Set your own expectations first. Before starting your search for an LSP (Language Services Provider), you need to make a checklist for your needs and expectations. Ask yourself; what are you having translated; is it jargon-heavy or more general; who is the target audience for this content?
Keep in mind that native speakers aren't necessarily translators without the right qualifications. Moreover, being a native speaker is not an official qualification. Instead, you should ensure that linguists are both native and degree-qualified in addition to being experts in their chosen field, whether it be in legal work, financial, marketing or technical.
Explicitly ask if the agency uses Translation Memory tools for medium-to-high repetition level content. These improve accuracy and reliability and decrease overall costs for long term projects.
A rapidly growing number of UK-based business owners realise, that choosing the right translation agency is crucial when thinking of venturing into new markets. This is true in 2021 and will be even more significant next year. But whether the new, chosen market will welcome you with open arms or give your business the cold shoulder depends on which translation service provider you choose.
Nonetheless, don't feel daunted; with the factors mentioned in mind, you can easily shortlist the best translation services for any overseas market.
EXPERT'S TIP: Want to learn more about certified translations? Visit our certified translations page. 
About TS24
Translation Services 24 (TS24) is a professional translation agency offering expert services in over 200 languages. We work with clients in all corporate and public industries and specialise in sector-specific linguistic solutions. With over a decade of experience in the industry, 15+ million words converted every year and 100,000+ projects completed, TS24 is a leading provider of expert translations and interpretation services and an officially certified member of the ATC. Contact TS24 here. You can also read all of our recent articles here.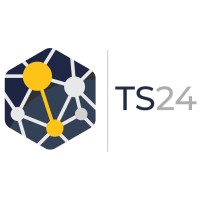 Follow Translation Services 24 on Social Media
Get in touch 
If you're thinking, or are in the process of, approaching international markets and require a professional translation or localisation service, get in touch with us today and speak to a member of our team!