Translation Services is an extremely demanding and fast-paced industry. Tight deadlines and work overload are unfortunately the everyday life for many. Often, being a professional translator means not having the time for simply taking a step back and relaxing. Nonetheless, when that time finally comes, many translators choose to read up on the current industry affairs and catch up with latest trends. If that time for you is now, we're reminding you the top 4 most visited and shared articles on our blog in 2017! So, fix yourself a cuppa, sit comfortably and enjoy the read!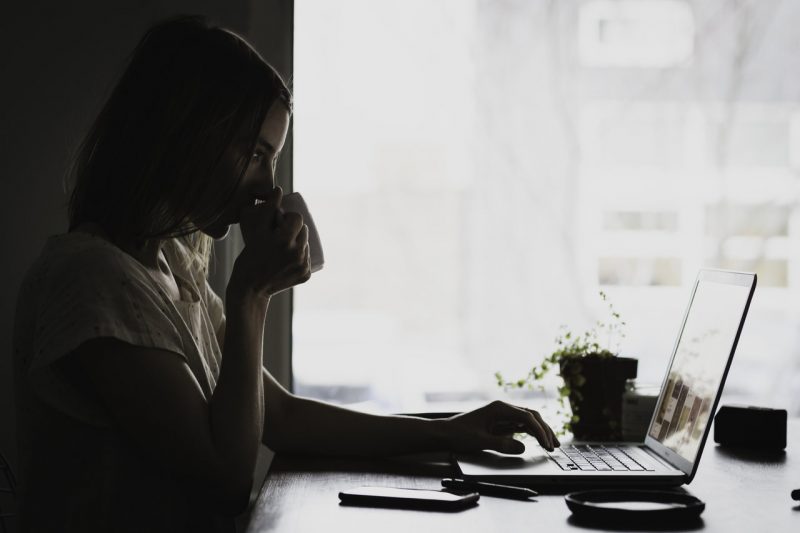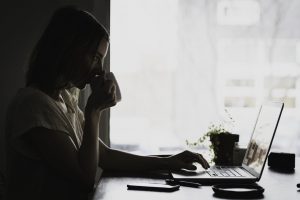 So, there you have it!
We hope you've enjoyed the articles enough to share them with your friends from the industry, and we'll do our best to keep up the work in 2018! Happy New Year Language Lovers!